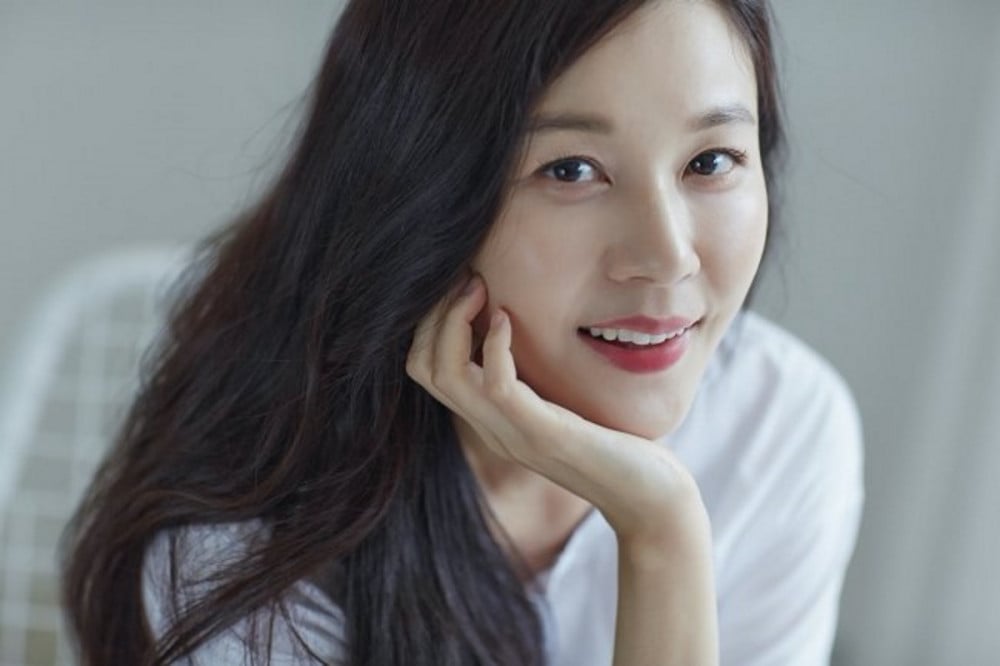 Kim Ha Neul is in talks to star in the upcoming drama 'Kill Heel'.

On November 3, reports revealed Kim Ha Neul had recently decided to star in 'Kill Heel', and her label IOK Company stated, "She's reviewing the offer in a positive light. Nothing has been decided yet, and we're still discussing things." If cast, the actress will be playing the role of fashion home shopping host Woo Hyun, who's worried about her long-run performance record.

'Kill Heel' is a drama about women in the world of home shopping who compete for the most success and power as show hosts. Shin Kwang Ho, who wrote JTBC's 'Seonam Girls' High School Investigators', is behind the script.

The series is scheduled to premiere next year.