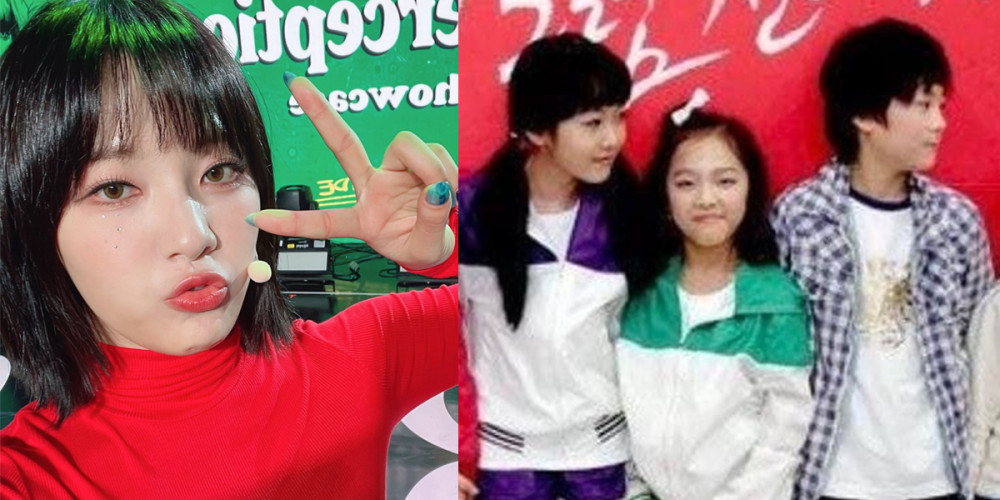 Back on November 10, rookie girl group Billlie officially debut with the release of their 1st mini album, 'The Billage of Perception: Chapter One'!
Now, it's no secret that Billlie member Sua has made her fair share of headlines for being the younger sister of ASTRO member Moonbin. She's not a newcomer to the broadcasting industry either, having participated as a contestant on Mnet's 'Unpretty Rapstar' in the past.
Still, these factors don't change the fact that she's a rookie idol just one day into her career!
Typically, K-Pop fans gradually get to know their idols through sweet childhood photos well after their debut, such as new photos revealed on special occasions.
But for Billlie's Sua, the internet is already flooded with her past photos. And it's not just because of her brother Moonbin! Sua has appeared in several pre-debut photos of her brother's good friend, who is also a well-known K-Pop idol, many times.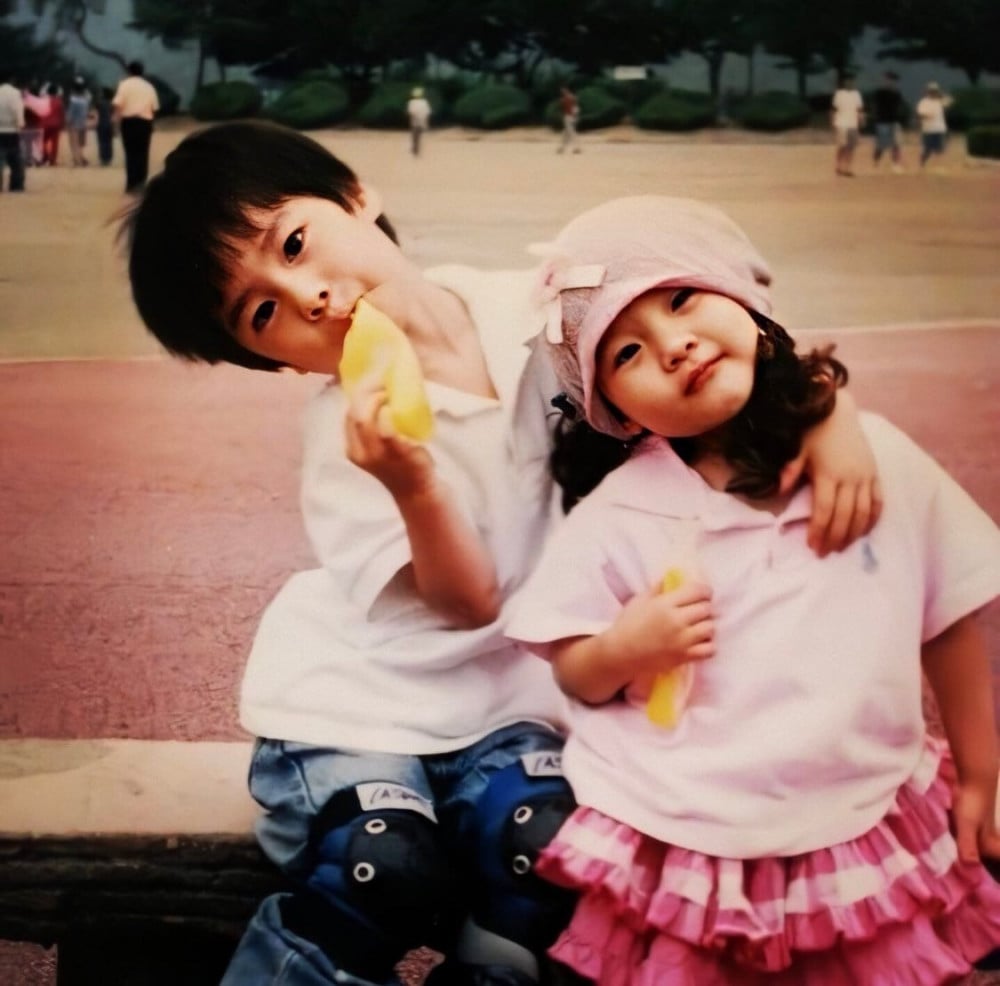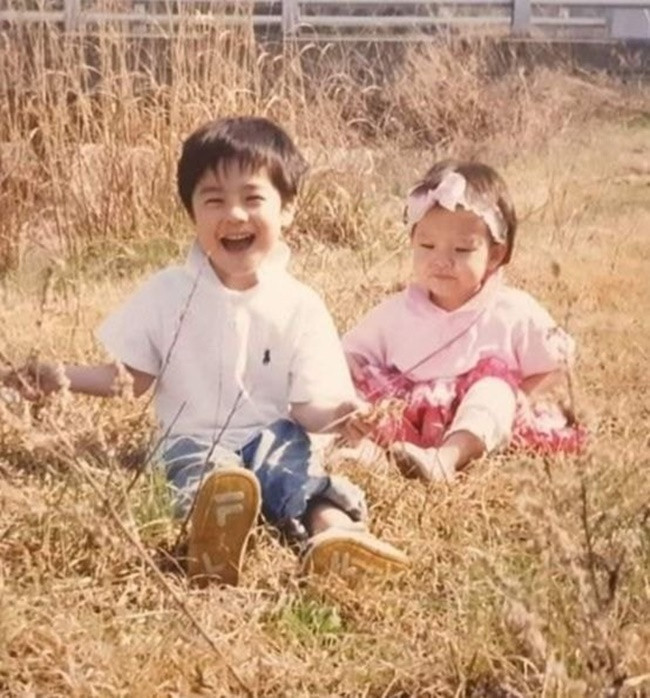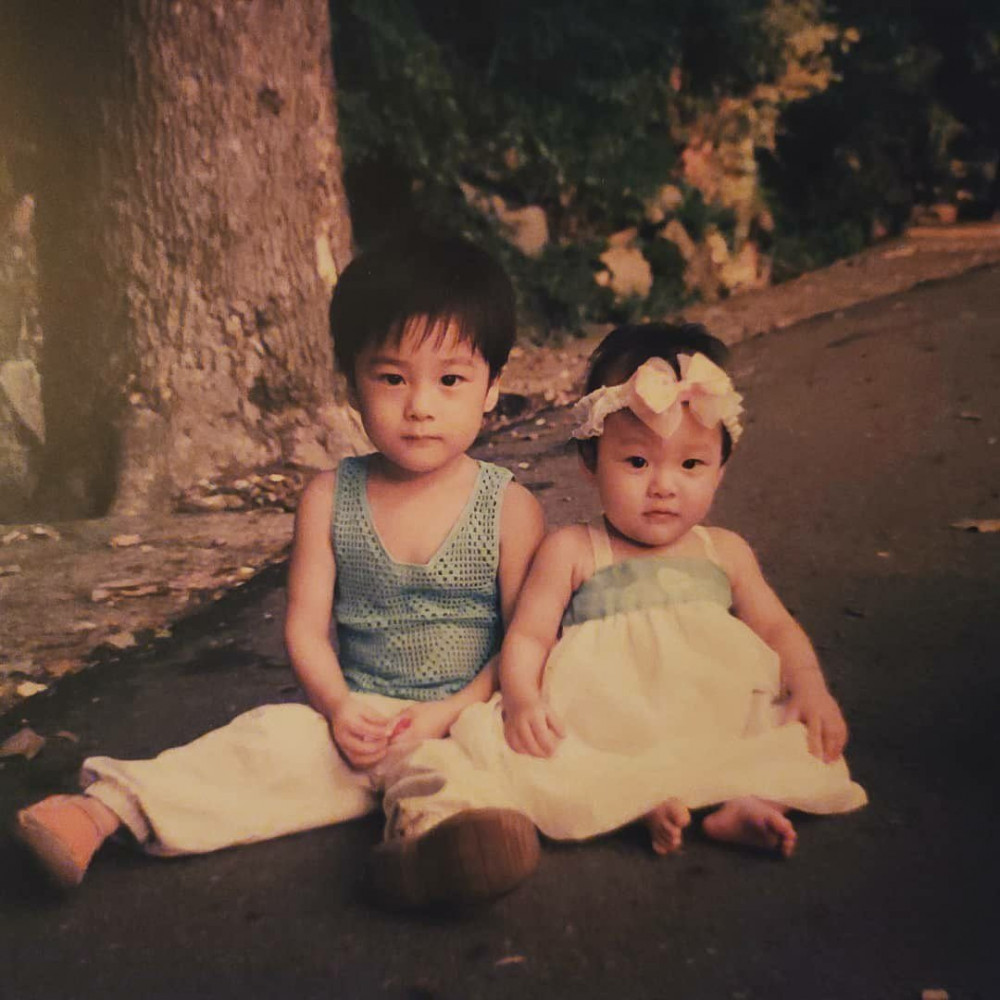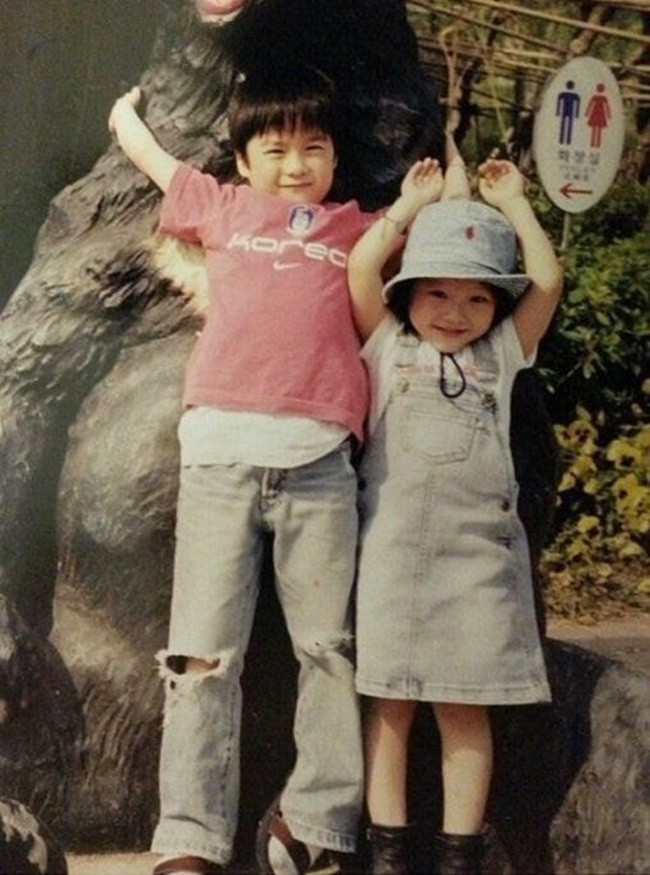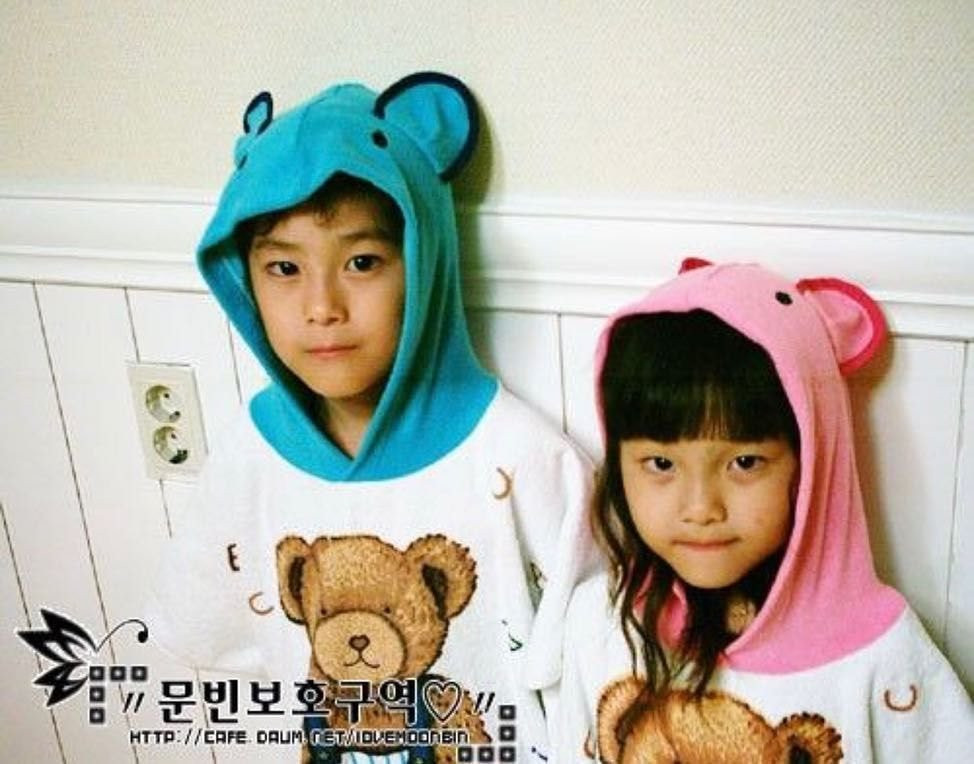 Sua shoving Moonbin out of the way: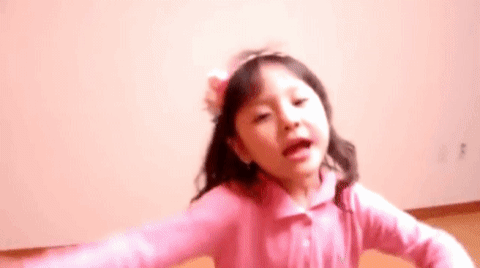 Here's Sua with her brother Moonbin and her brother's friend, GFriend/VIVIZ's SinB.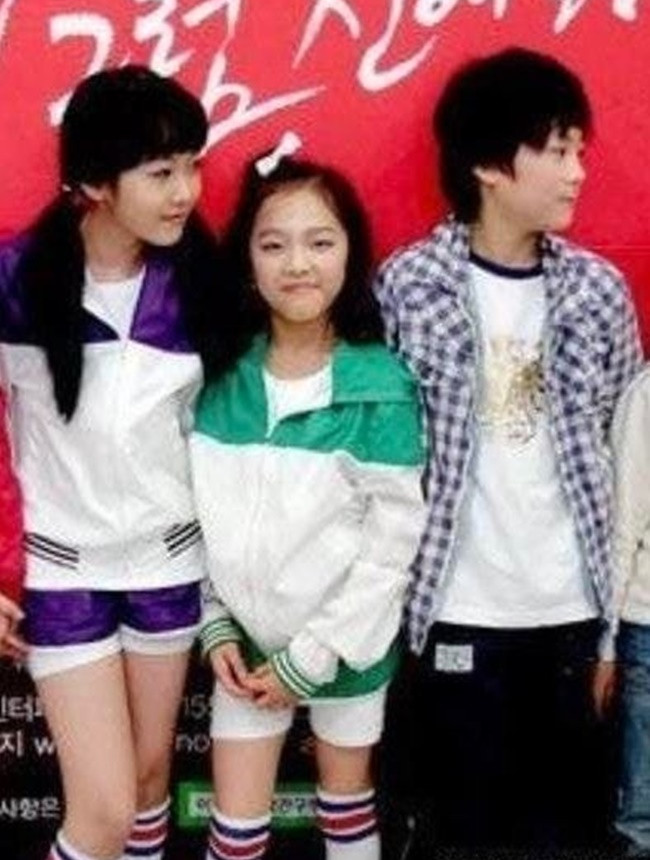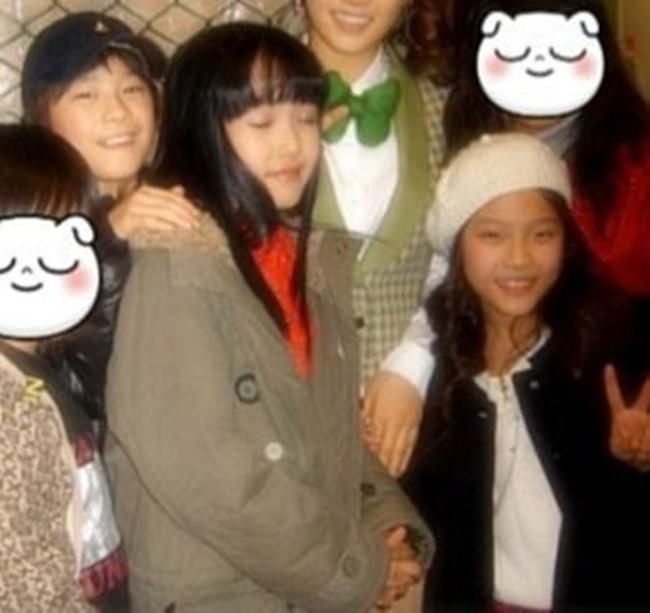 And then there's just Sua and SinB, too.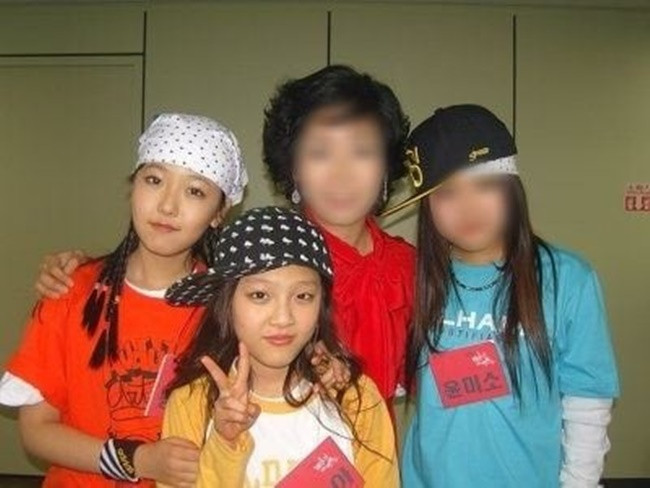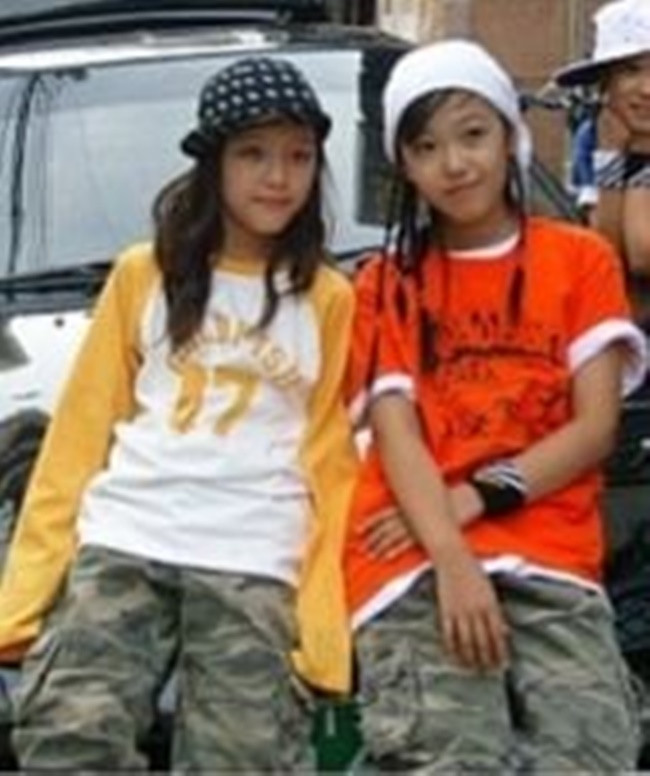 Netizens left comments like, "I need to see all three of them on a collab stage!", "They all grew up so well", "She's one of the most famous trainees in K-Pop honestly", "But if SinB debuts in VIVIZ, does that mean Sua will be her sunbaenim?? Kekekekeke", "This is so cute kekekeke", and more.
Have you checked out Billlie's debut title track "Ring x Ring" yet?