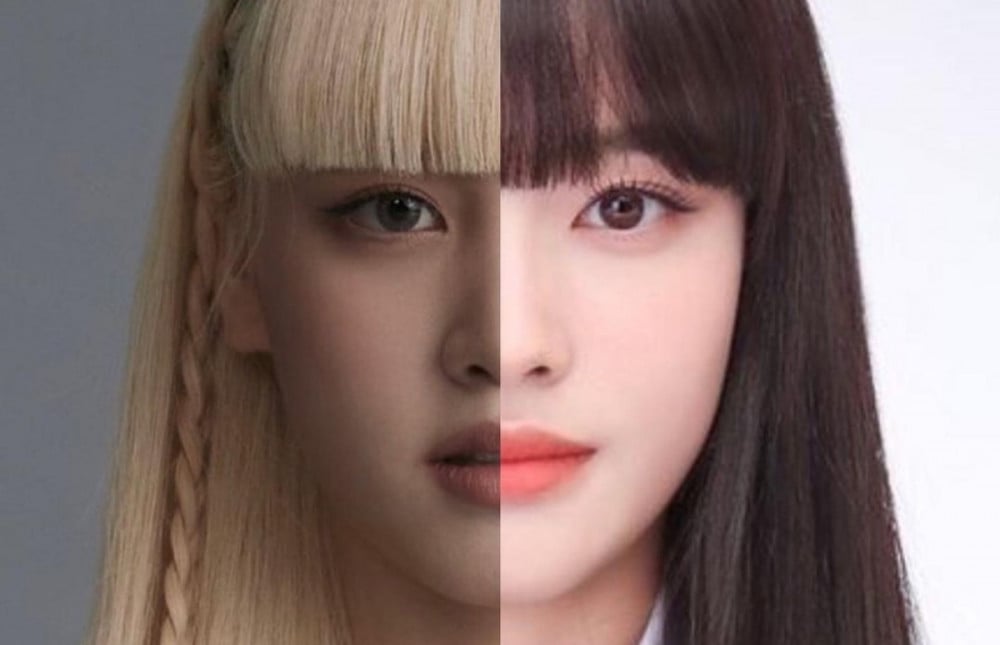 Netizens discussed their thoughts on IVE member Liz and her high resemblance to STAYC's Yoon.
On November 12, one netizen created a post on an online community forum, showing an image that compared IVE's Liz and STAYC's Yoon side by side. Here the netizen wrote, "That blonde from IVE looks frickin' similar to STAYC's Yoon".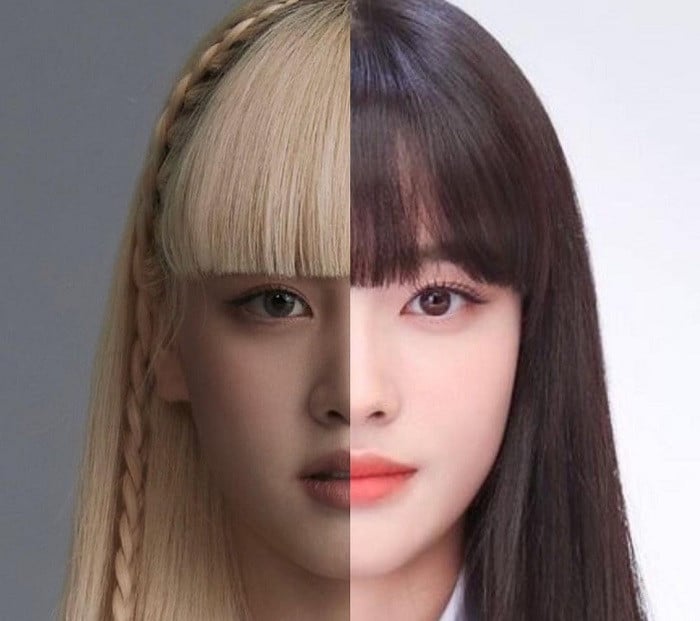 In response, netizens discussed their thoughts by writing comments such as:
"But if you see videos, I think they might look different."
"But Liz's other pictures look nothing like [Yoon]."
"If you cover her mouth, she looks exactly like her."
"This kind of reminds me of BLACKPINK's early debut days, when Jennie gained attention as a Son Na Eun look-alike Lolll If you see them in real life they look nothing alike, but that one picture looked really similar."
"Wow, they aren't twins?"
"Their noses really look the same."
"Both of them are [born in] 2004 right?"
"You can really only tell when videos [of Liz] are released."
"I have a feeling it's only this picture that they look alike...Regarding her [visual] category, she gives off vibes in the same category as Lisa."