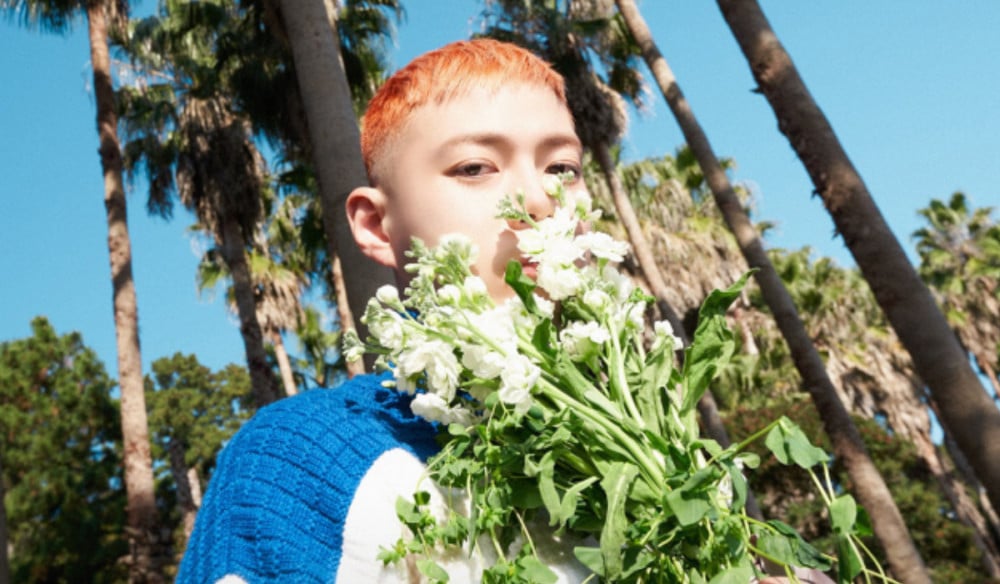 G.Soul is making a comeback!

On November 25 KST, the R&B singer-songwriter took to his personal social media channels to announce his upcoming EP 'Natural' through a new teaser image. In the teaser, he poses in front of palm trees and a bright blue sky, looking directly into the camera as he holds a bouquet of white flowers close to him.

The new album comes roughly 10 months since his previous release "Can Love Be Fair," a duet single with popular ballad singer Ben. According to his agency, G.Soul has worked hard preparing 'Natural,' wanting to show fans a different charm unseen from him before, as well as the conveyed emotion unique to his music.

Meanwhile, 'Natural' is set for release on December 2.

Check out the full image teaser below!