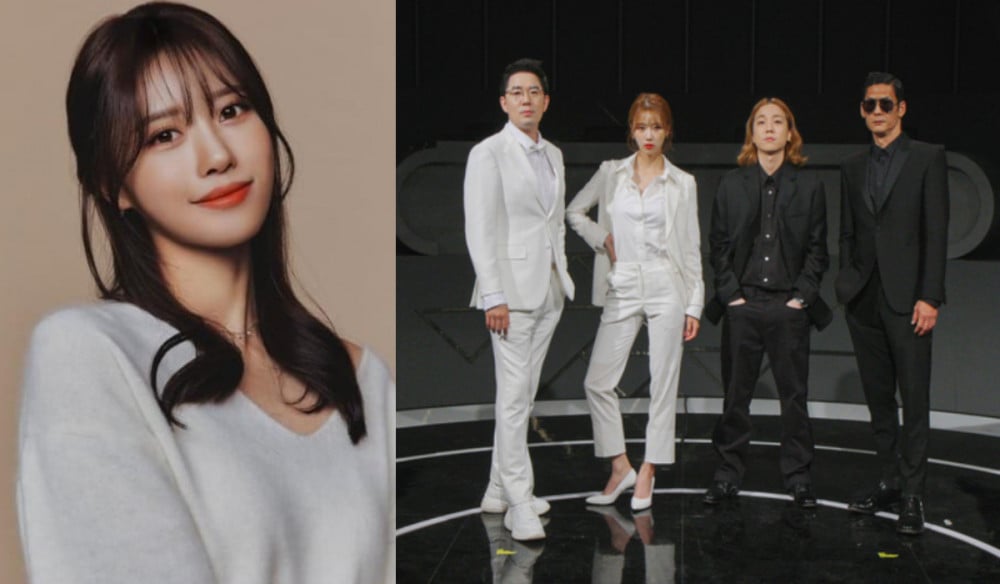 Lee Mi Joo has just signed on for another variety show!
The former Lovelyz member will be joining television personality Boom, g.o.d's Park Joon Hyung, and rapper Nuksal as the MCs of Channel S's new original program 'Time to Find Me – Who Am I.'

'Who Am I' will show viewers the 'new side of the star they like' in various ways – showing the star's daily life, sharing observations from those close to them, and having them psychologically analyzed by experts. The program will also incorporate the internationally popular MBTI analysis to provide additional fun.

Meanwhile, 'Who Am I' is scheduled to begin airing this December.