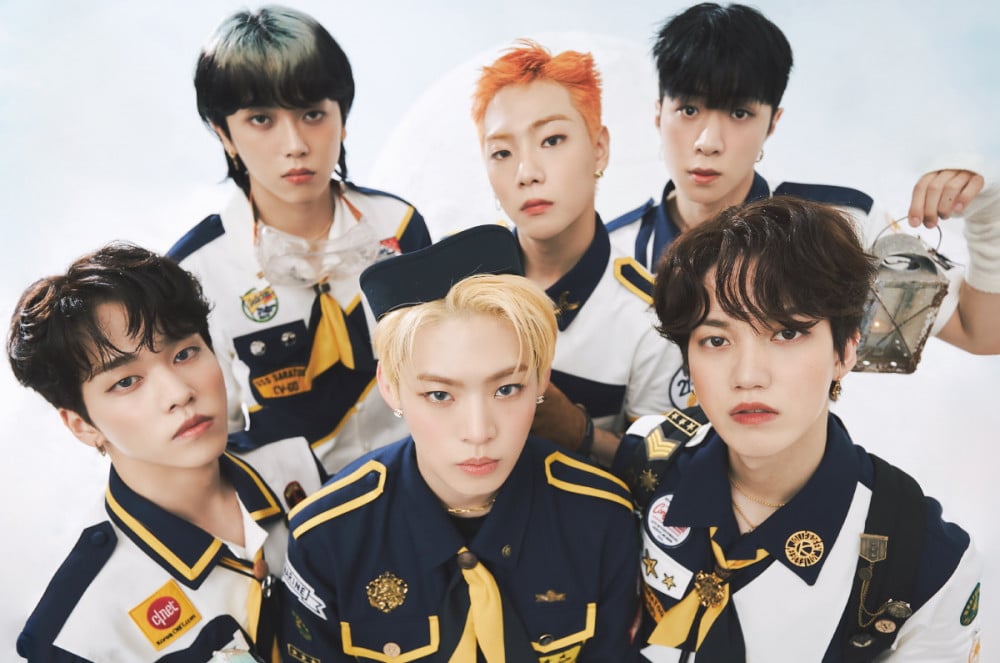 ONF are making a comeback before their upcoming mandatory military enlistment.

On November 9, the group's label WM Entertainment announced, "ONF are planning to make a comeback with a new release in early December." Early this month, the agency revealed 5 of 6 ONF members, Wyatt, MK, J-US, E-Tion, and Hyojin are enlisting to fulfill their military duties, while Japanese member U will be exempt.

ONF's new album comes just 4 months after 'Popping' this past August.

Stay tuned for updates on ONF's comeback!