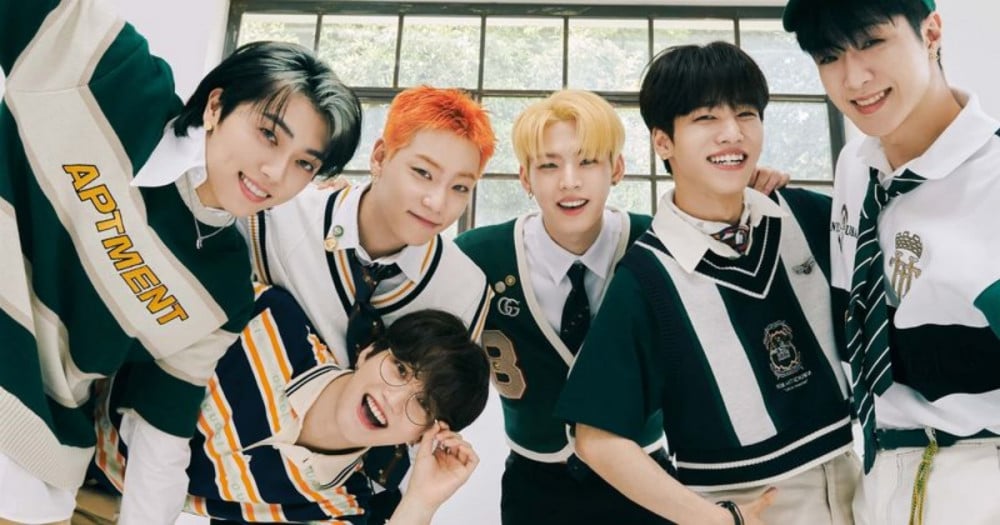 Five of 6 ONF members are set to enlist for their mandatory military service.

On November 2, the ONF members personally revealed Wyatt, MK, J-US, E-Tion, and Hyojin are enlisting for their mandatory military service, while Japanese member U will be exempt. J-US expressed, "Our Fuses will be upset about it, but we wanted to be together, the 6 of us. We wanted to sing together for an even longer time, so we decided to enlist together."

Leader Hyojin also said, "The ONF members, except for U, have decided to enlist at the end of the year to complete our duties to the country. We wanted to come back as quickly as possible, and we've decided as such. We hope Fuses will understand our feelings."

Fans are surprised as most of the members could have waited a year to enlist. Stay tuned for updates on ONF!