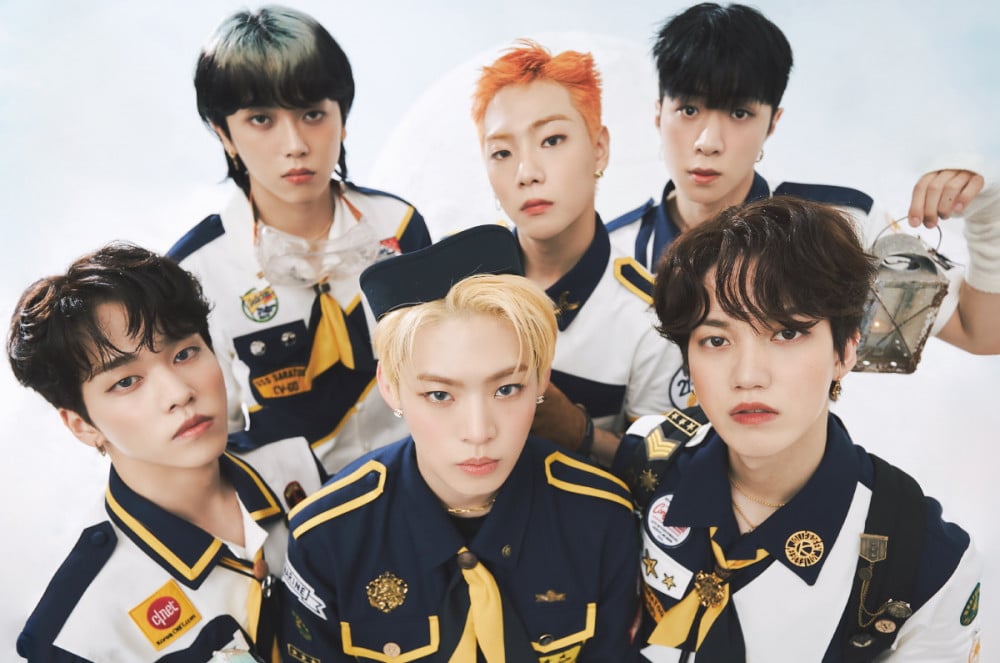 ONF have revealed a spooky teaser for their upcoming mini album 'Goosebumps'.

ONF's teaser clip below reveals static along with the title of the group's sixth mini album 'Goosebumps' along with the message, "I'll save you from the nightmare."

In other news, 5 of 6 ONF members, Wyatt, MK, J-US, E-Tion, and Hyojin are enlisting to fulfill their military duties, while Japanese member U will be exempt.

'Goosebumps' drops on December 3 KST.