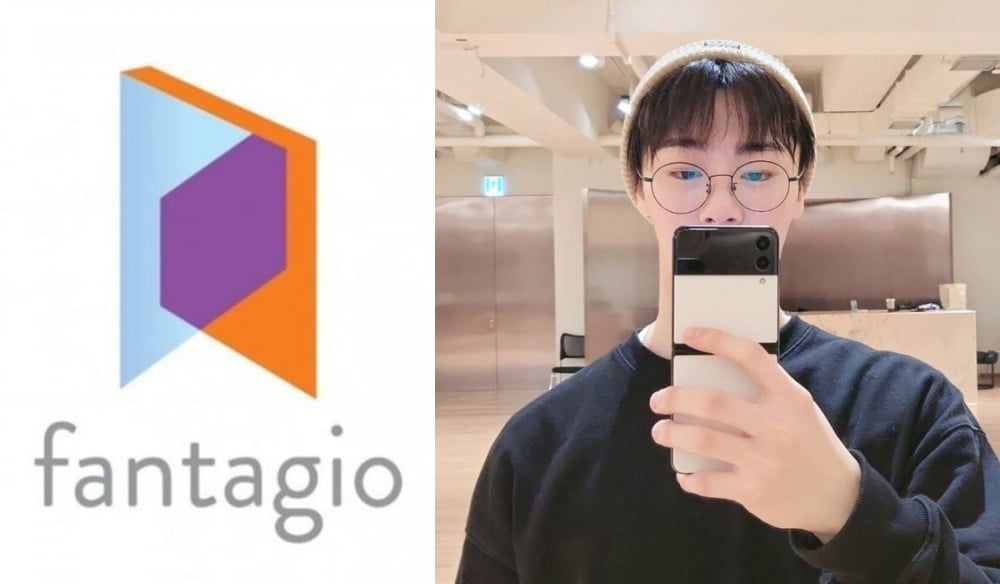 Long-time fans of SM Entertainment artists might find Fantagio's building pretty familiar!
On November 28 KST, photos of Fantagio's building became a hot topic of conversation across Korean online communities. In a post labeled "Fantagio, who moved to the former SM building," both interior and exterior photos were shared, showing ASTRO's Moonbin taking a selfie in the practice room, his groupmate MJ using the practice room for a choreography video, and Fantagio Music artists' videos playing on the building outside.
While the news may not be new to Fantagio Music fans, many were surprised to find out that the agency, home to ASTRO, Ong Seong Wu, and Weki Meki, moved into the building at the end of September, only a couple of months after SM Entertainment made their move to a new location in Seoul's Seongsu-dong neighborhood.
Responses from netizens were mixed, feeling both excited for the future of Fantagio and bittersweet as the original SM building was officially no longer. Comments included, "That practice room where legendary 'The Eve' Kai was...," "Fantagio's really gotten big," "Now my Fantagio stock investment is shining," "I still feel weird about it," "Wow, the interior hasn't changed at all," and "Wow, Cha Eun Woo must have earned a lot of money... yet this feels so strange."
Check out the images of the Fantagio building below!