Is casting big names no longer a ticket to success?
On an online community forum, a netizen compiled a list of currently airing dramas and argued that "nowadays, top actors/actresses cannot necessarily guarantee success in K-dramas," especially judging by the poor ratings. The broadcasting channels of these dramas were also varied, from JTBC to SBS.
The dramas listed were:
'Reflection of You' (JTBC) starring Go Hyun Jung; top viewer rating: 3.6%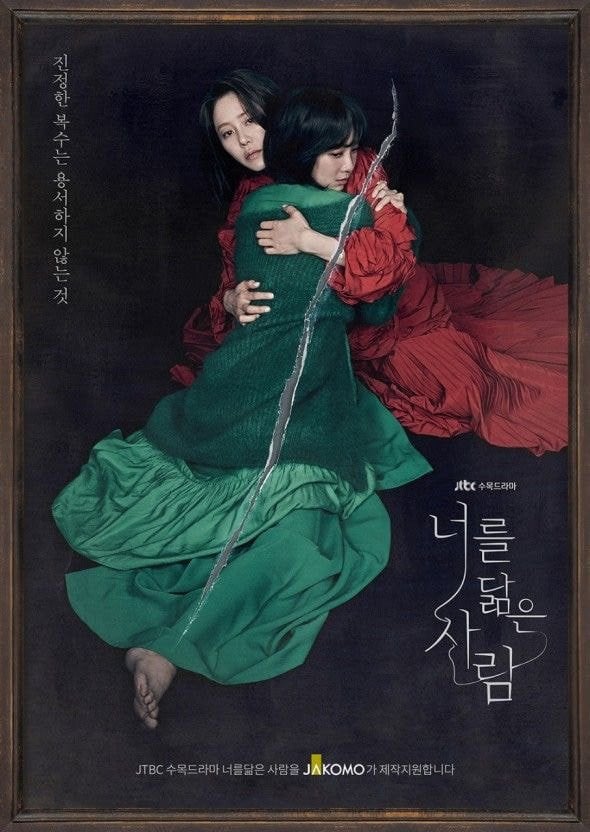 'Inspector Yoo' (JTBC) starring Lee Young Ae; top viewer rating: 2.7%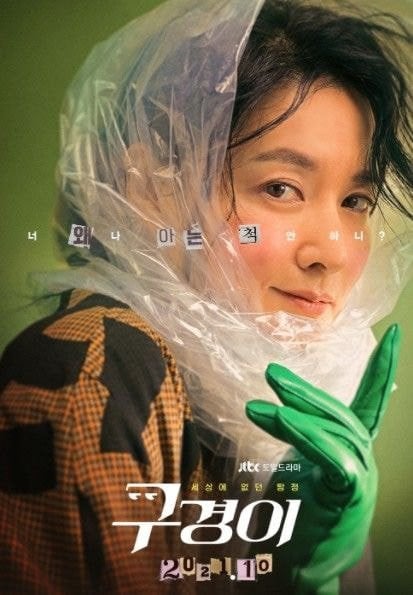 'Jirisan' (tvN) starring Jun Ji Hyun and Joo Ji Hoon with top writers Kim Eun Hee and Kim Eung Bok; top viewer rating: 10.7%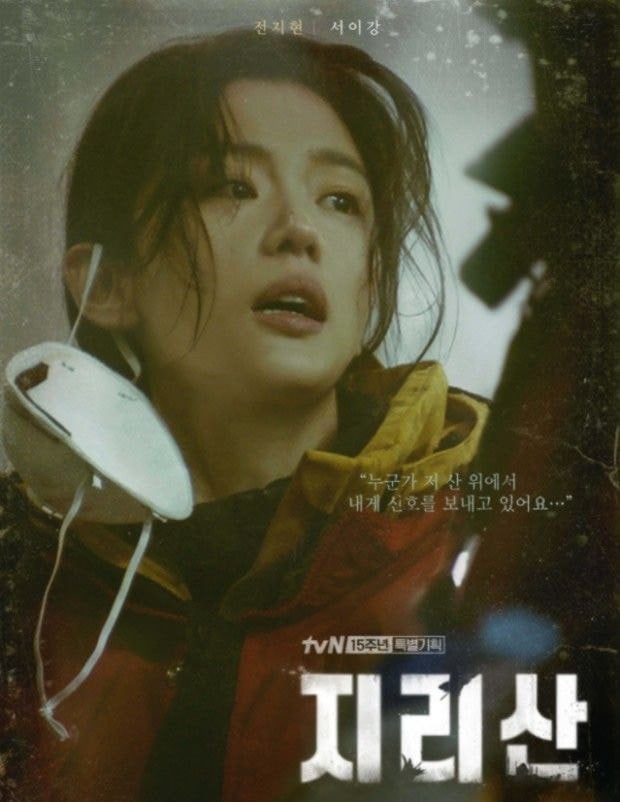 'Now, We Are Breaking Up' (SBS) starring Song Hye Kyo and Jang Ki Yong; top viewer rating: 8.0%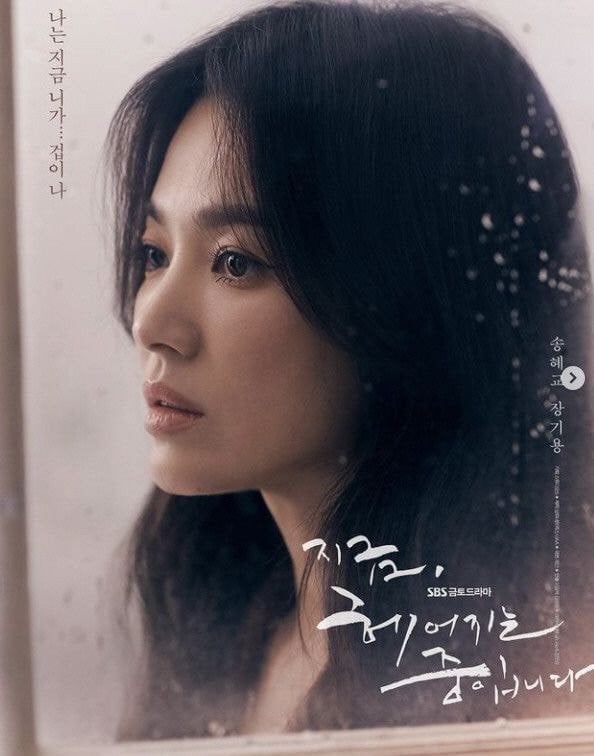 'Melancholia' (tvN) starring Im Soo Jung and Lee Do Hyun; top viewer rating: 3.6%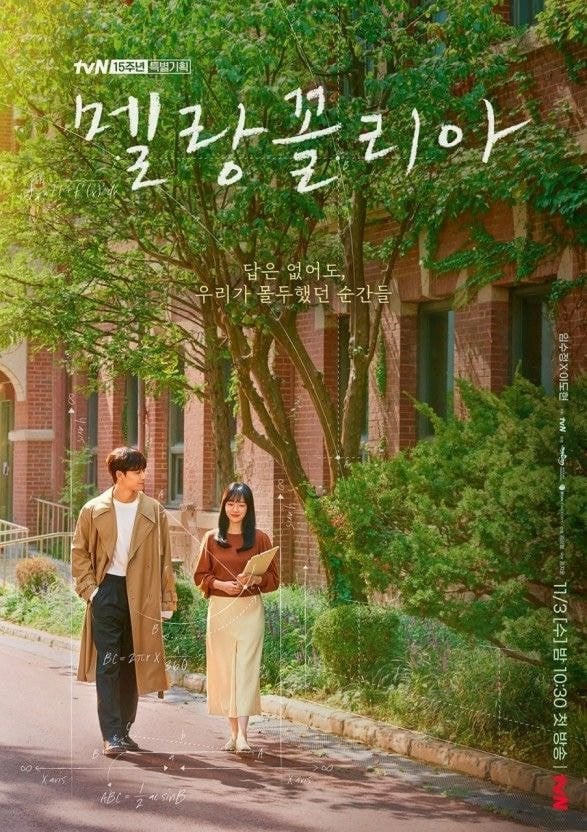 Along with this list, the uploader commented that this once again proves how the strength of the drama "depends more on the writing and the storyline" rather than the name value of the actors.
Netizens also remarked:
"Right. Also, we need to understand that these actors are all veterans...nearly. They need to develop their careers in order for their name value and spectrums to become useful for these dramas....Just because they are big names, that doesn't guarantee the quality of the drama unless they can be versatile."
"I agree that these dramas are not that interesting except for Jirisan and Inspector Yoo."
"The public broadcasting channel dramas are the worst nowadays and the cables one are a little bit better"
"I don't think viewer ratings and the percentages don't really matter much these days because young people prefer to watch on their own time and hence take to Netflix or other platforms"
"At least the dramas starring Jun Ji Hyun and Song Hye Kyo reached over 8%..."
"Let's lower the pay rate of these actors"
Do you watch any of these dramas?