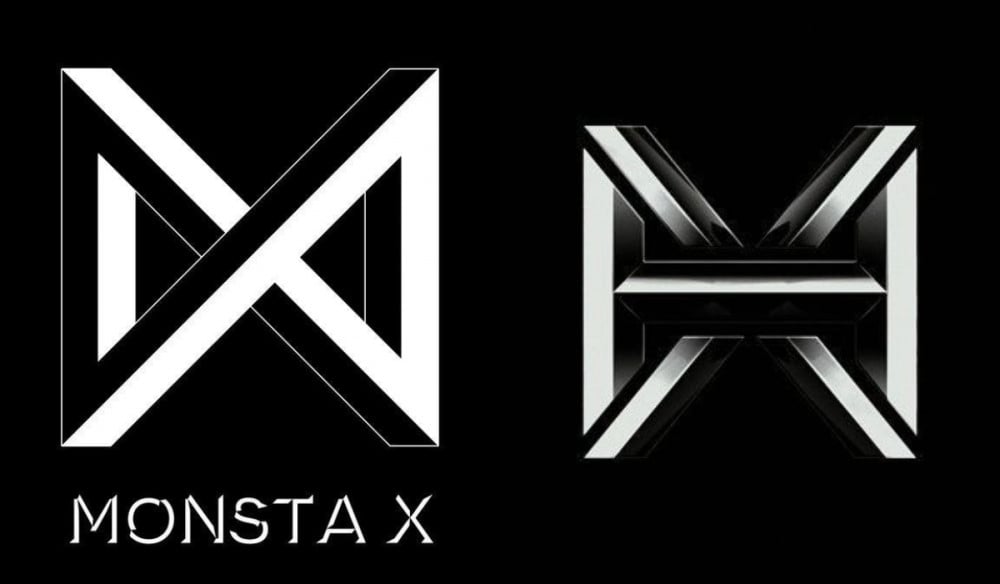 Netizens pointed out similarities between MONSTA X and the upcoming group under JYP Entertainment.

On November 1st, JYP Entertainment has unveiled another mysterious teaser for its new boy band. A brand new logo, phrases "We Are All Heroes" and "Heroes Are Coming" were shown in this teaser which raised anticipation among fans. However, some netizens were pointing out the similarities between those of MONSTA X and the new JYP group.
On a popular online community forum, a netizen shared a tweet that points out the alleged similarities between the two groups including the original logo of MONSTA X, their debut song "Hero" and using the phrase "We Are"
Netizens soon started to share their thoughts in the comments. Some were in agreement with the original poster while others were defending JYP Entertainment. Comments include:
"I think other than the logo it's a reach. But they should change it just to be safe."
"Well, if I were a MONSTA X's fan I'd be upset."
"MONSTA X's 2nd full album is titled 'We Are Here'. JYP's new group says 'We Are All Heroes'. Coincidence? I think not"
"I don't think MONSTA X's components are necessarily unique to them."
"I can tell the differences between the two."
"How do those look different? Are you blind"
"This is way too similar. Especially the fact that JYP is launching a boy group."
What do you think?