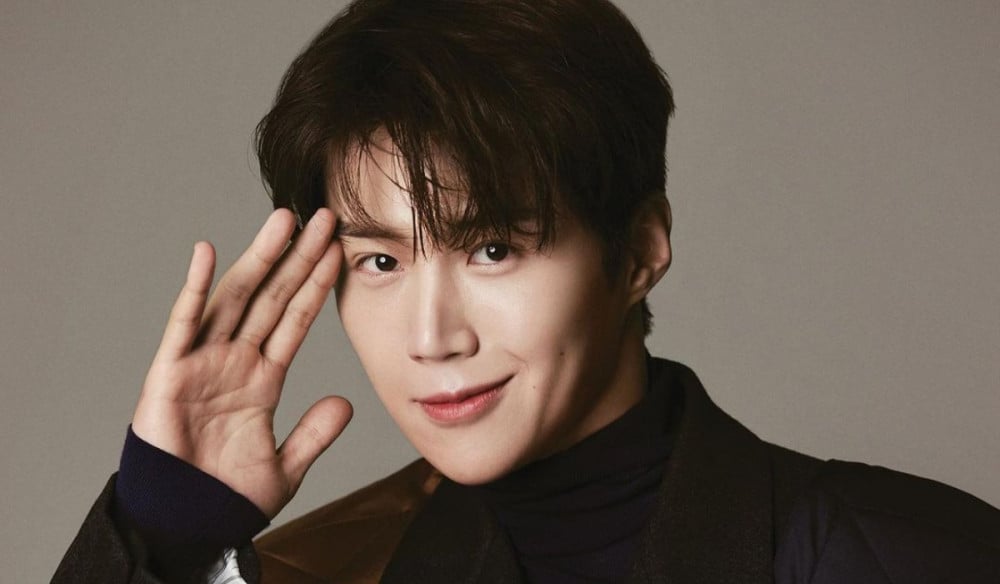 Kim Seon Ho will be making his big-screen debut in director Park Hoon Jung's 'Sad Tropics' as planned.

According to SALT Entertainment on November 1st, Kim Seon Ho will stay on the cast of the movie as a lead role and he will do his best for the given opportunity. Other media reports on the same day revealed that the production team of the film had considered replacing him or delaying the project but have decided to move forward with Kim Seon Ho as previously planned.

As the production was originally scheduled to start filming this month, there were scheduling issues finding his replacement as well as concerns about the loss of production costs. The production team plans to confirm the rest of the cast which was delayed due to Kim Seon Ho's issues.


Meanwhile, 'Sad Tropics' is the story of an aspiring professional boxer, who was born between a Korean father and a Filippino mother. The film will be led by two main characters and Kim Seon Ho is one of them.

'Sad Tropics' now aims to start production sometime in December.