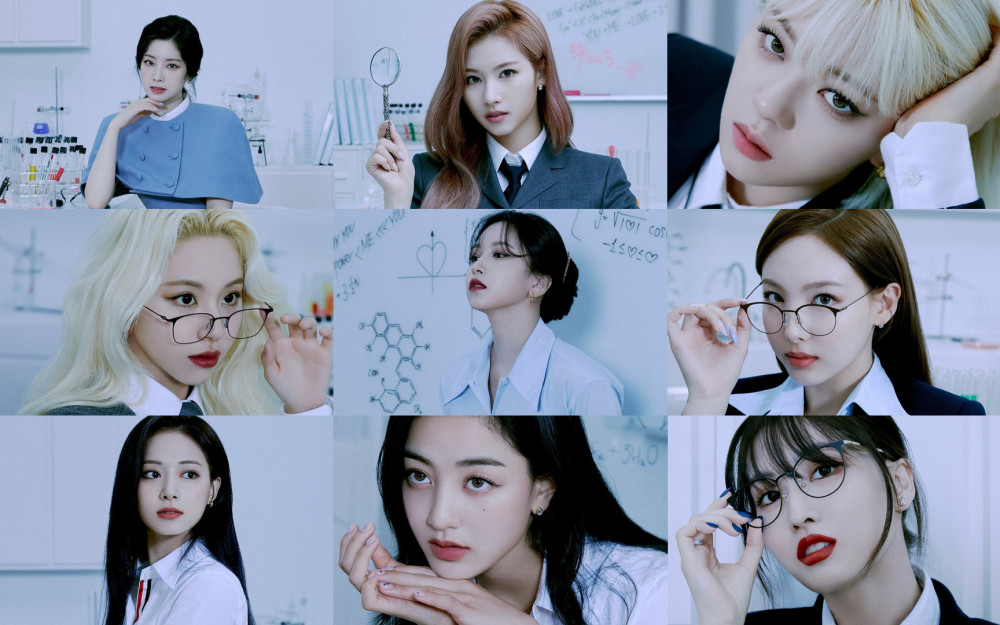 TWICE members have gone undercover as "Scientists" to uncover the secret behind the 'Formula of Love: O+T=<3' in their latest teaser photos. In their first set of individual 'Study About Love' version comeback photos, the TWICE members exude undeniably classy, elegant charms in a research lab.

As soon as the teasers were released, netizens gathered in an online community where the photos were shared and praised how stunning all the members looked.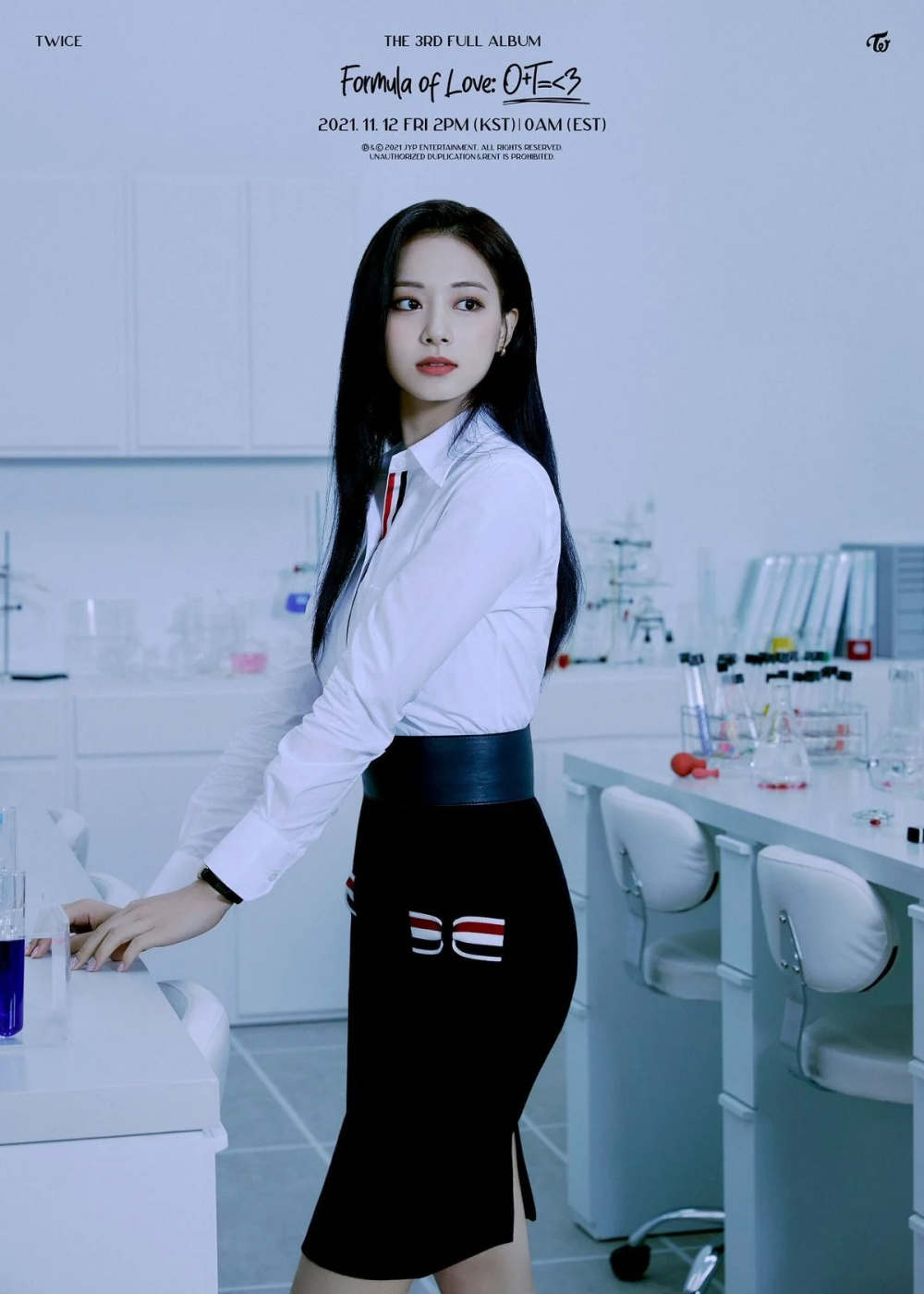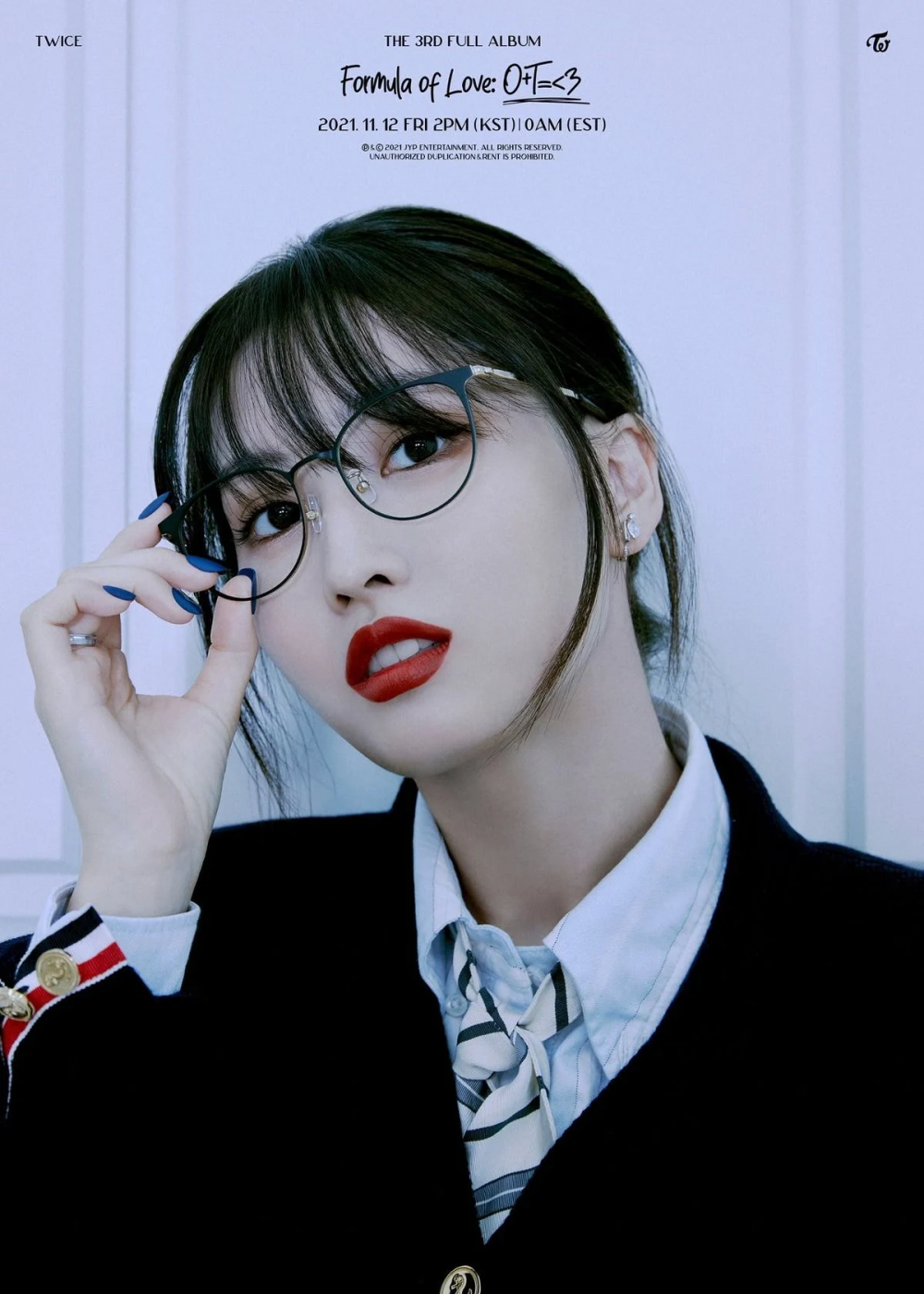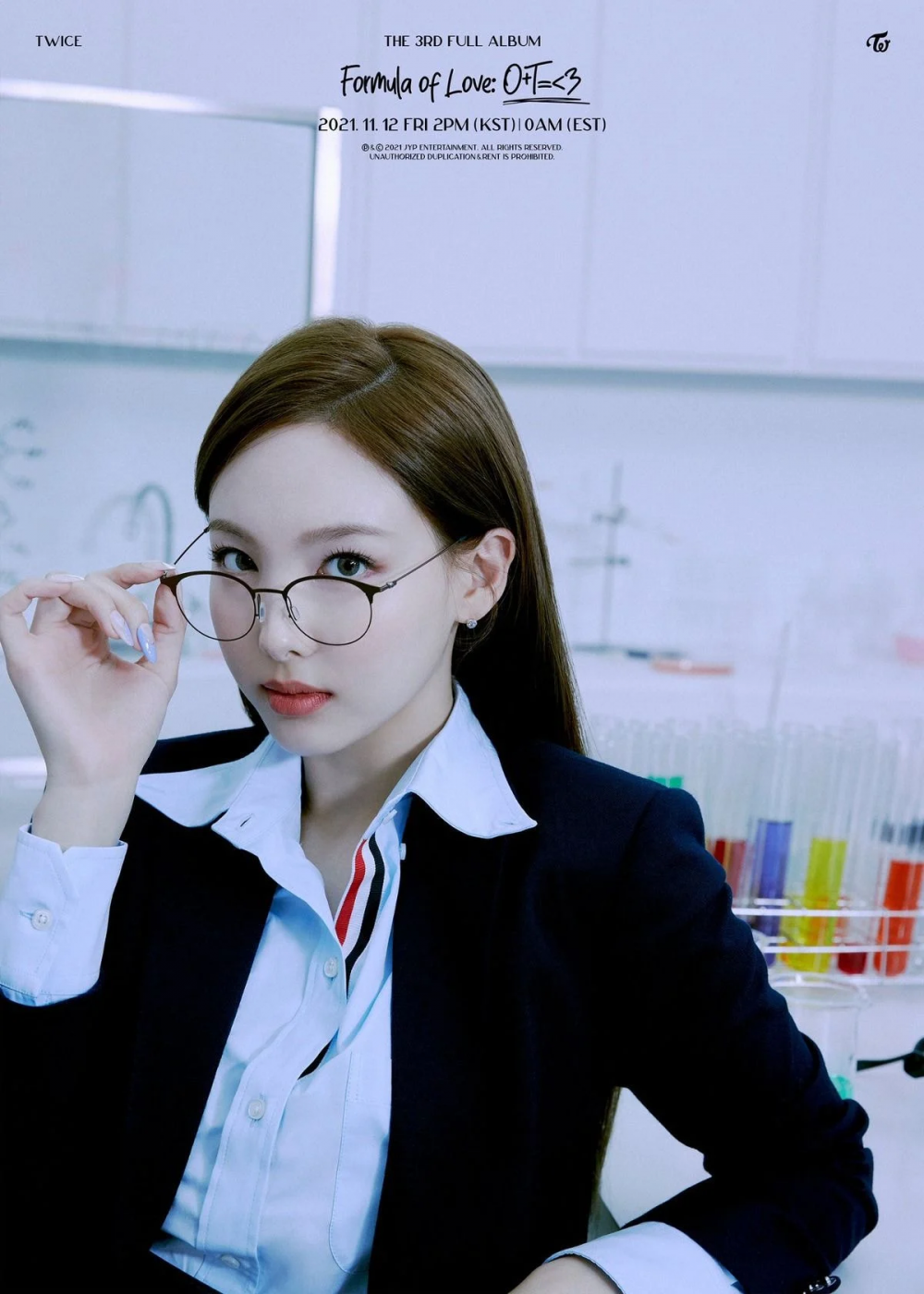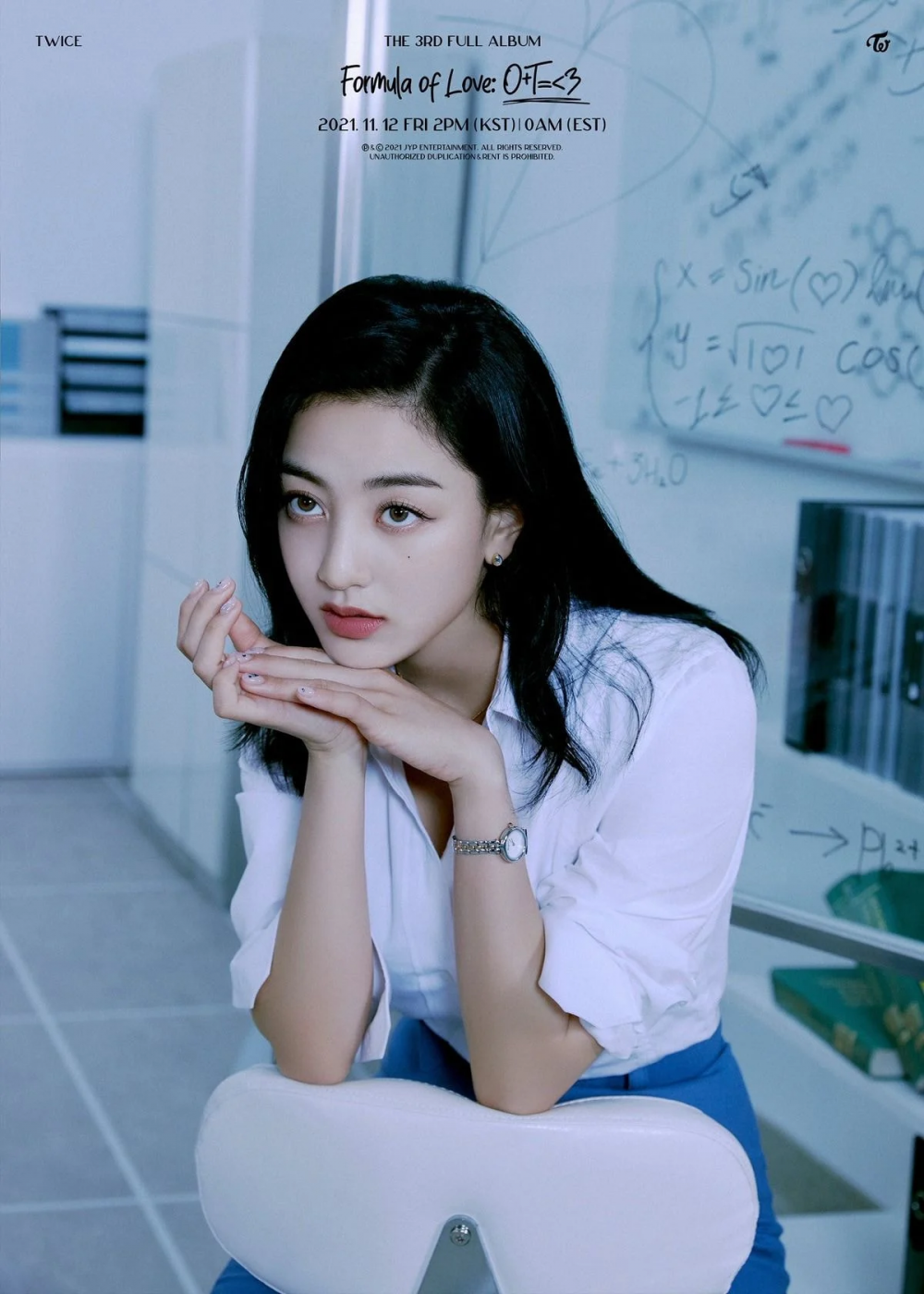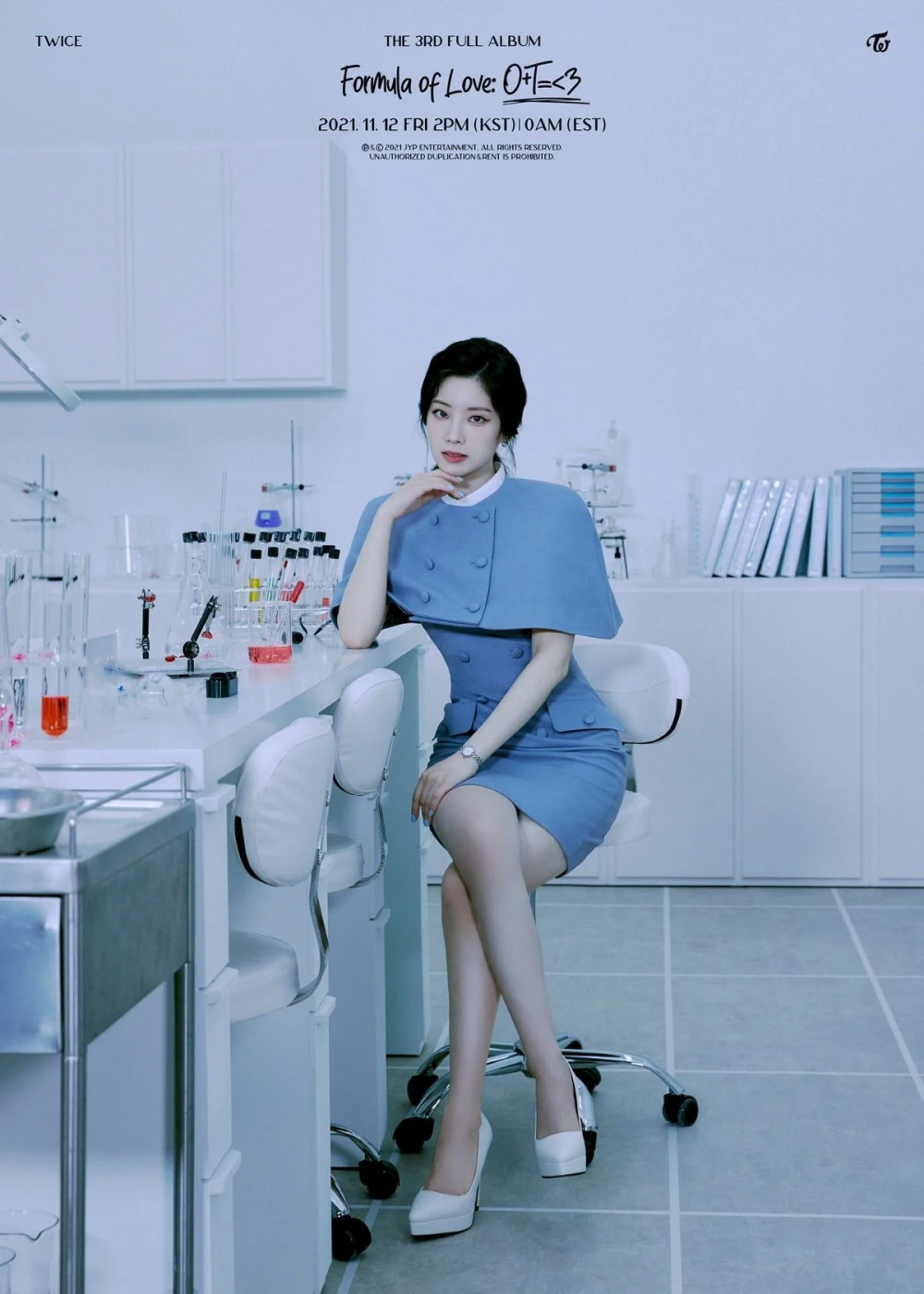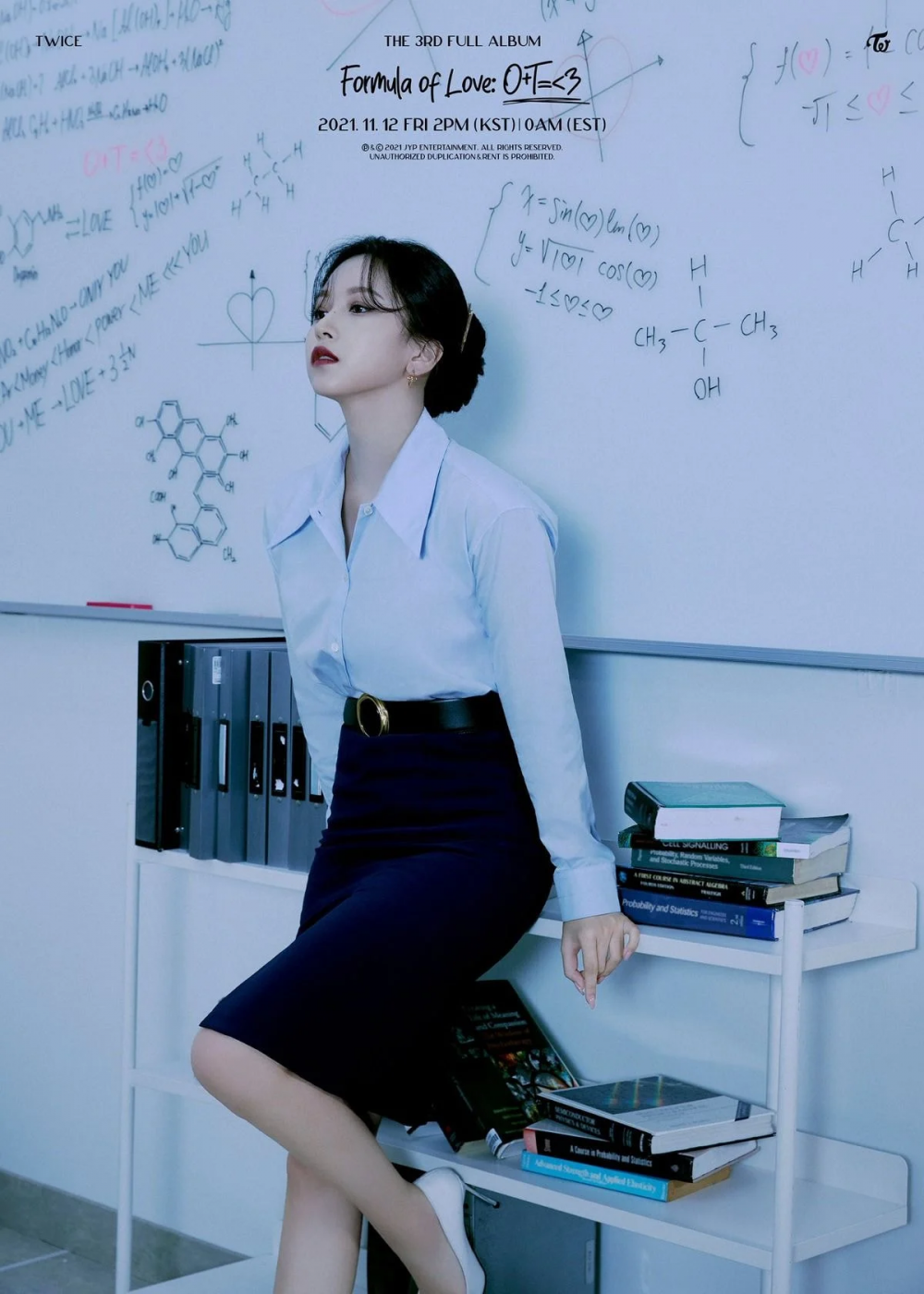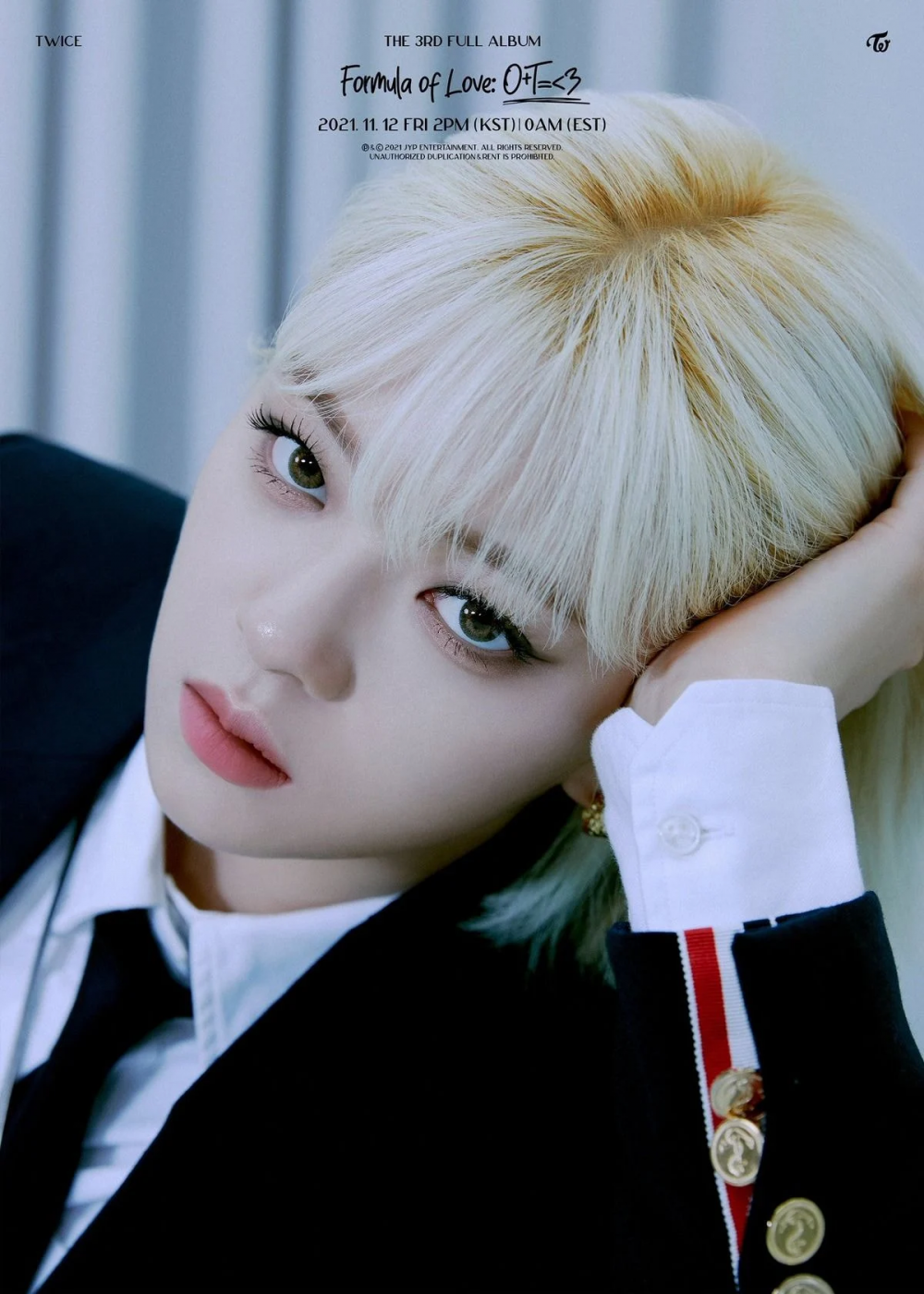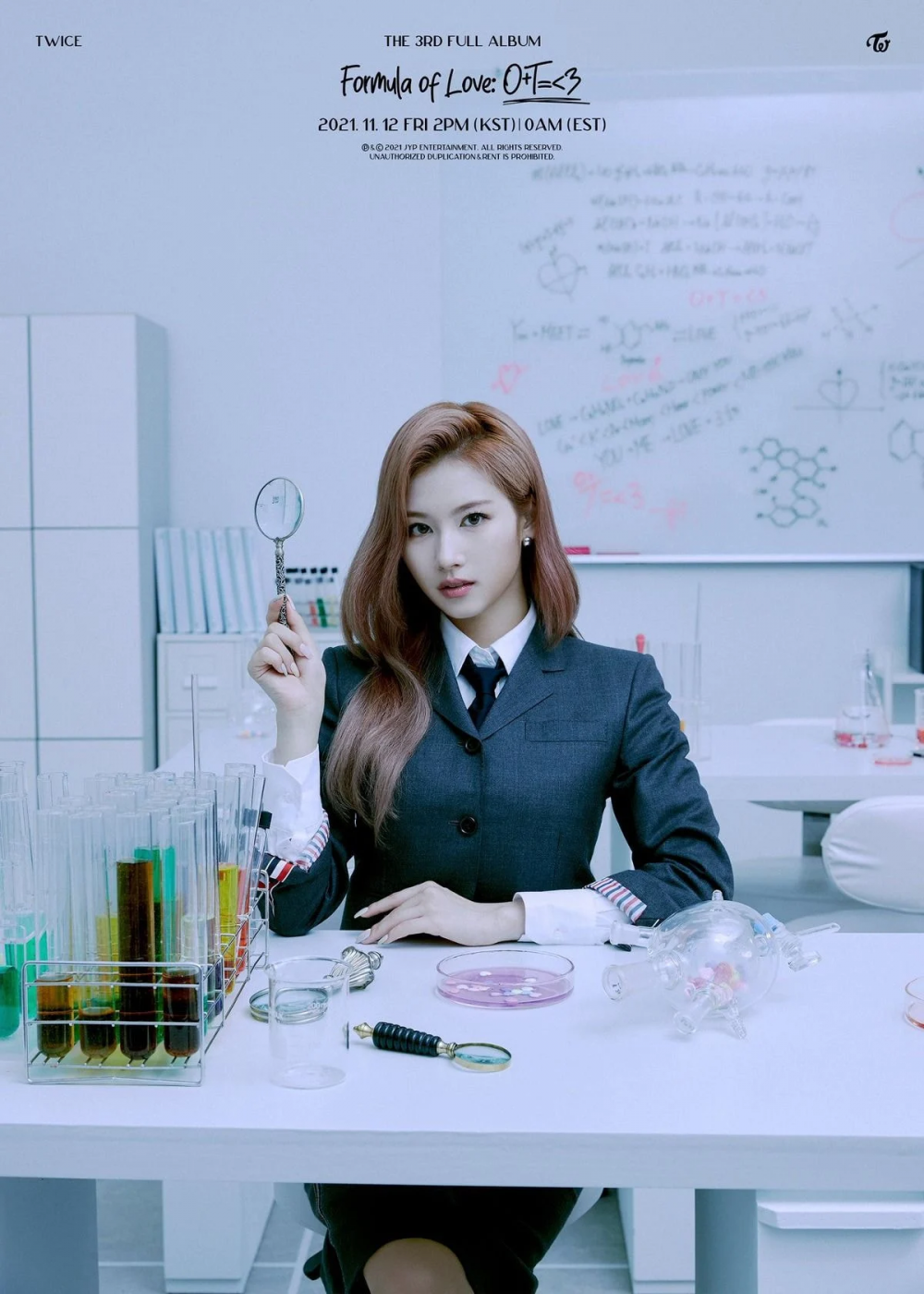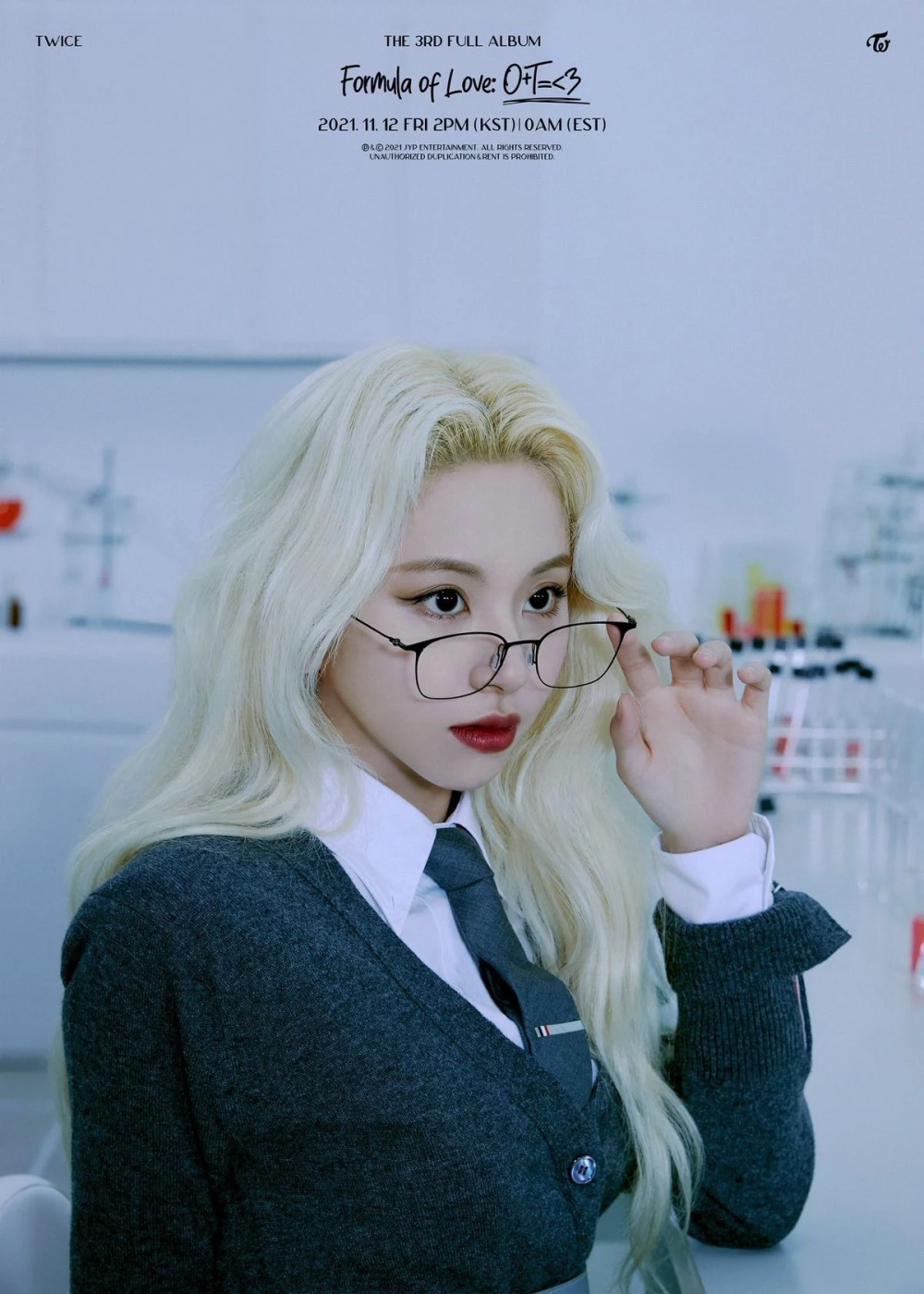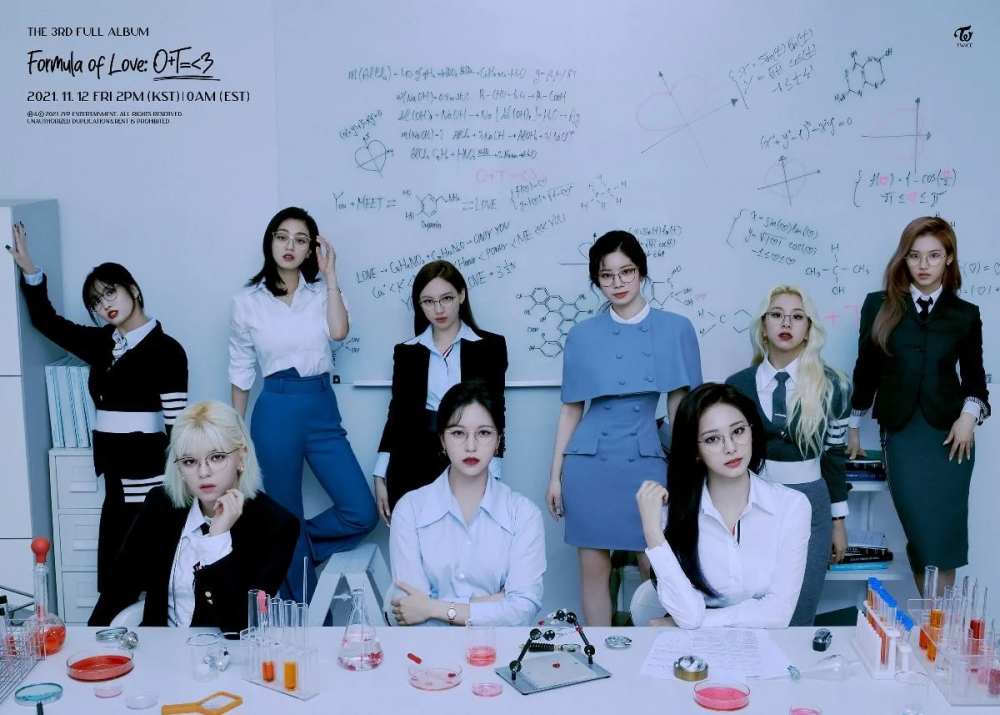 Netizens commented, "How can they all look so pretty," "They're all so gorgeous. Mina is the best out of them all though," "I'm so excited for this new album, I love the concept," "Chaeyoung looks so good with red lips," "Wow, Jihyo looks so stunning," "Jihyo's visuals are so crazy," "This concept is the best yet," "They all look so good," "They all look so beautiful, this is so crazy," and "Wow, this is legendary."