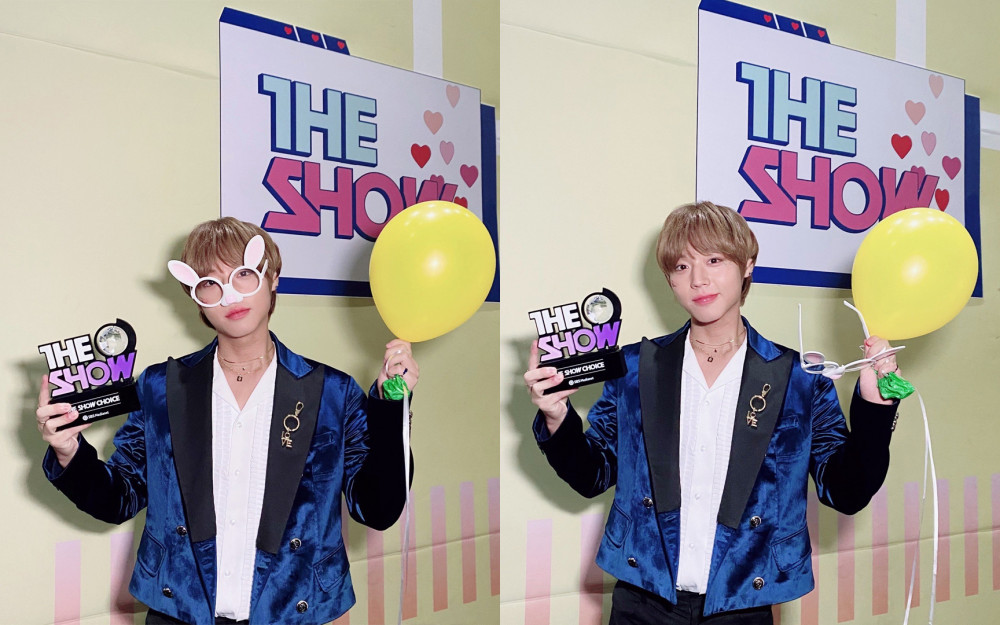 On November 2, SBS MTV's 'The Show' announced the winner for this week's music show, and Park Ji Hoon was able to take home his first music show win for "Serious" from his fifth mini-album.
Park Ji Hoon beat out Song Ha Yea and EPEX, receiving a total of 6170 points from his music streaming points, prior votes, and real-time votes.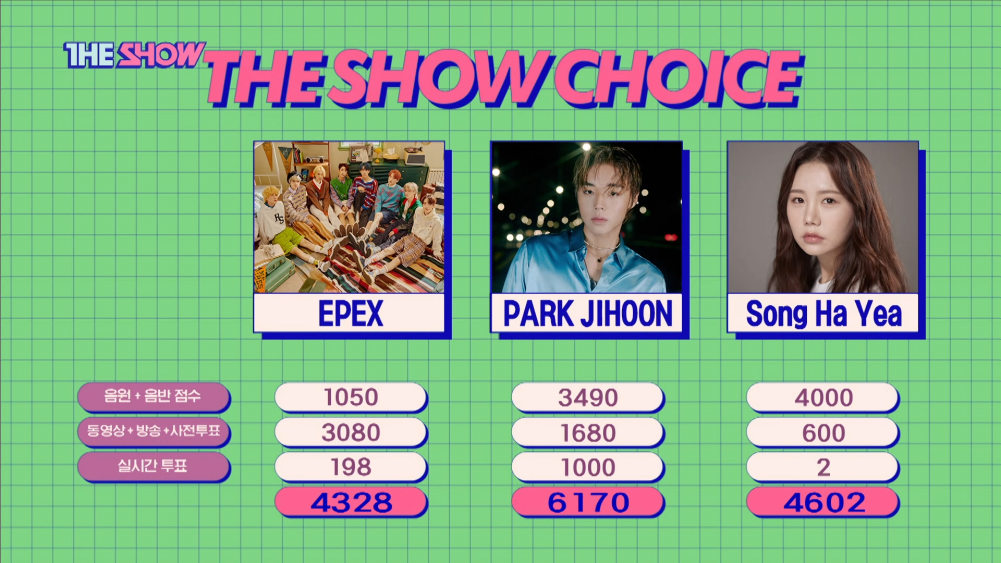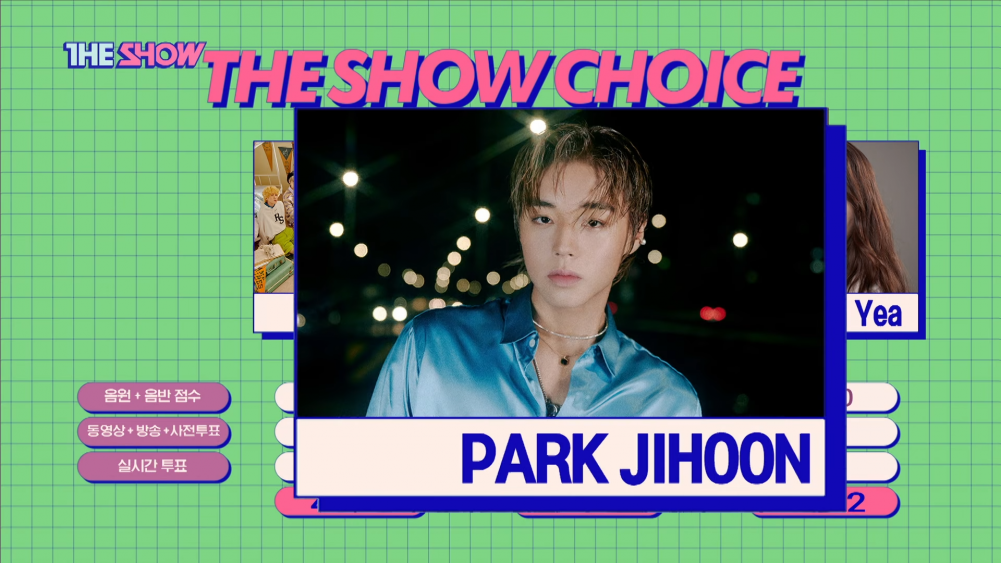 The soloist made his way to the stage and thanked everyone, including his agency's staff members and the fans. He explained that he will become an artist who improves and changes to further show an improved self. For his encore stage, he appeared wearing cute bunny glasses with three colorful balloons. He also did a small event for his fans by inhaling helium and singing his encore song.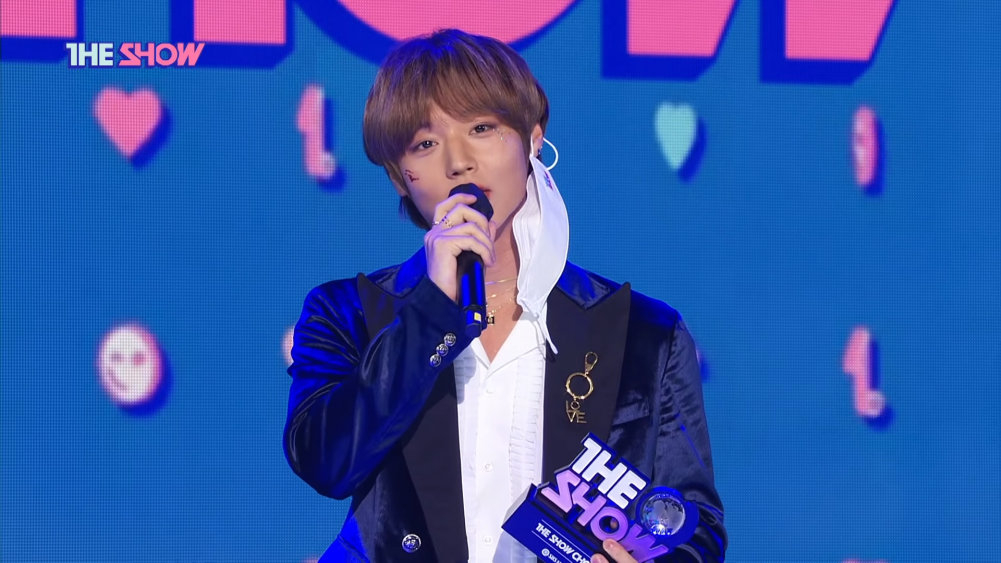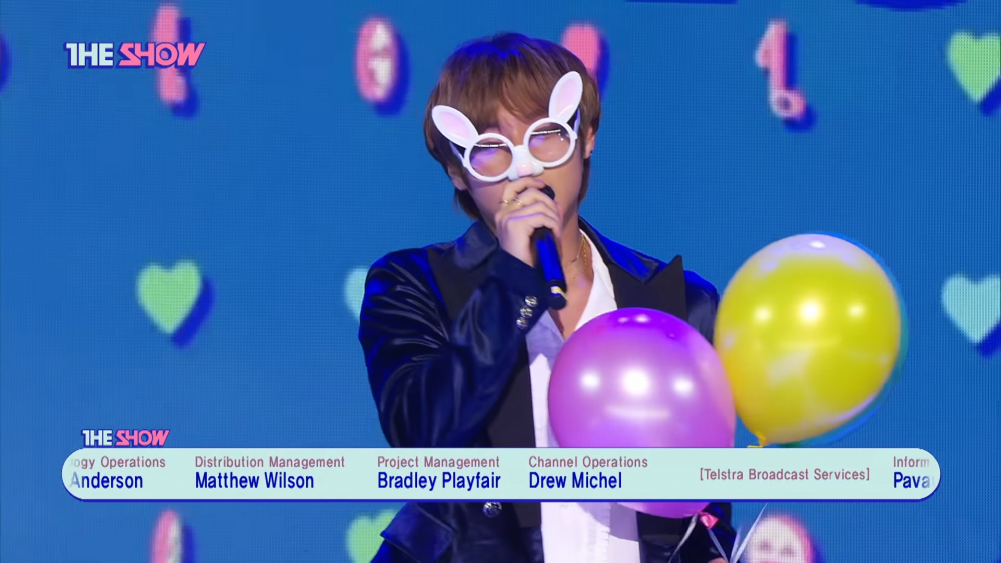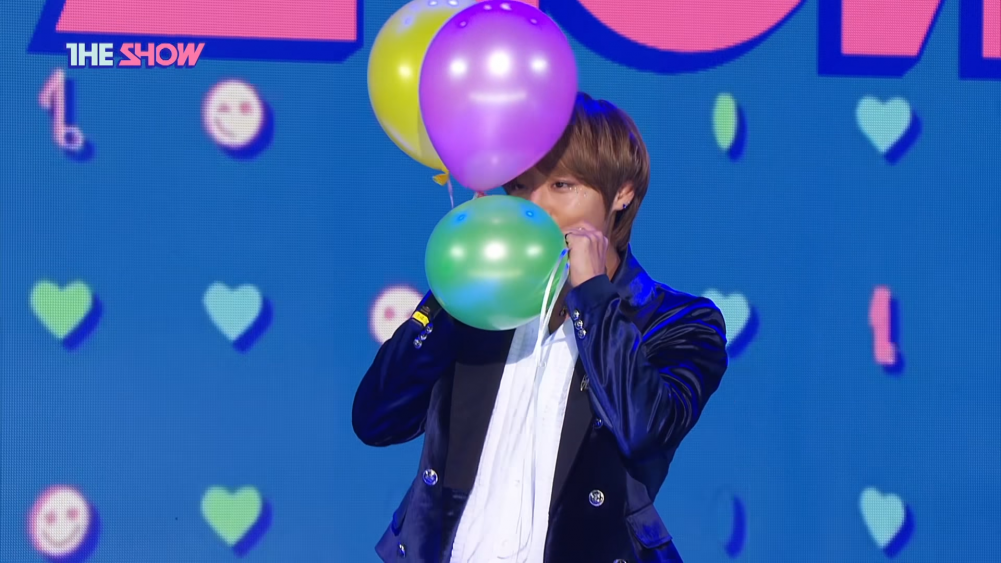 Once again, congrats to Park Ji Hoon on winning this week's 'The Show!'