Pre-debut photos of aespa members are endlessly provoking the interests of netizens.
On an online community forum, a netizen compiled a series of pre-debut photos of aespa's Winter and Karina. Famous for their pre-debut images and stories, these members have already garnered significant attention for their visuals.
In these photos, beautiful and adorable pre-debut appearances of Winter and Karina made the netizens' jaws drop.
Winter: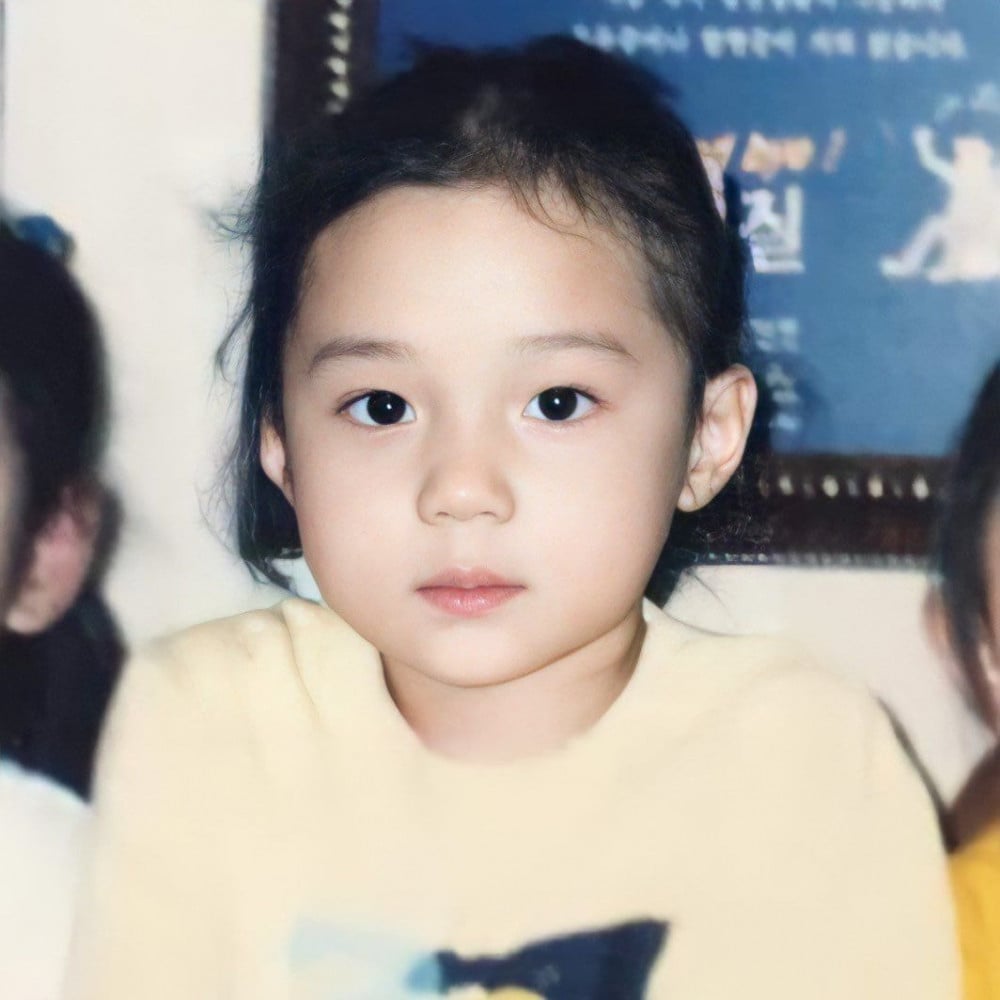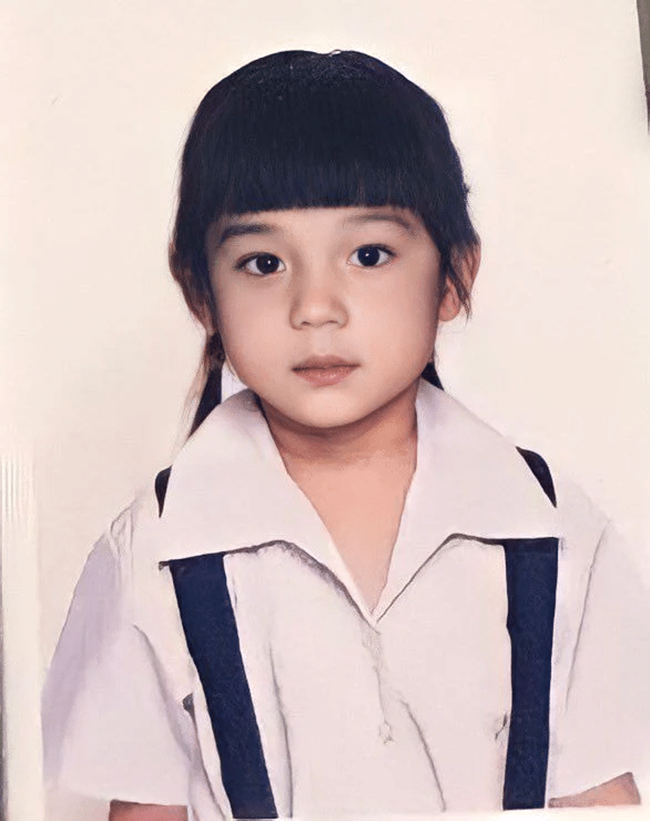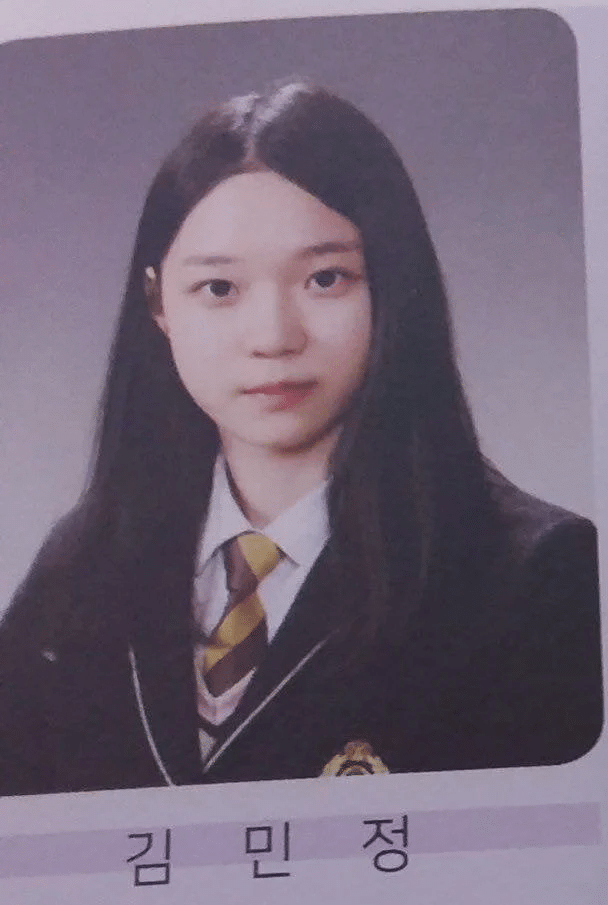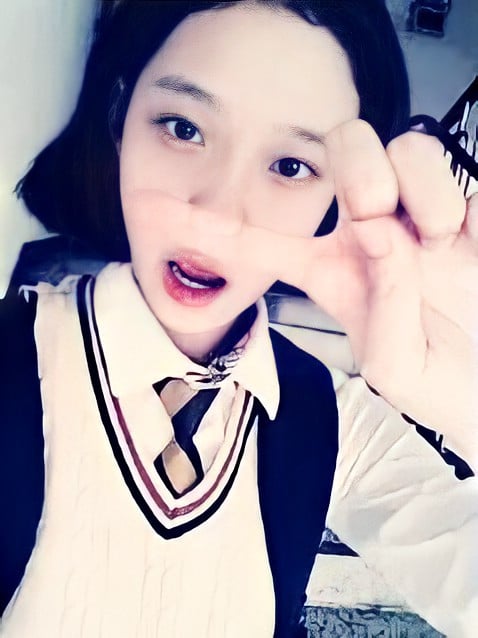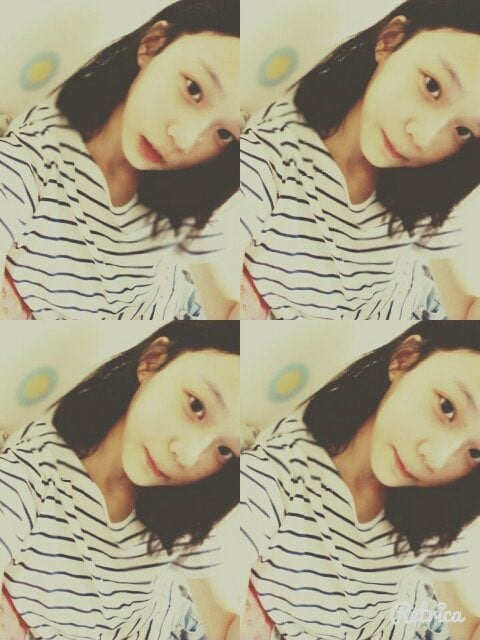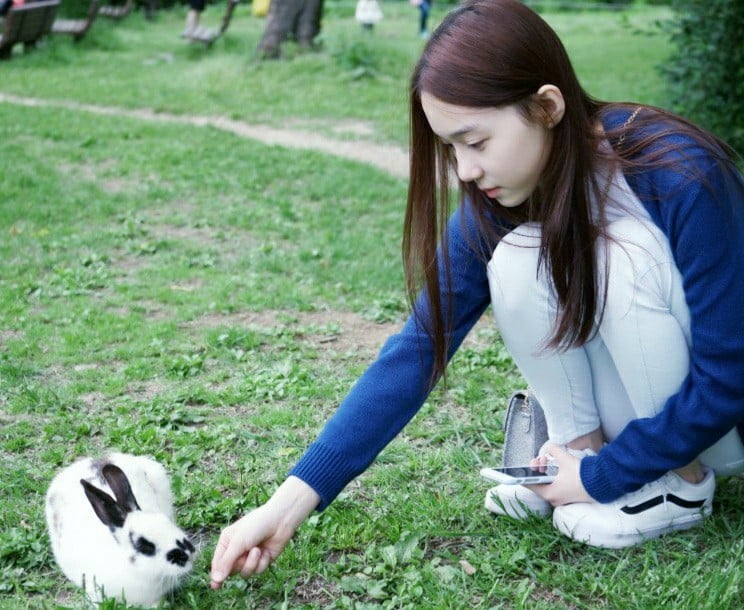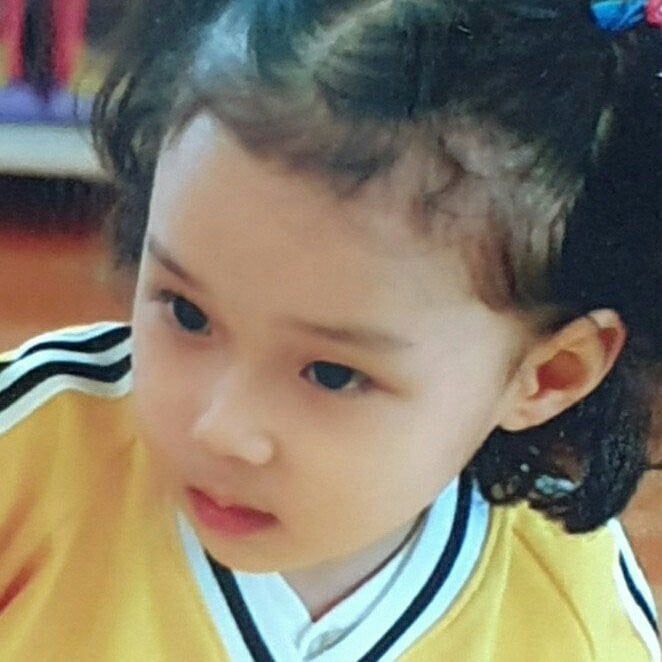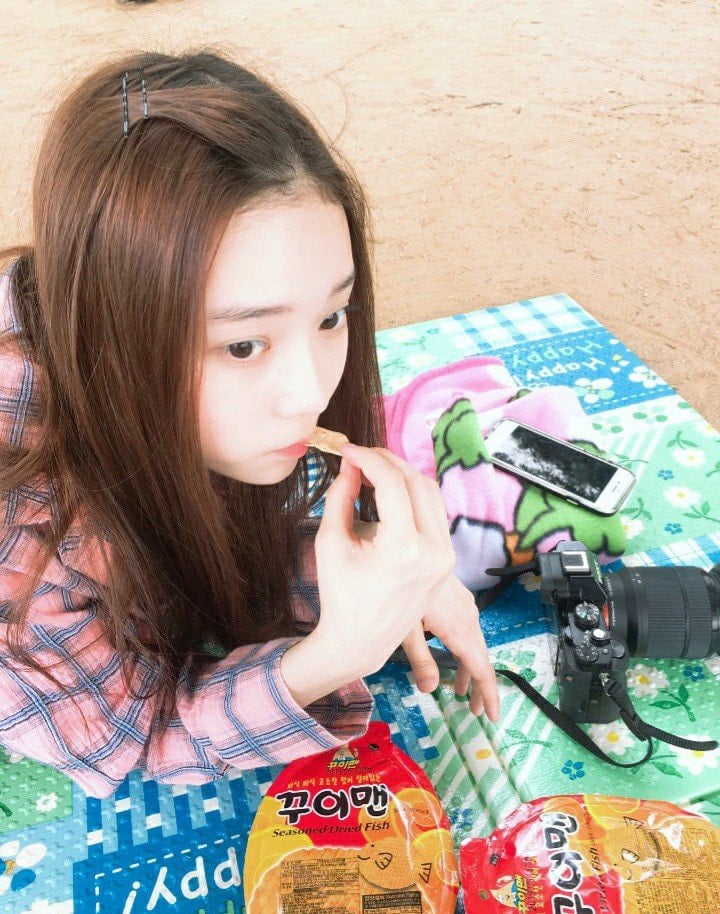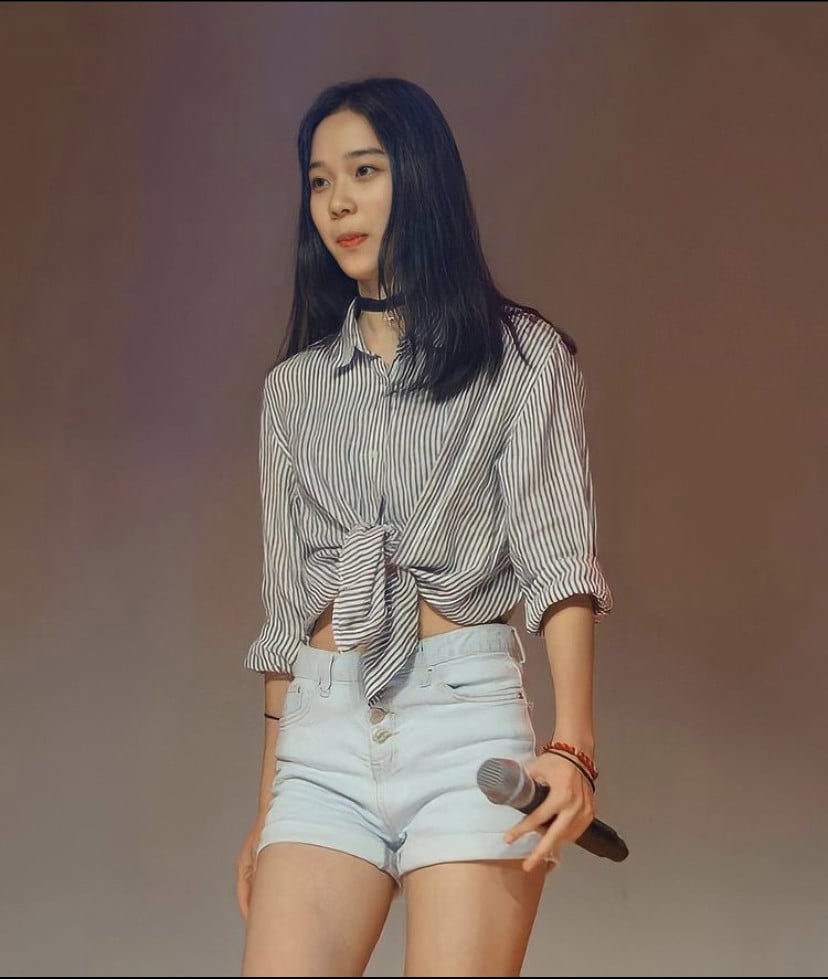 Karina: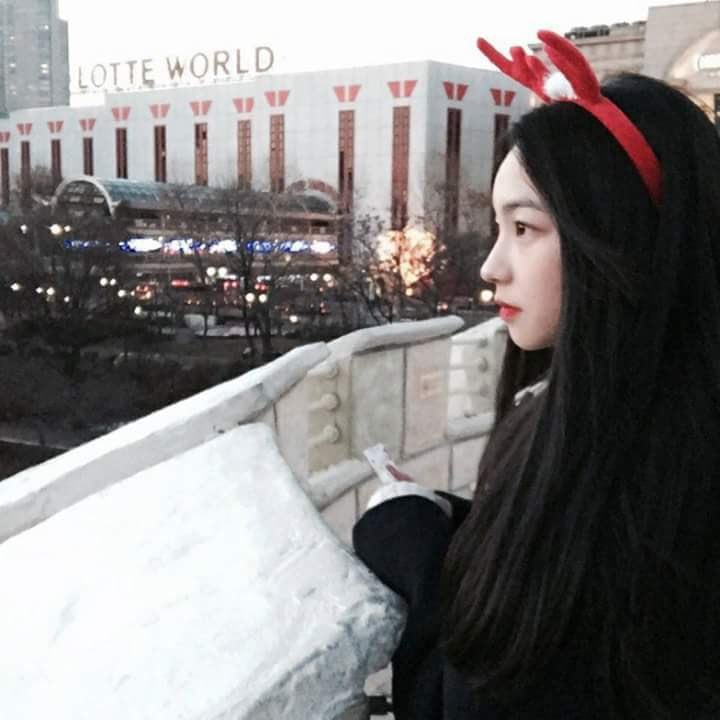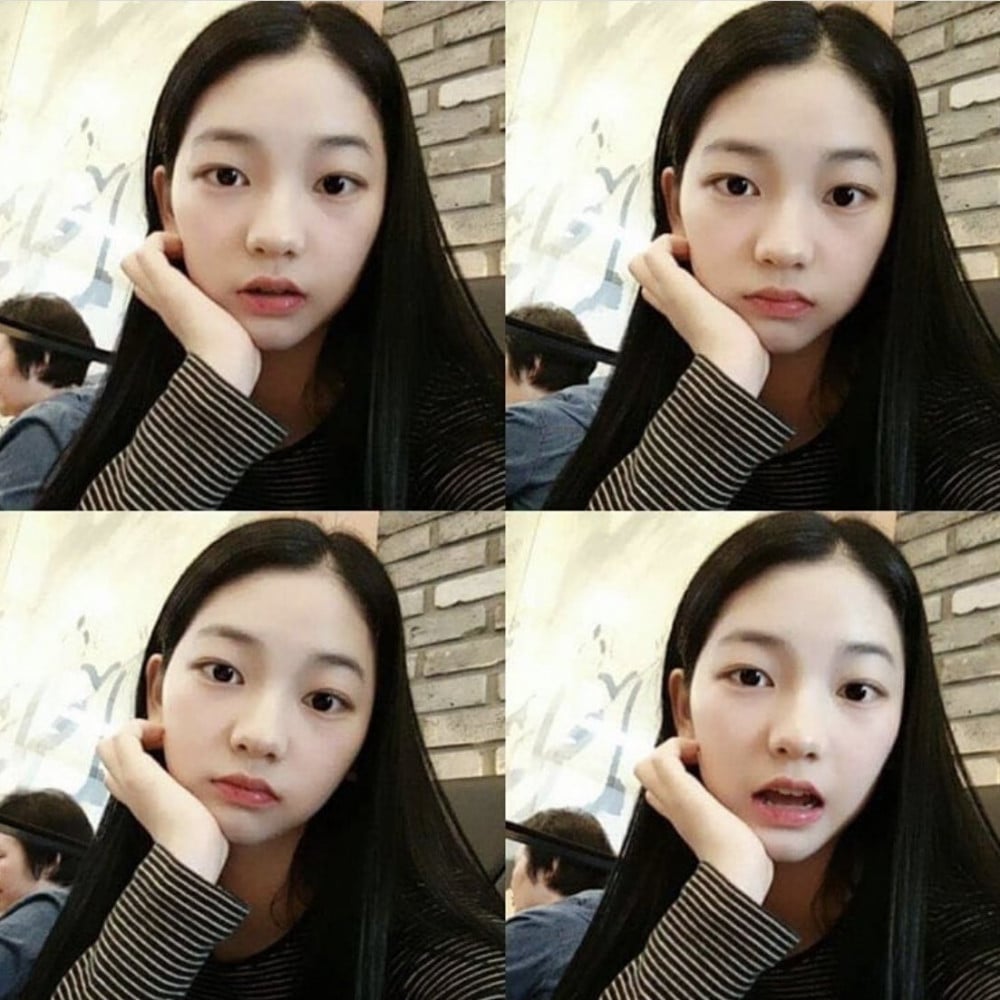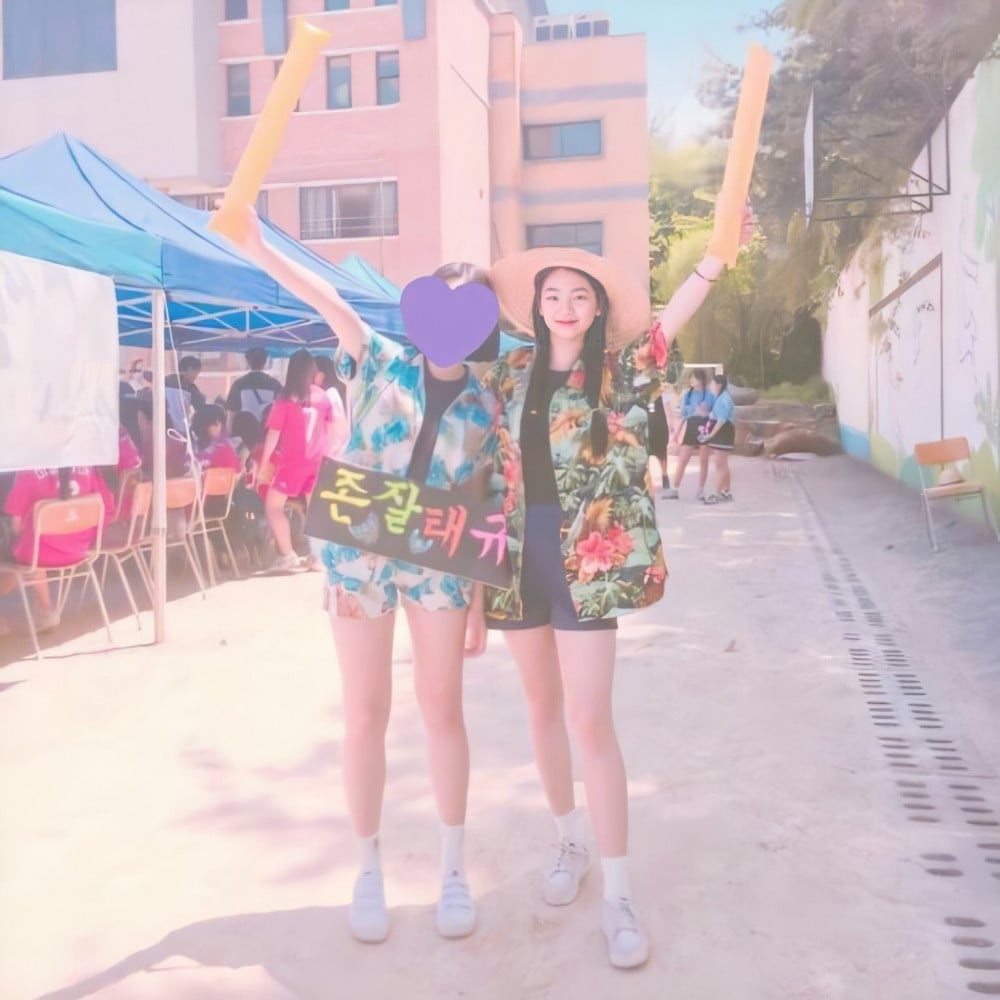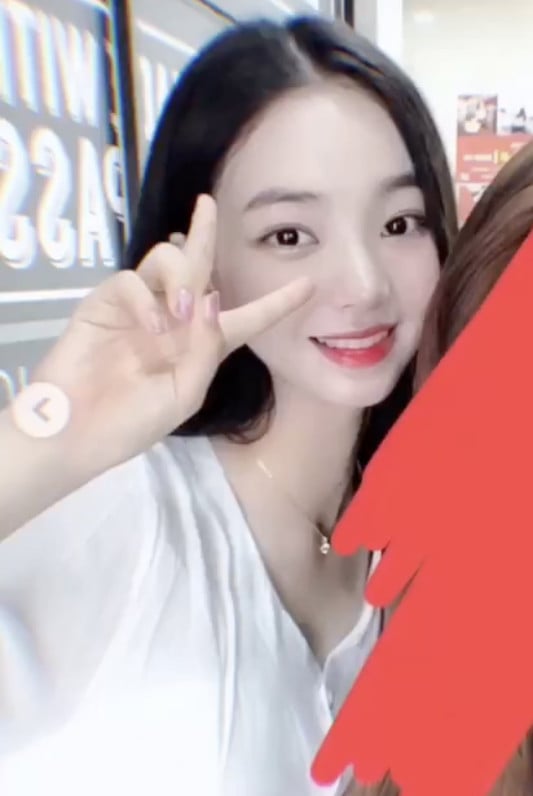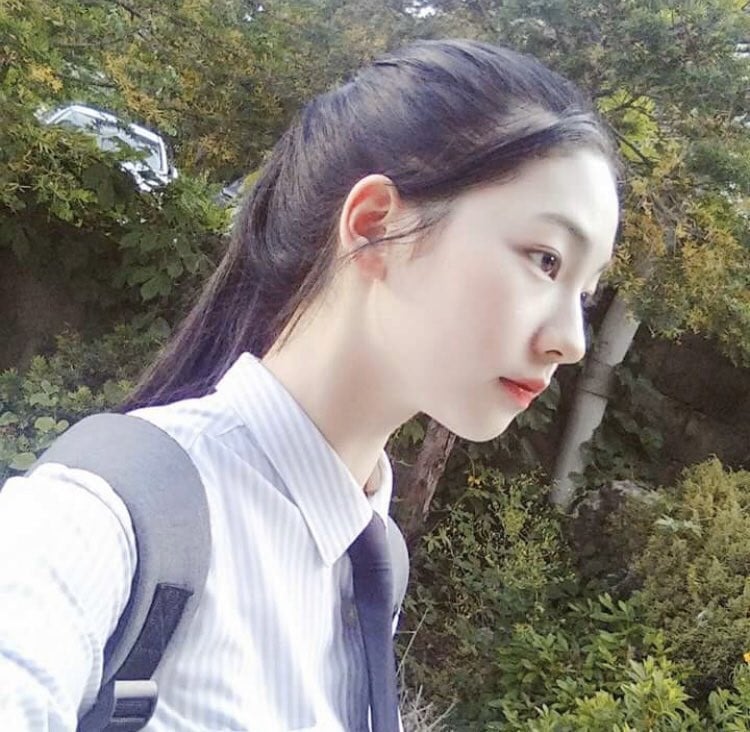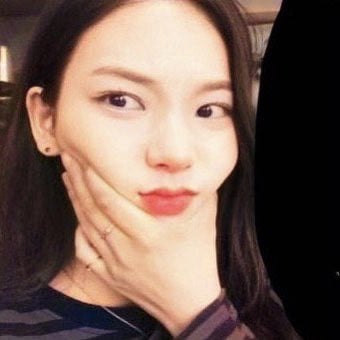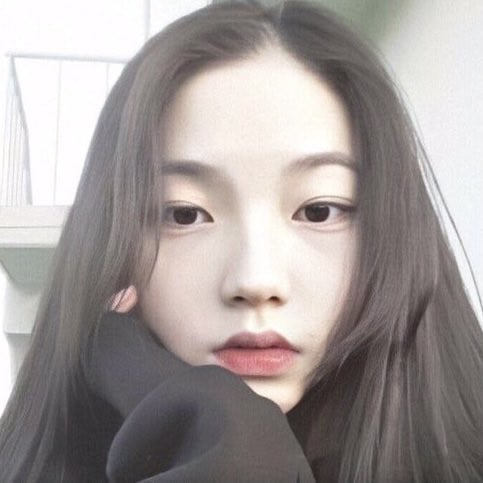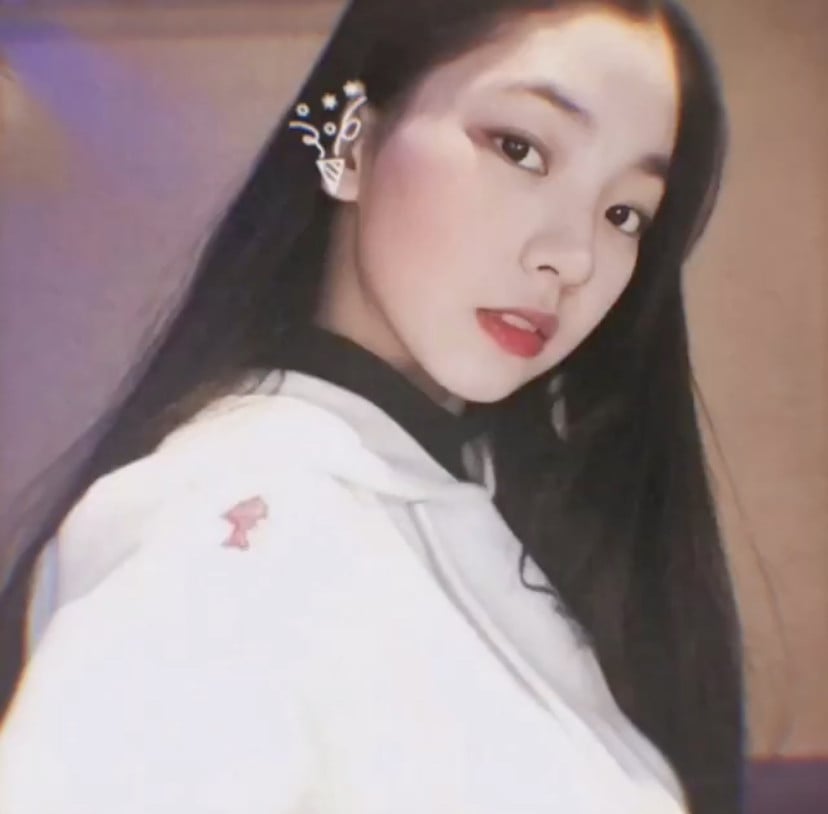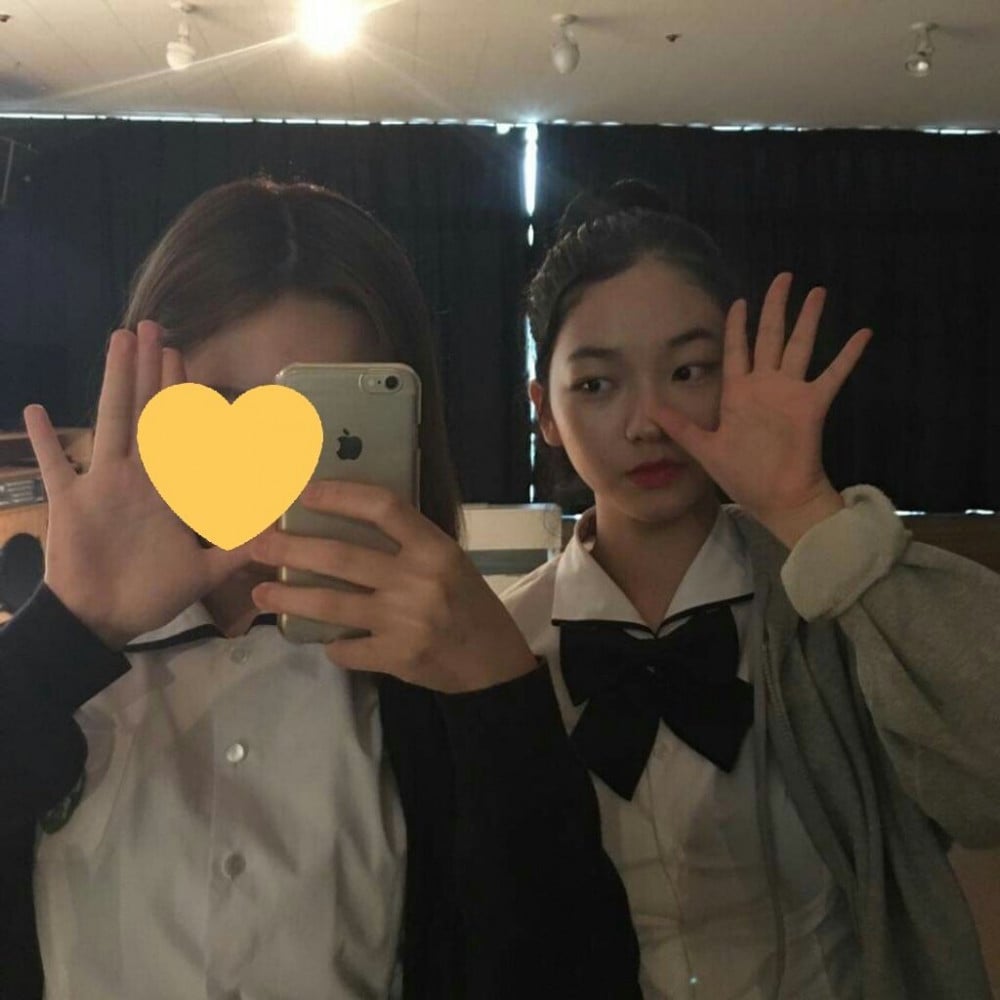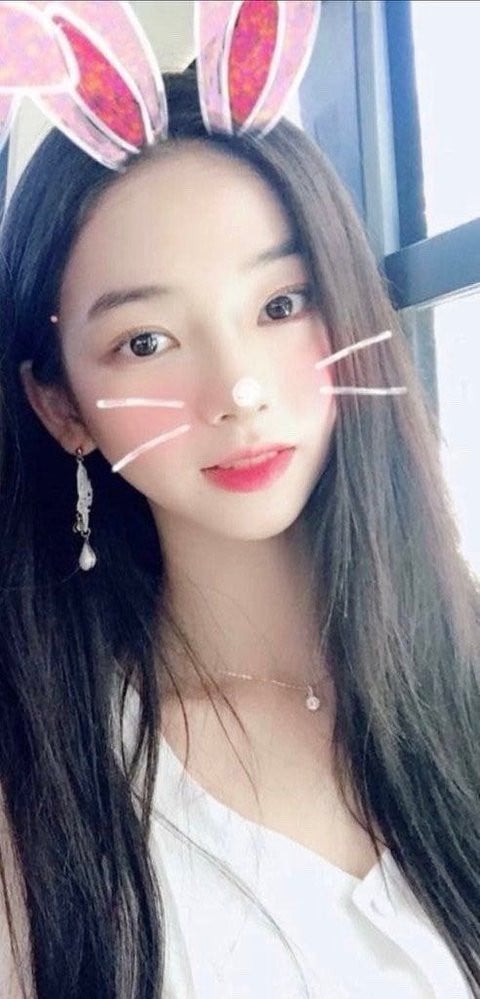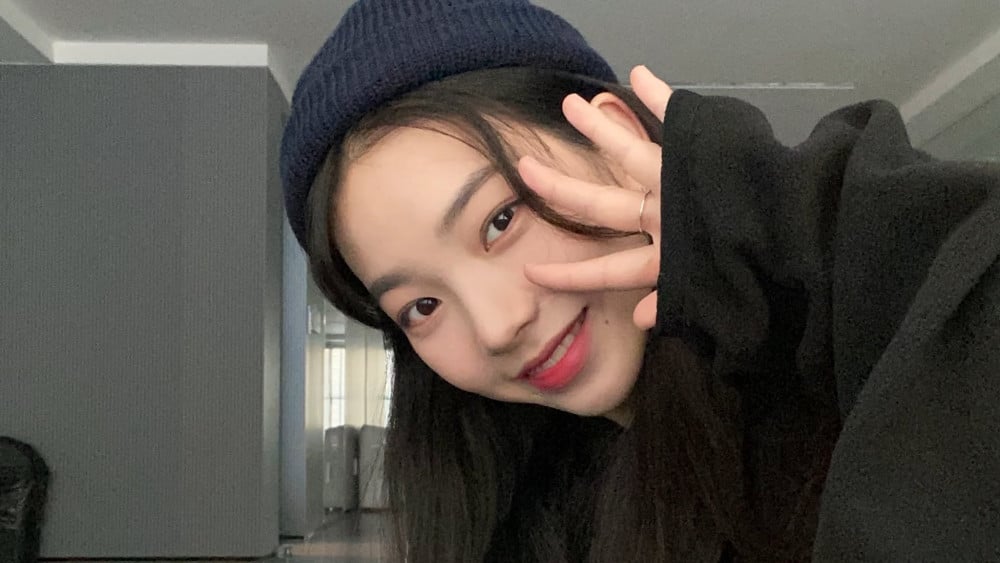 Some comments include:
"I cannot believe how beautiful they are"
"Ever since they were little they were so pretty!"
"I don't know why unflattering pre-debut photos always receive more attention. People should look at the beautiful ones and admit that they have been pretty..."
"Soooooo pure"
"Winter was so gorgeous when she was a middle schooler"
"All I can say is that they look absolutely stunning"
"Wow, there are so many images I have never seen"
"They also give me pretty sibling vibes"