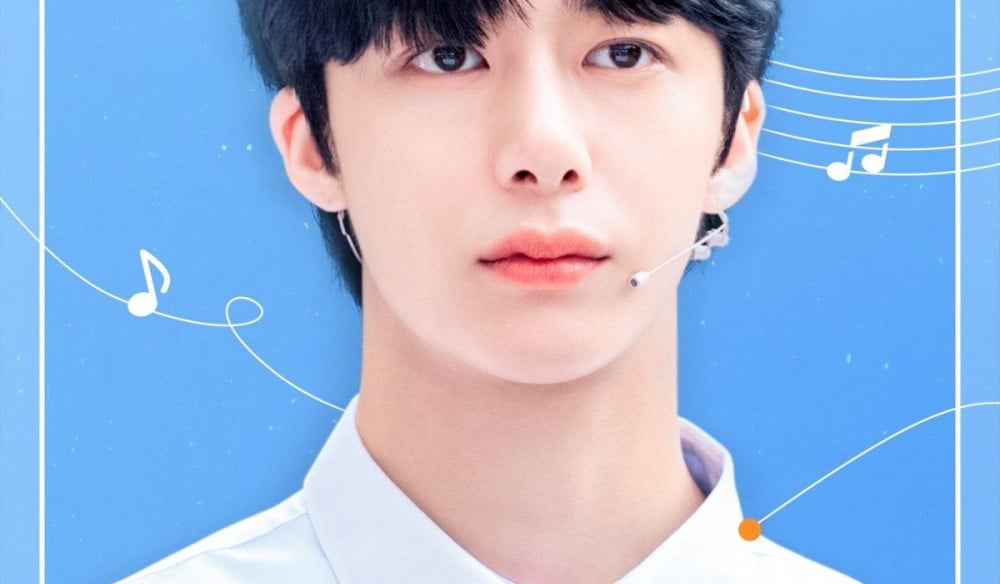 MONSTA X's Hyungwon is trending for his heart-stopping action during a video call fan sign event.
In a recent fan sign video call shared via Twitter, MONSTA X's Hyungwon can be seen interacting with a female fan with the smoothest yet sweet fan service. In the video, the fan points out that she coincidentally wore the same turtle neck sweater as Hyungwon. Hyungwon then replies, "You saw me this morning when I was leaving."
Garnering immense popularity via various online communities since its posting, the fan sign cam had netizens commenting: "This is illegal. Idk why but I feel like he should be guilty lol"
"Wow, that was so smooth lmao"
"I hope her heart is okay"
"He is my bias haha He's usually not the sweet boyfriend type. He is a more playful type."
"I've never seen fan service this good omg How did he come up with that on the spot?"
"I literally gasped OMG"
"Oh wow, this group really knows how to make money..."
"Lol, even my actual boyfriend wouldn't say something like that. I'm dead lol"
Meanwhile, MONSTA X will be dropping their new album 'No Limit' on November 19 at 6 PM KST and their English album 'The Dreaming' on December 10th.