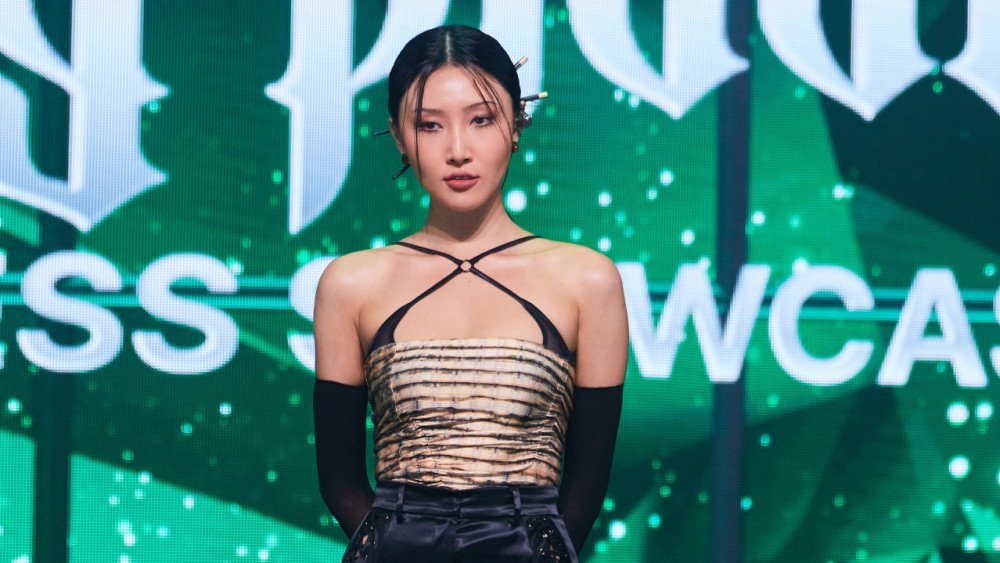 MAMAMOO Hwa Sa's 2nd single album tops various iTunes charts worldwide.
On November 24 6 p.m. KST, Hwa Sa has dropped her anticipated single album 'Guilty Pleasure,' with the album's tracks "FOMO," "Bless U," and "I'm A B" serving as the single's title track quickly entered iTunes charts worldwide.
Earlier today, all tracks from the album single entered worldwide iTunes song chart, "FOMO" at No.12, "I'm A B" at No.12 and "Bless U" at No.45.
"FOMO" tops various iTunes in different countries including Brazil, Costa Rica, Indonesia, Jordan and Taiwan. Meanwhile, the title track "I'm A B" tops iTunes in 9 countries: Belarus, Chile, Lithuania, Malaysia, Peru, Philippines, Saudi Arabia, Singapore and Thailand. "Bless U" tops Brunei Darussalam.
"FOMO" and "I'm A B" also entered U.S. iTunes song chart charting at No.44 and No.90. Both songs also entered European iTunes song chart at No.13 and No.48.
Congratulations, Hwa Sa!