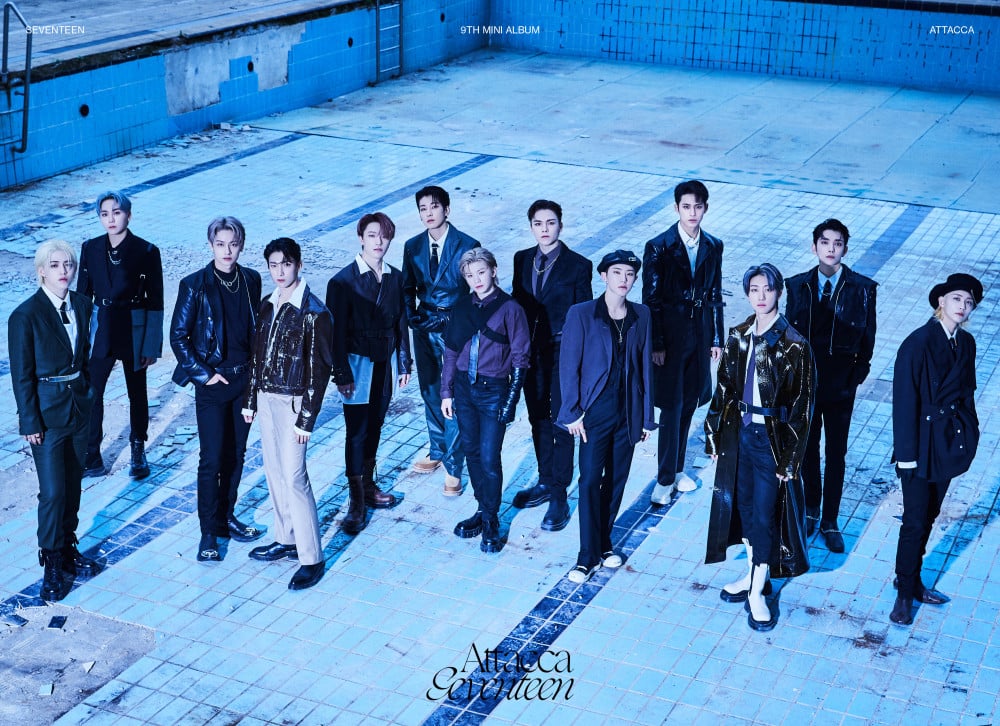 Let's find out the voice type of your favorite K- Pop idols!

Do you know the voice type of your favorite K-Pop idols? Some have a breathy voice, some have an impressive voice, some have a gentle voice, and some have a kind voice.
This array of voice types pleases fans worldwide and gives us reasons to love our favorite idols.
TUNEGEM categorizes the vocal color of your singing voice into 8 distinct types and provides you with a vocal report with including personality analysis! Can you feel something interesting happening here? Now, you can compare your own voice with your favorite K-Pop idols or your friends! Are you ready to find out your personal voice type? Find out whether you're a singer with a high tone "HF" or a low tone "LF"!
Check out these idols below that fall into these cool vocal types!
"HF" - breathy, high-toned, and powerful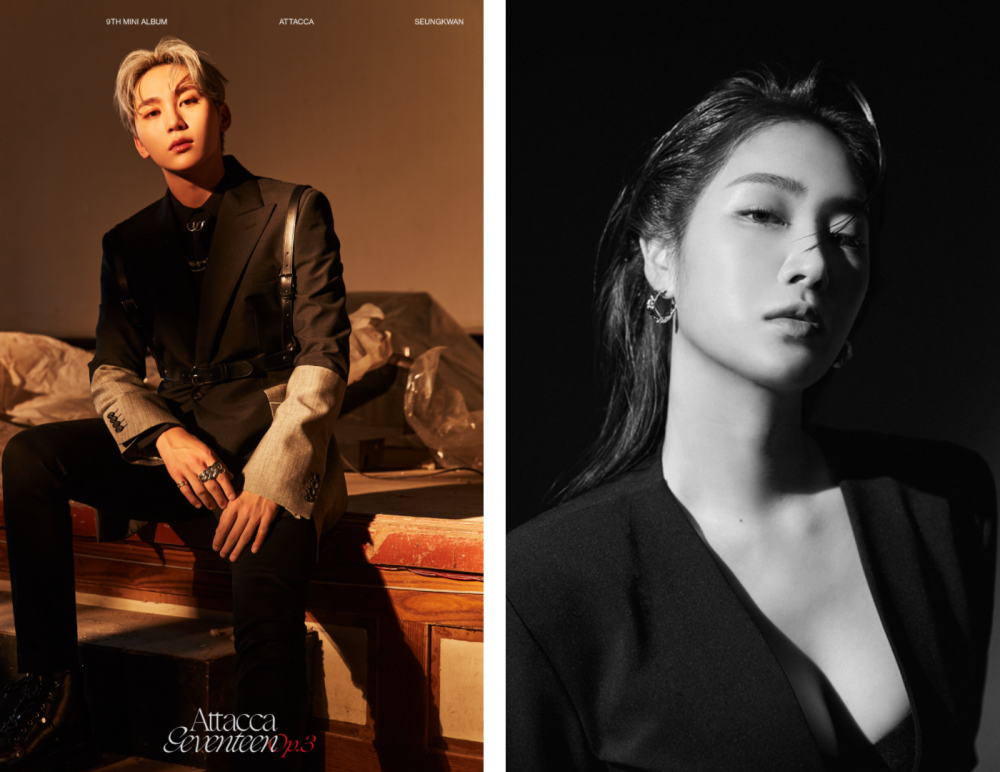 Seungkwan, the main vocalist in his group SEVENTEEN, is famous for his powerful vocal skills. Particularly, his husky and appealing voice technique stands out in live performances like his cover of Lee Hi's "Breathe."


Seungkwan's "HF" vocal type shines through every song, but this cover really makes his unique voice pop. His appealing, soulful voice sounds like an emotionally powerful performance. Isn't it so cool?
Soyou is the lead vocalist in SISTAR, and her signature husky voice is very attractive to listeners worldwide. Starting from her single 'Some' featuring Jungiggo, her husky voice took off and became a signature style within the industry. Soyou's versatility allowed her
to perform anything from mellow R&B to power ballad with practiced ease. People of the "HF" type also exhibit common personality traits are! "HF" are usually outgoing and sometimes even easily distracted. Though that doesn't mean they aren't the total life-of-the-party! Versatile with a lot of range, "HF" seem to be able to adapt to anything.
"LF" - breathy, low-toned, and powerful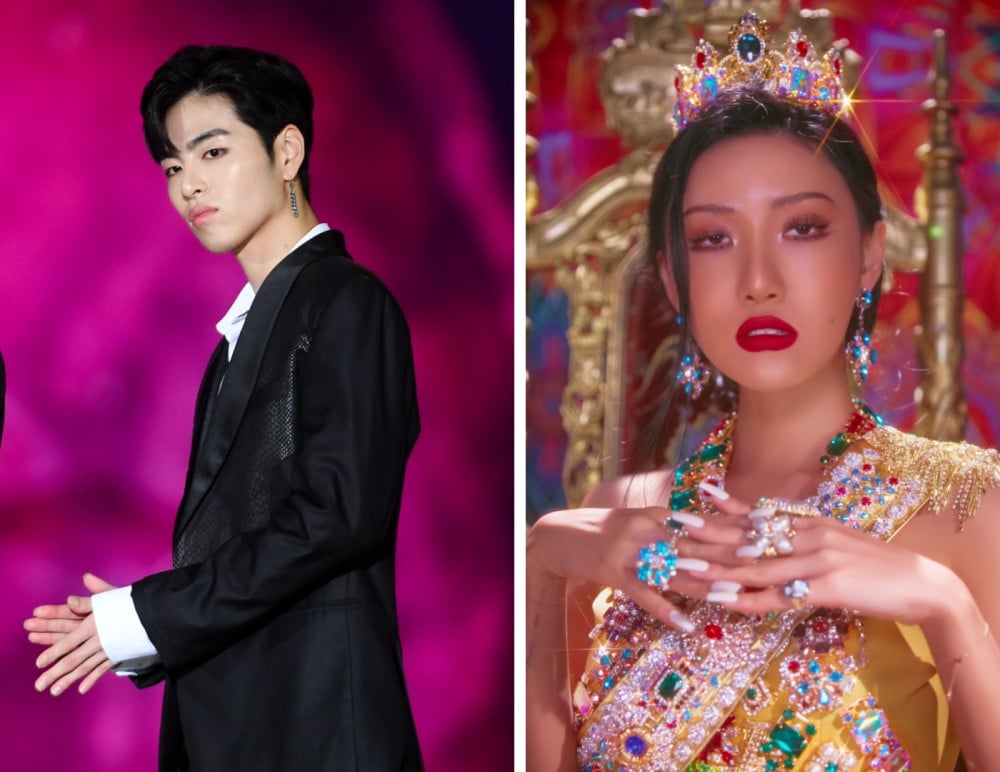 Ju-ne, the main vocalist in his group iKON, is famous for his unique vocal color. His low tone and impressive volume build a macho image, which leaves a lasting impact on listeners.
LF types can specialize in only low tones like those used by rappers or a combination of low and high tones like main vocalists. Ju-ne is an excellent example of this as he is able to shift between low and high tones with relative ease. Hwasa from MAMAMOO gained popularity with her charming charisma and unique vocal color. With her solo songs like TWIT and Maria, she showcases her unique style of vocal performance.
LF types have a comparatively significant presence, so singers of this style tend to stand out when they act as a soloist. Hwasa is a great example of such. LF types are said to be sensible and warm. Their low, husky, and powerful voices can be explained as charismatic. Personality-wise, LF types are friendly and love to give gifts. Many LF types have a colder exterior demeanor but are soft and emotional on the inside!
Curious about what your favorite idol's vocal type is, don't you? Don't miss checking out the vocal types for idols like BTS Jungkook or Girl's Generation Taeyeon! Tune in! You can even check your own voice type with the TUNEGEM app!
Let's sing!
[Disclosure: This article is sponsored by TUNEGEM]