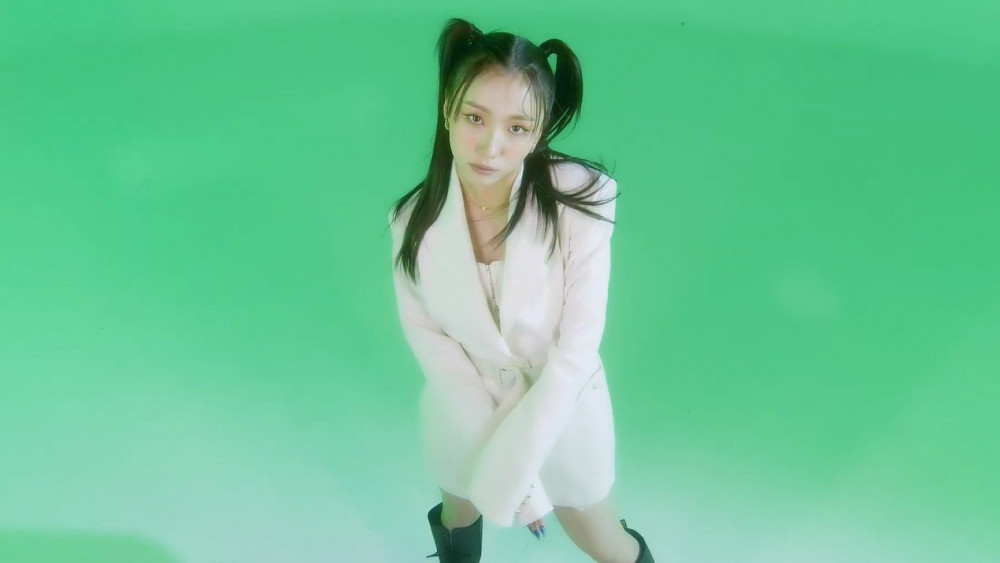 Kep1er's Youngeun is looking exquisite and elegant on 'Dazed Korea's magazine preview!
Kep1er members show off their charms as they will be the cover issue for the month of December.
'Dazed' has been releasing the members' preview photos since November 22 starting from Yeseo to Xiaoting, Dayeon, Mashiro, Bahiyyih, Hikaru, Chaehyun, and now Youngeun. Tomorrow, November 26 KST, 'Dazed' will be releasing Yujin's preview photos.
Meanwhile, the girl group is gearing up for their debut on December 14 KST.
The full magazine issue is set for release on November 27 KST.
Check out the preview images above and watch the video below!