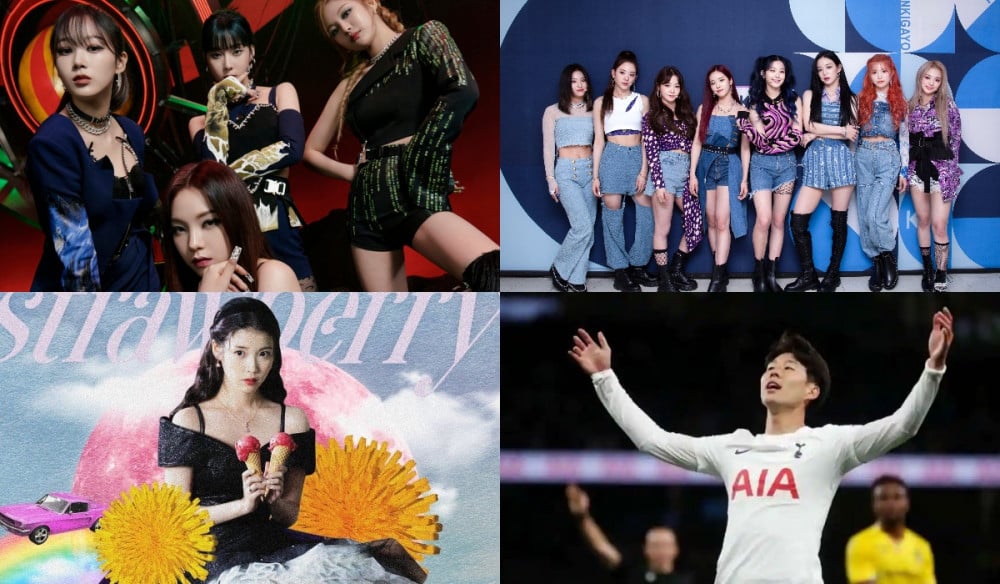 Korean soldiers currently serving in the military as a part of their mandatory service duties have cast their votes for their favorite celebrities to get trained together in winter.

According to the Kookbang Ilbo on November 24th, aespa was voted the Korean soldiers' favorite celebrity to get trained together. The winter maneuver was chosen as the training that you'd like to receive with your favorite celebrity. The poll was held from October 27th to November 14th, and 718 soldiers cast their vote for the poll.
aespa took first place with 102 votes as their favorite celebrity, followed by IU (99 votes) and fromis_9 (72 votes). Soccer player Son Heung Min came in fourth with 45 votes, and BLACKPINK took fifth place with 36 votes.


6th to 10th place were as follows: IZ*ONE (25 votes), Yoo Jae Suk (21 votes), Park Hyo Shin (18 votes), ITZY (13 votes), and Lee Seung Gi (12 votes).
While a few voted they didn't want their favorite stars to go through hard training with them, the majority chose tough training such as winter maneuver saying they could bond through adversity.