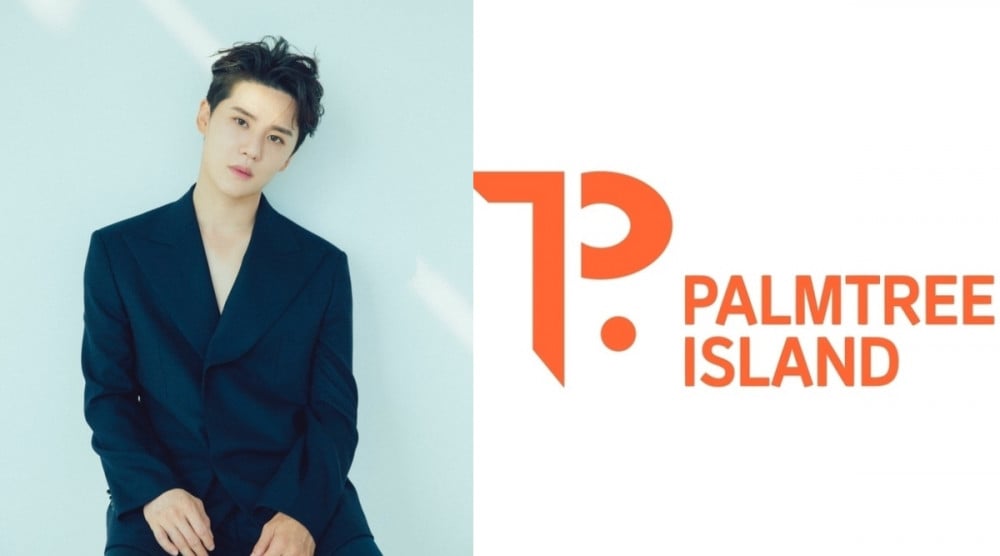 On November 10 KST, Junsu announced his newly established one-man agency, PALMTREE ISLAND.

Earlier, it was revealed that Junsu had decided to part ways with C-JeS Entertainment after working with the company for over ten years. He has now announced his plans to work independently with his long-time manager, at his new agency.

'PALMTREE' is derived from the name of Junsu's favorite plant. Further, PALMTREE ISLAND has the goal of suporting all artists and offering them the best resources to reach their greatest capacity. PALMTREE ISLAND also holds the meaning of dreaming together and continuing to create together until everyone can share a bright future.
A representative from PALMTREE ISLAND stated, "Until now, Junsu has continuously received a lot of love from the public as a singer and a musical actor. Junsu plans to continue his promotions under his own identity." They continued, "Junsu will personally lead the overall direction of the company based on his knowledge that he accumulated in his past years [of working]. With PALMTREE ISLAND, Junsu is planning to take part in various activities, so we ask for your warm support and attention toward Junsu's new beginning."