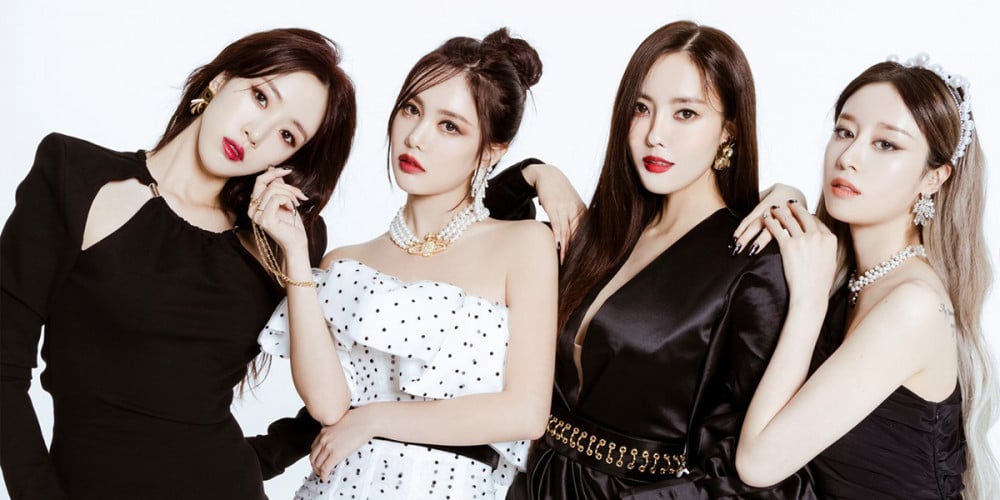 It's time to get ready for T-ara's first comeback in 4 years!
The ladies' long-awaited new comeback project 'Re: T-ARA' is a collaboration with the popular music platform Dingo Music. Yesterday, T-ara members Eunjung, Jiyeon, Hyomin, and Qri excited fans with their first set of teaser images, taking on a Wild West-theme for track #1 "All Kill". Today, the group has rolled out another captivating set of photos for track #2, "Tiki Taka". A sharp contrast from the warm, brown tones of the "All Kill" photos, each of the T-ara members demonstrates their elegance and class in this latest teaser set.
Meanwhile, 'Re: T-ARA' will be released via various music platforms next week on November 15 at 6 PM KST. Are you excited?