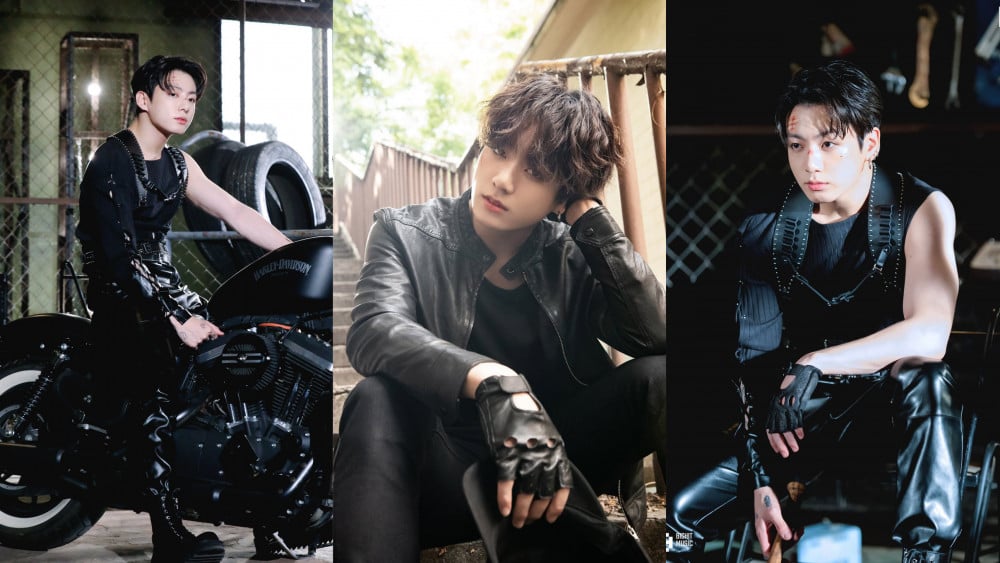 The Popular South Korean singer Jungkook was compared to 'a movie star', by a British talk-show host James Corden in a recent episode of 'The Late Late Show with James Corden.'
During the episode, Jungkook said that he was nervous, the reason for which he later mentioned as him meeting the fans after two years. Corden swiftly stated his opinion about Jungkook that, "I honestly believe this...I think you could be a movie star".
Corden's opinion is consistent with the views of fans who wish to see Jungkook getting a role in a Marvel movie. Jungkook has been known to be a fan of Iron Man, and many fans want to see him being cast as Iron Man, Spiderman, or Captain America. This has earned Jungkook the nickname "SpideyKook," given affectionately by fans.
Recently, Jungkook was declared as one of the 7 "Sexiest Men in the World" by leading fashion magazine ELLE Italy, along with some other famous celebrities, including Harry Styles, Timothee Chalamet, and Jake Gyllenhaal. Jungkook was the only Asian man on the list.
In addition to this title, the Still with You singer also won the title of "The Sexiest International Man" in People's Magazine in 2020, as well as one of the "Sexiest Men of 2020" by the weekly fashion magazine Grazia France.
The topic became hot on Korean Community 'theqoo' where K-Netizens also shared their wish to see Jungkook in a Hollywood teen movie while praising his natural acting skills with his visuals and godly body proportions.
"I want to see Jungkook in a Hollywood teen movie"

"Corden must have met countless Hollywood stars, but he must have felt that he was a movie star"

"Jungkook gives the feeling of being a real actor, I have felt it from a long time ago, but as expected, everyone has the same eyes"
"But I think what Corden said was not just because he was handsome or because of his appearance, but also included the overall atmosphere and aura"
"He has a charm that will go well with acting. Naturally, he's so pretty, cute, handsome, and his eyes are good. I fell in love with the atmosphere with him the last time I looked back after watching the run MV."
Known for his charismatic visuals and athletic body, and also having won several titles in relation to his looks, it is not surprising to hear Jungkook being compared to "a movie star" and that fans want to see Jungkook act in a Marvel or Hollywood teen/ action movie.