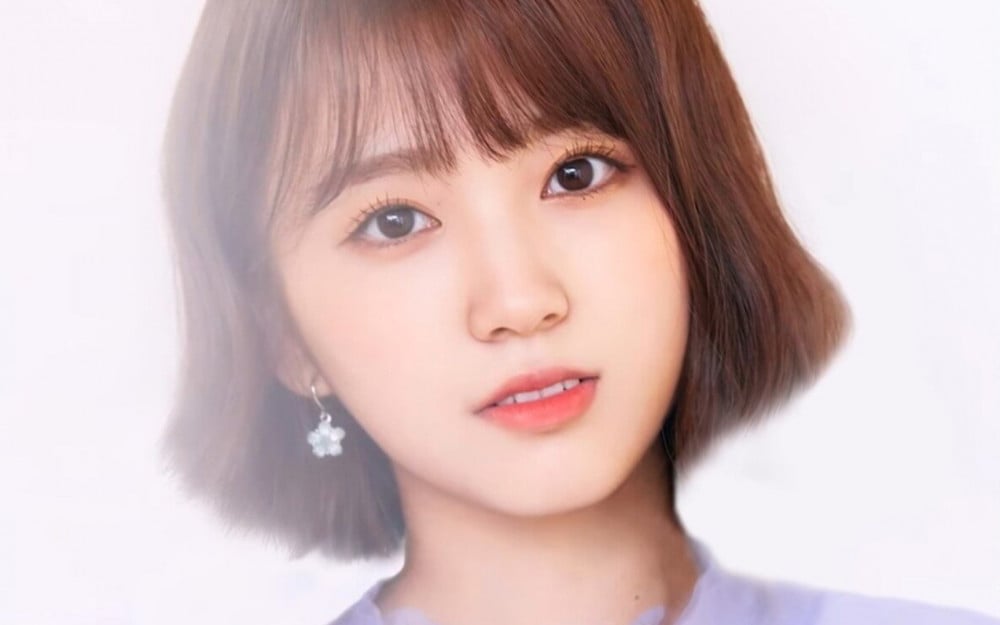 Earlier this year, the popular project girl group IZ*ONE disbanded after two and a half years of promotion.
Many fans were disappointed and sad to see the girls go but were glad to see the members each start a new chapter in their career as many of them began their individual promotions as solo artists or with a new group.
However, fans became worried about Yabuki Nako as they believed they were finding signs that the former IZ*ONE member was being bullied by the members of her Japanese group, HKT48.
After her contract with IZ*ONE expired earlier this year in April, Yabuki Nako returned to Japan and officially resumed her promotions with the group HKT48 in May. Although she returned to Japan, Nako continued to communicate with her fans and showed her affection for her South Korean fans.
Recently, one netizen raised suspicions that Nako was being bullied by her Japanese girl group members as the former IZ*ONE member posted a message that raised the bullying speculations.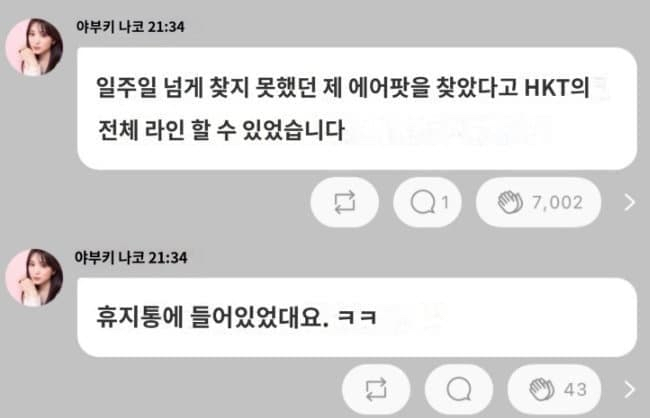 Yabuki Nako shared with her fans that she had lost her AirPods a week ago and was not able to find them until she found them in the trash can. Fans were curious why the AirPods could be in the trash can and began gathering instances the Japanese members were showing rude facial expressions to Nako or making fun of her for speaking Korean.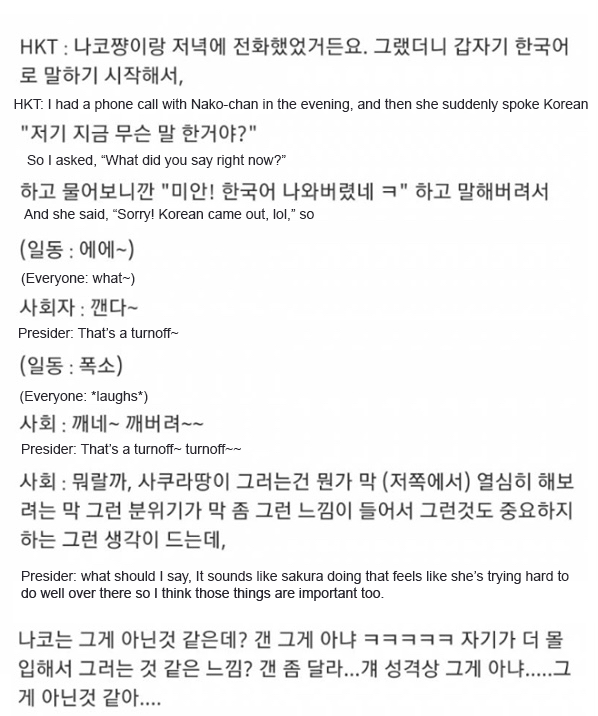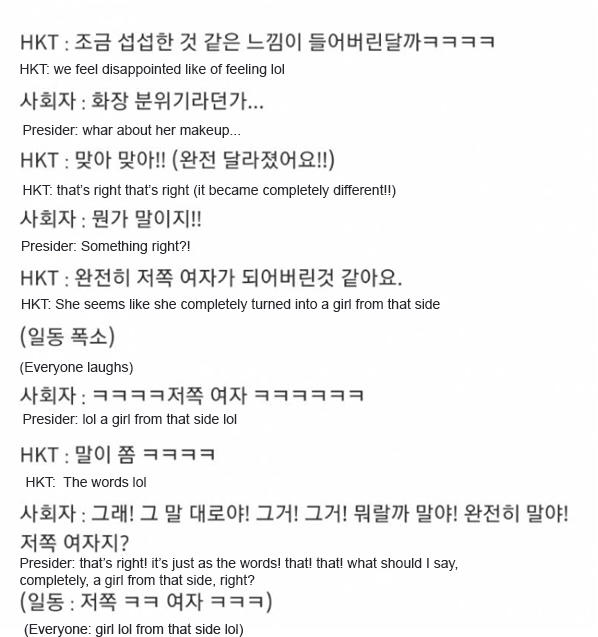 According to the netizen who created the post, the HKT48 members were dissatisfied when Nako would accidentally speak Korean with them while she was promoting with IZ*ONE.
The fans explained that Nako was often made fun of on talk shows for looking like a Korean idol group member. In addition, Nako has recently expressed how much she missed the IZ*ONE members stating, "I really miss IZ*ONE," further raising suspicions that she is being bullied by the Japanese members.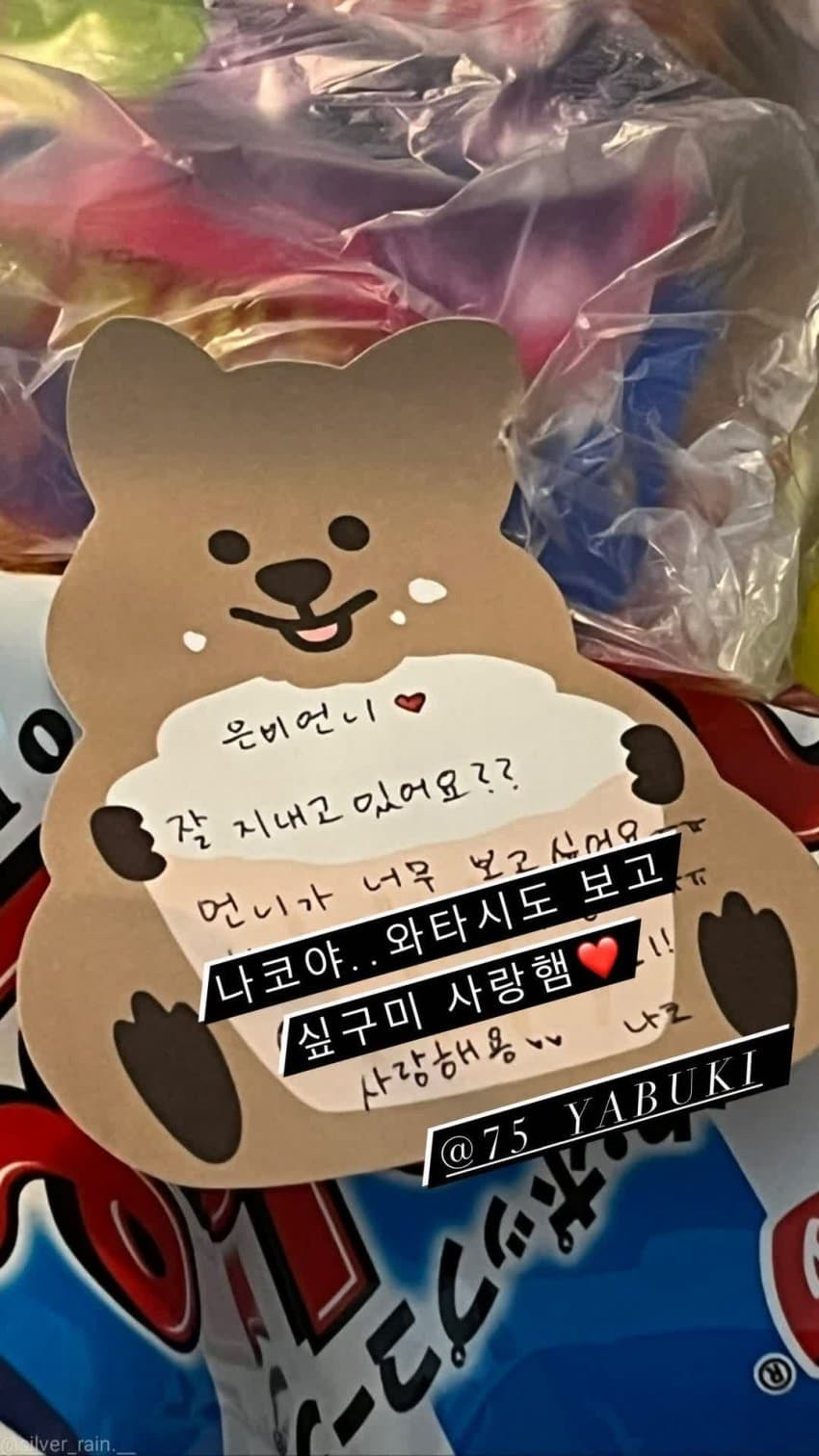 The netizen also uploaded photos and videos of the Japanese members showing an agitated and stern facial expression when Nako was explaining the meaning of a Korean word. The Japanese members standing behind her were seen whispering something into each other's ears and looking a bit uncomfortable when Yabuki Nako was speaking in Korean.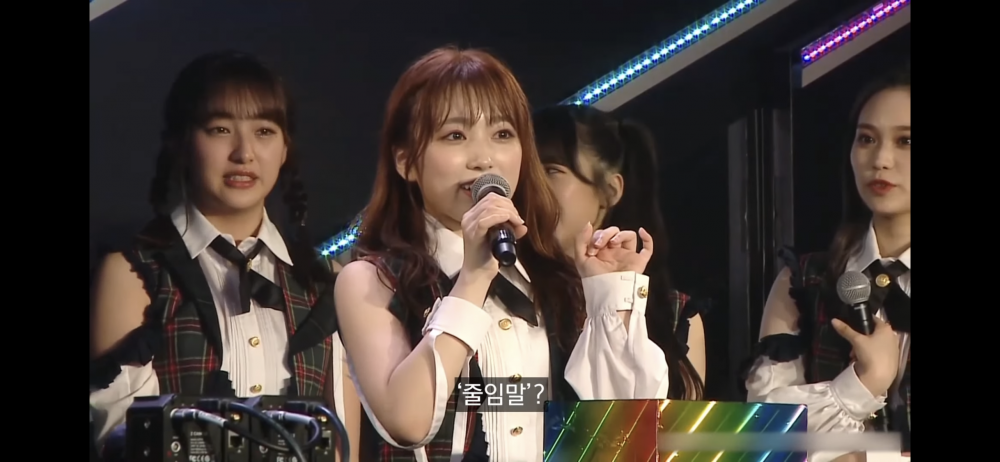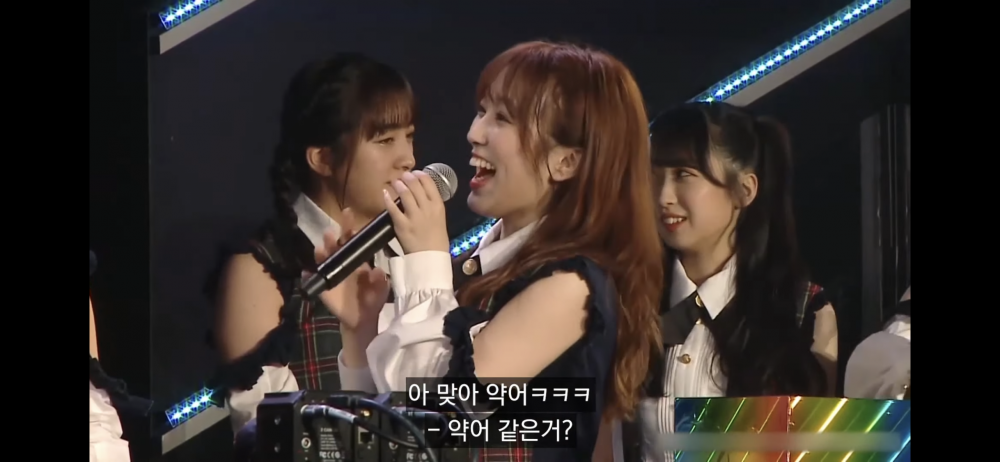 Other Korean netizens joined the online community and commented, "Nako should just come back to Korea and promote here," "Wtheck, a girl from that side? are they talking about Korea?" "To be honest she never had any controversy over being pro-Japanese so it would be no problem in joining a mid-sized Korean agency," "I think she's so pretty and can be successful in Korea, she should just come back here," "I was scrolling through and got really said when I saw Nako's handwritten letter saying she misses Eunbi," "Why is she suffering there being called those things," "Nako just come back to Korea," and"This can be the reasons they are bullying her: 1. Nako became bigger than them because she was part of a really popular girl group, 2. She's the center member of HKT48 right now, 3. she's a model for various advertisements, 4. She's the lead actress for a cable drama, 5. They're jealous of her."