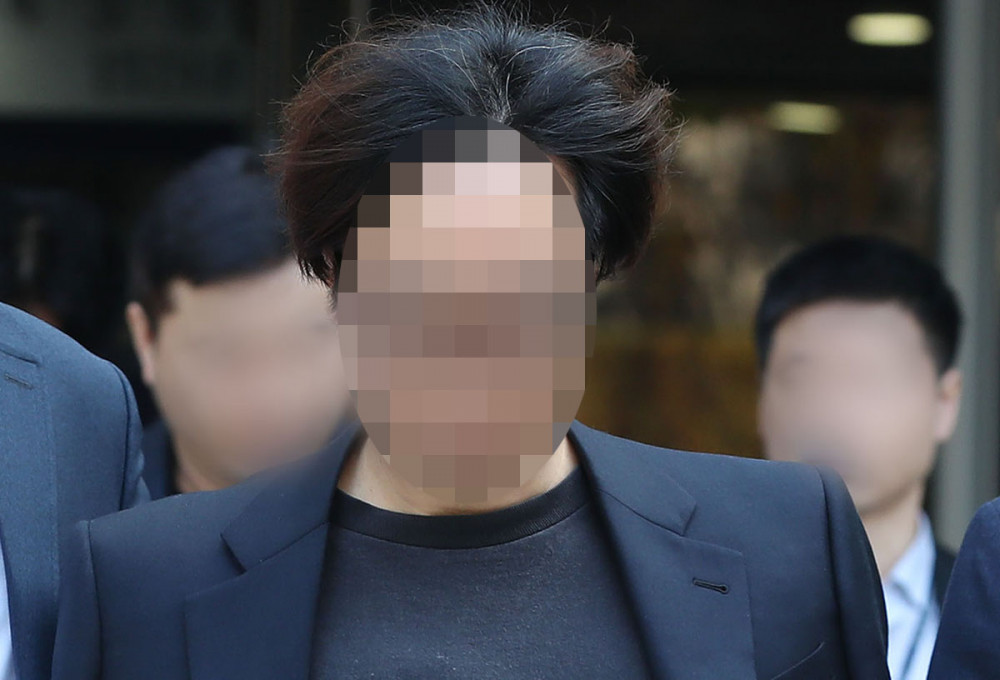 Former CJ ENM producer Ahn Joon Young of the 'Produce' survival series will be released from prison on November 4, after carrying out his 2-year sentence.
Back in 2019, Ahn Joon Hyung PD was charged with scamming, obstruction of business, accepting bribery, and more as the head PD of the popular 'Produce' competition series. During the legal trials, it was found that Ahn PD rigged the votes of all four 'Produce' seasons. In May of the same year, Ahn PD was sentenced to 2 years in prison. Another head producer of the 'Produce' series, Kim Yong Bum CP, was likewise sentenced to 1 year and 8 months in prison.
Soon after the initial court ruling, the case was appealed and forwarded to the Supreme Court. After a series of court hearings, the Supreme Court upheld the initial decision of 2 years in prison, as well as a fine of 37 million KRW, for Ahn PD in March of this year.
Now, Ahn Joon Young PD will be formally released from prison on November 4, having served his 2-years. In light of the news, the Truth Commission formed for the 'Produce' vote rigging allegations against Mnet stated, "We hope that the defendants will carry the crimes they committed against the great number of idol trainees who were unfairly treated during the competition series with solemn hearts, and live dedicating their lives to the responsibilities of society."