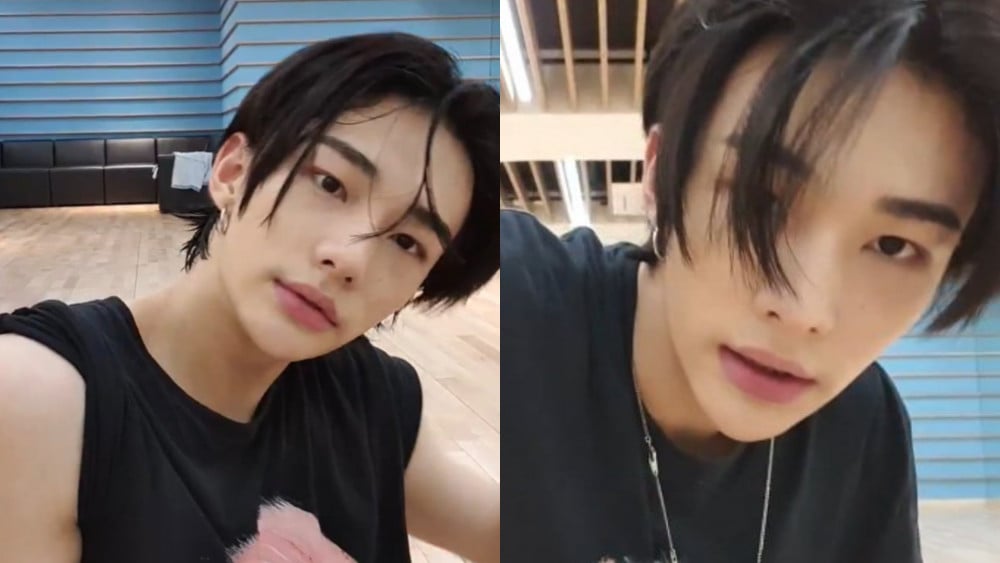 Stray Kids' Hwang Hyunjin once again shows off his killer moves!
On November 18, Hyunjin had a dance practice V live, which he said to inform his fans a day before the live. Fans couldn't resist his charms and allure, as he received compliments for his 'main dancer' moves.
Hyunjin danced to his 'Artist of the Month' choreography that he performed on STUDIO CHOOM. He also did a freestyle of "Marry You" by Bruno Mars, danced to his group's song "Levanter." Dance performance of "Hey Mama," "Red Lights," and more.
"Hyunjin's dance is so beautiful."
"Hyunjin's dance moves are always the cleanest and the sharpest."
"His moves flow so effortlessly."
Check out the dance practice video below.