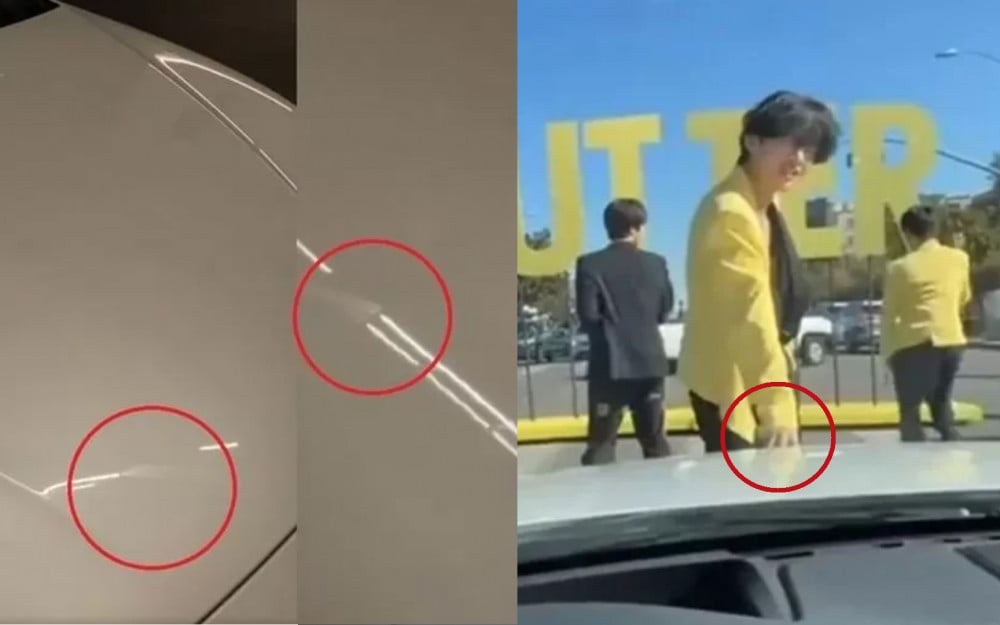 KTLA Emmy Award Winning News Anchor Cher Calvin shared that there are people from all over the world asking her if they can purchase her car, which was touched by BTS member V during a street performance.
On November 23, Cher Calvin shared on her Instagram a video of BTS members performing on the streets for James Corden. On this day, BTS had participated in the filming of 'The Late Late Show with James Corden,' and performed on the 'Crosswalk Concert.' During this segment, BTS members would come out during a red light and do a short performance while the traffic was stopped.
The people who were stopped at the red light had the luck of having front seats to watch the global K-pop group perform. One of these lucky individuals was the News presenter Cher Calvin. In the video she recorded, members were seen touching the hood of her car while performing. After the performance, the news presenter shared her experience with the 'Crosswalk Concert' and took photos of the hood of her car that had V's handprint on it.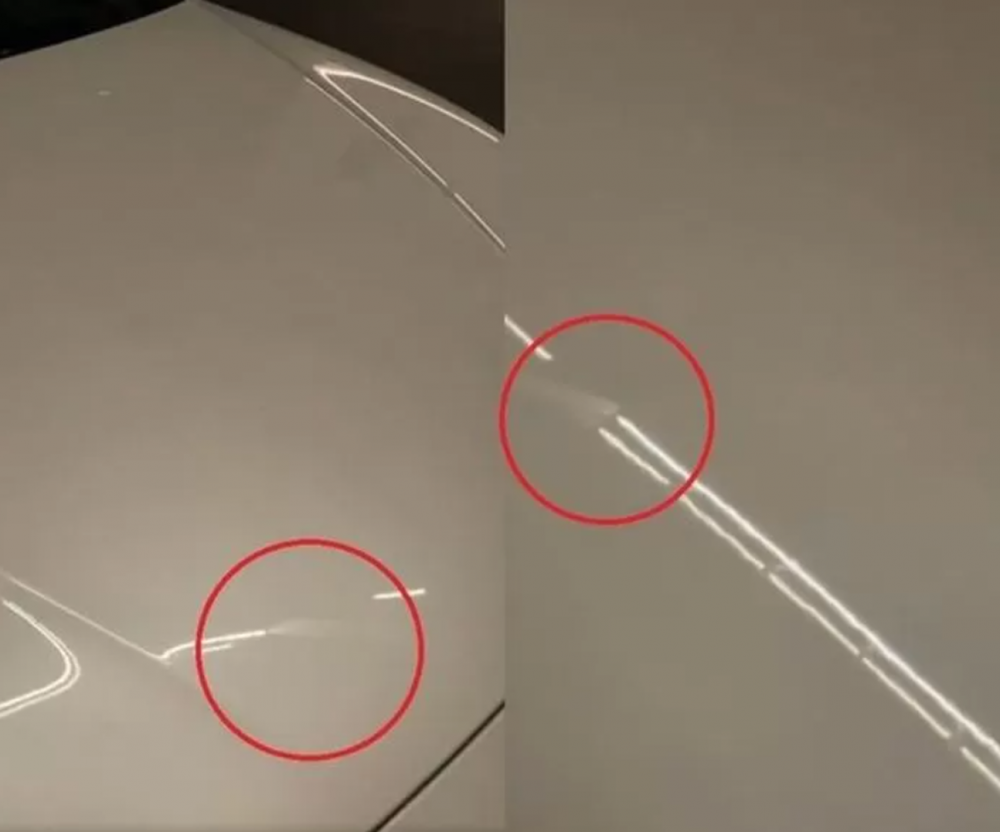 Cher also explained that she had been getting inquires on purchasing her car from various fans from across the world. Other fans commented, "I would never get my car washed," "I'm so envious I'm about to go crazy," and "I'll wire transfer the money right now, so please sell the car to me."