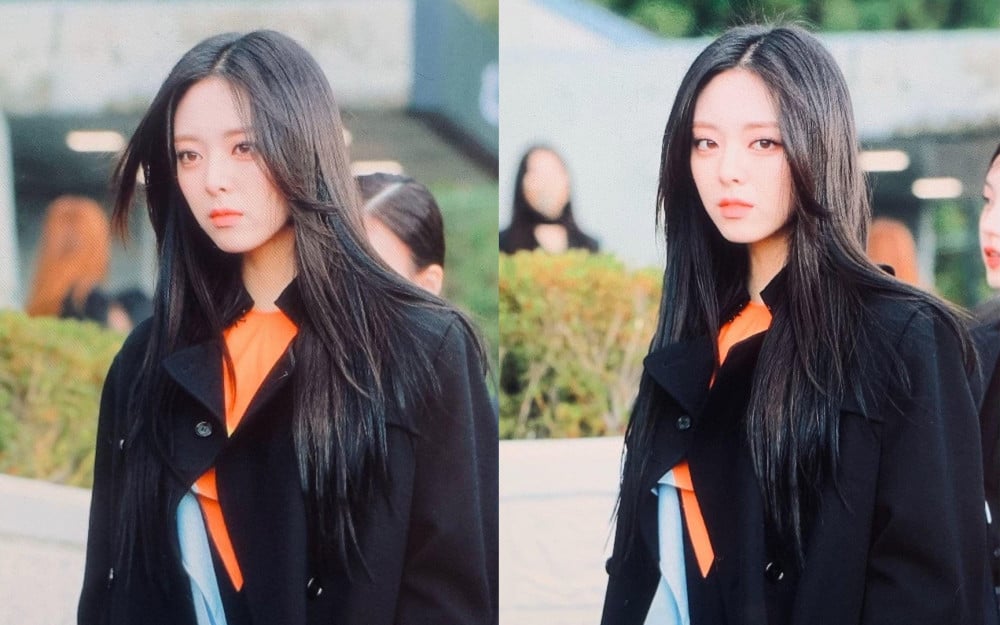 On November 10, ITZY's Yuna was seen at a Burberry event and radiating her impeccable beauty.
One netizen posted the photos of Yuna at the event boasting a simple black coat and soft natural makeup.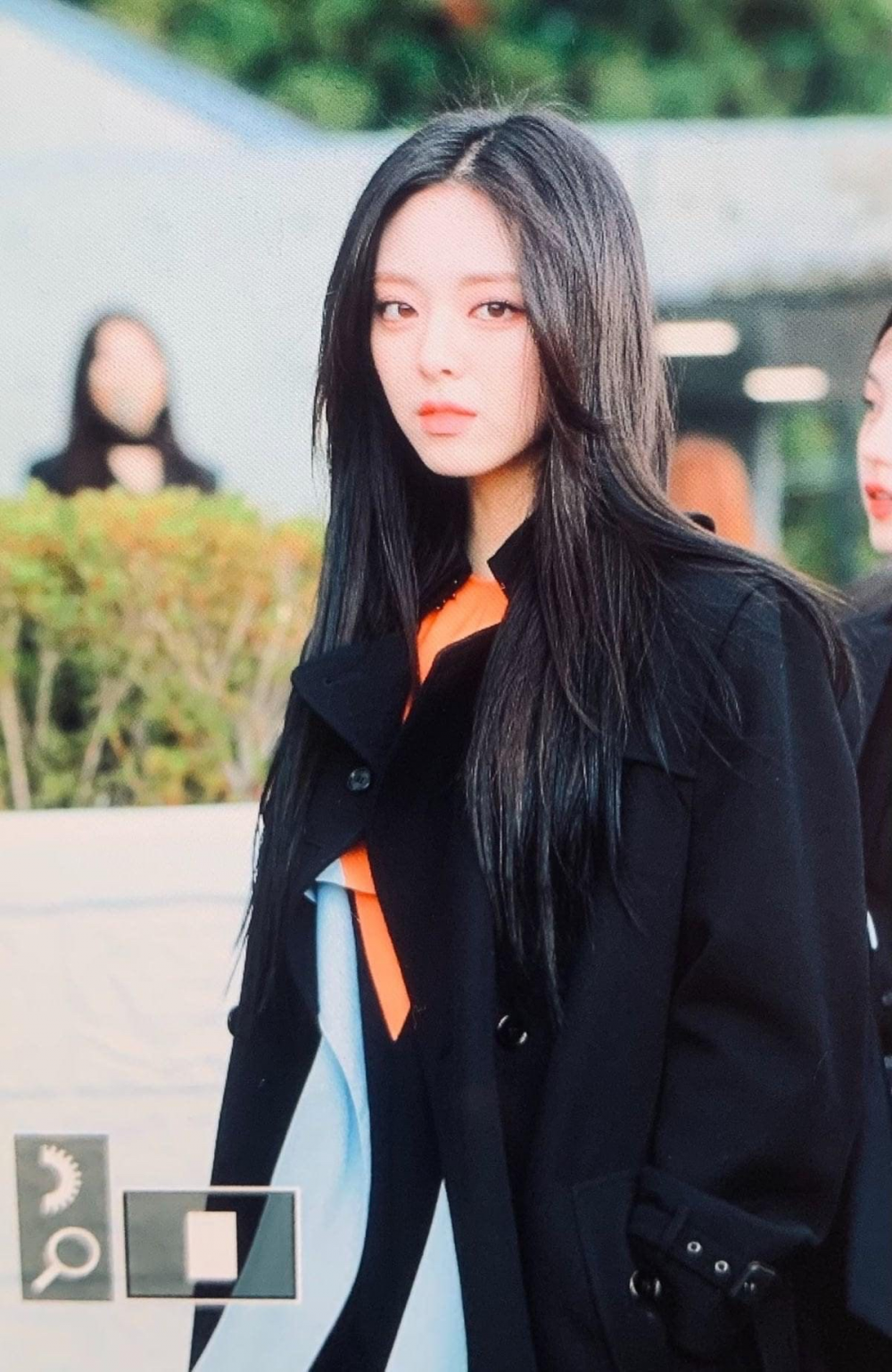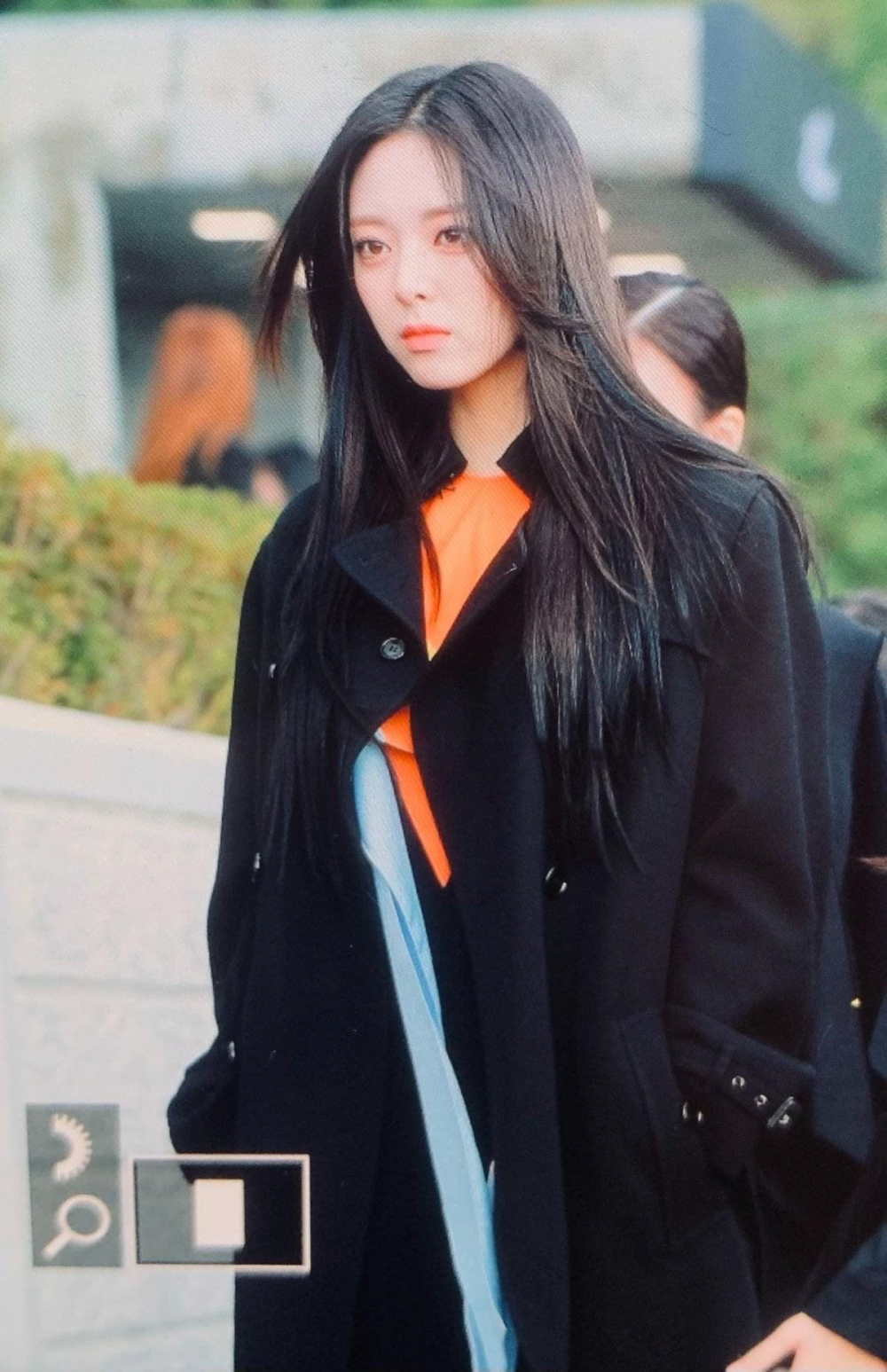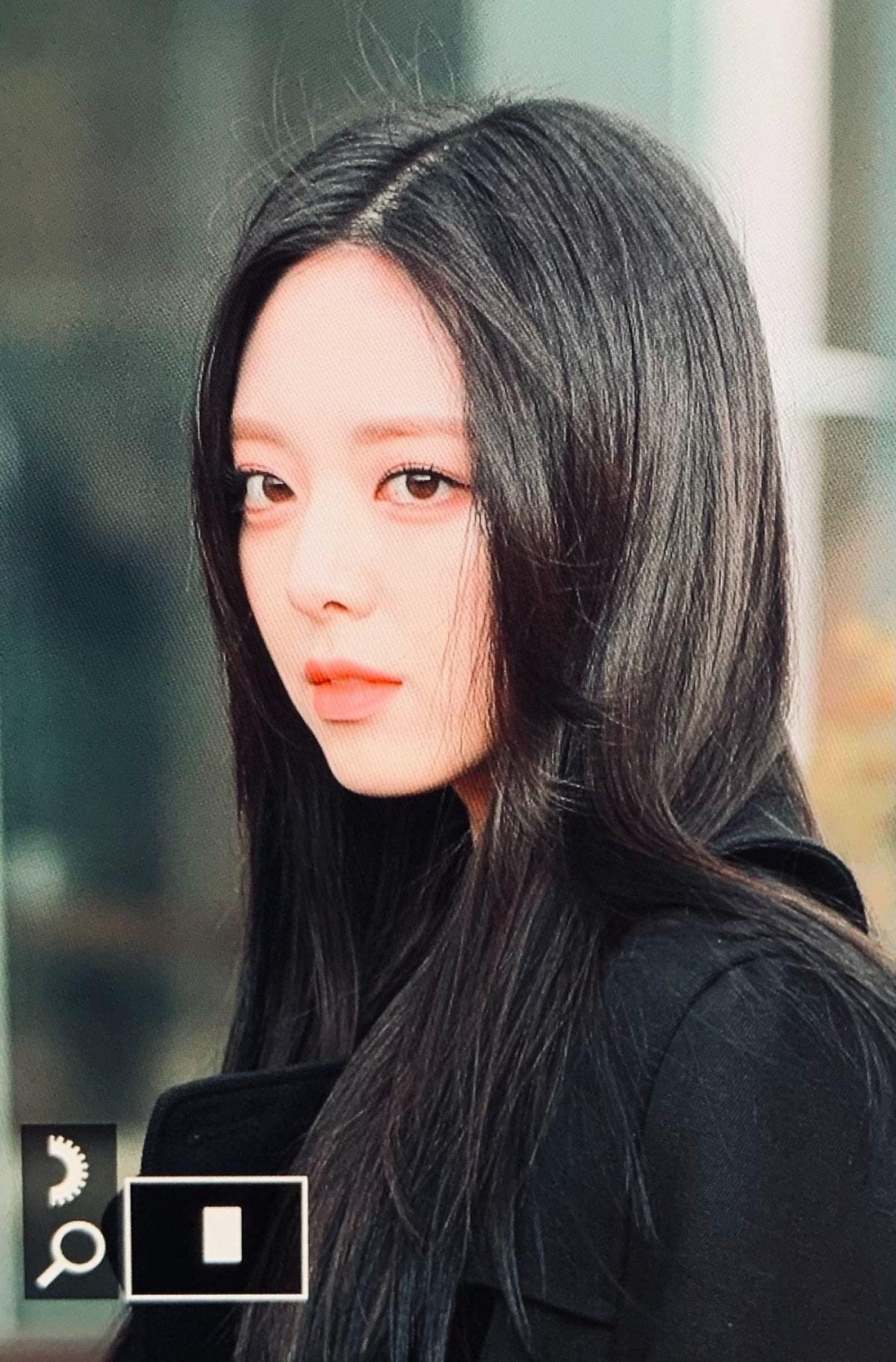 The netizen who posted the photo praised Yuna's visuals at the event, while the other netizens joined the online community to also give their two cents. Many netizens also were in awe of Yuna's natural beauty and said the idol looks the best with natural makeup and looked like a doll.
Netizens commented, "I personally think Yuna looks better in natural makeup," "She looks so like a doll," "She has enormous eyes," "How can she looks this pretty in just a candid shot?" 'She's super pretty, but I wish JYP takes care of her better" "She really looks like a barbie doll," "She looks like Han Ye Seul," "She has huge eyes, so she looks like a doll," and "I really think she's so gorgeous."