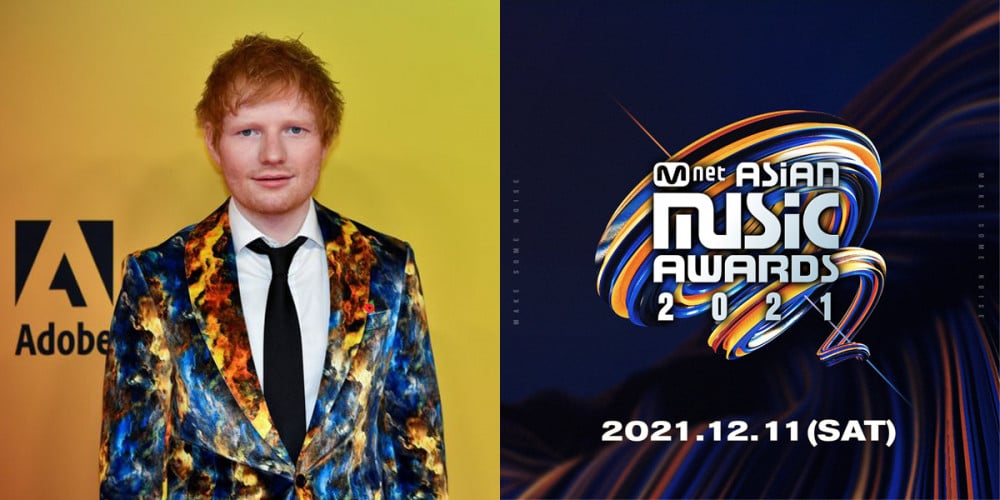 English pop star Ed Sheeran will be greeting his Asian fans at the '2021 Mnet Asian Music Awards'.
On November 16, CJ ENM's head of Music Content Division Kim Hyun Soo, Music Convention Business Manager Kim Dong Hyun, and Mnet's Park Chan Wook CP held a global press conference to discuss this year's 'MAMA' ceremony.
On this day, Park Chan Wook CP confirmed that this year, global pop singer/song-writer Ed Sheeran will be joining the lineup of performing artists at the '2021 MAMA'. In previous years, 'MAMA' has welcomed pop stars like Dua Lipa, Janet Jackson, and John Legend.
In addition, CJ ENM official discussed their hopes to hold the 'MAMA's in the United States soon, transforming the event into a truly global music festival.
Meanwhile, this year's '2021 MAMA' will be held on December 11 beginning at 6 PM KST at the CJ ENM Contents Studio.