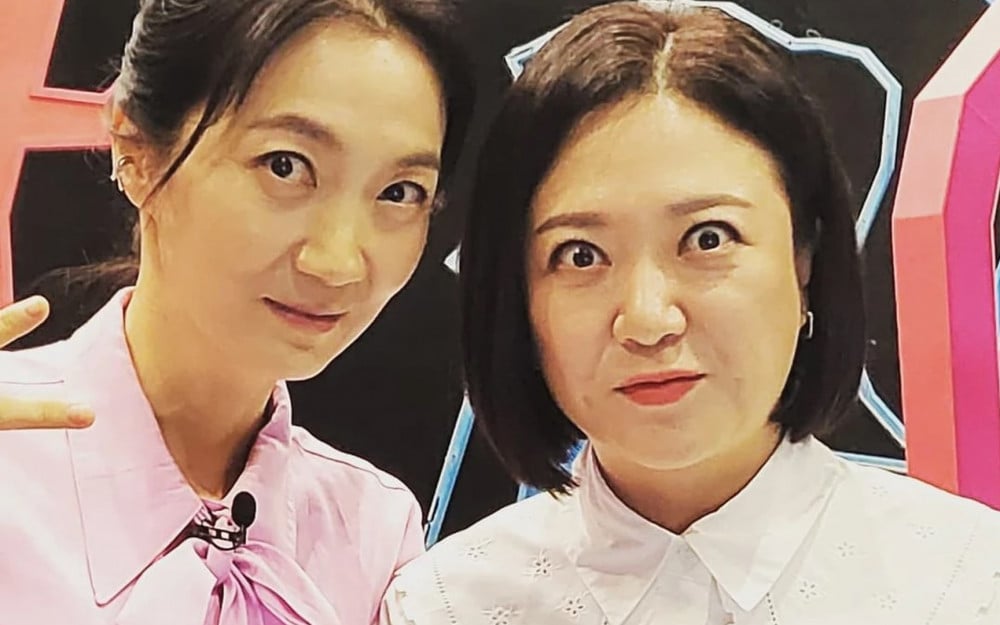 TV personality/ comedian Kim Sook finally met with actress Kim Joo Ryeong, who played the role of Han Mi Nyeo in the hit Netflix series 'Squid Game.' This garnered much attention as Kim Sook has been known to look like the 'Squid Game' actress.


On November 14, Kim Sook posted a series of photos with the captions, "Do we really look alike? I've been told by people they enjoyed my drama. But it was really her," and tagged Kim Joo Ryeong on the post.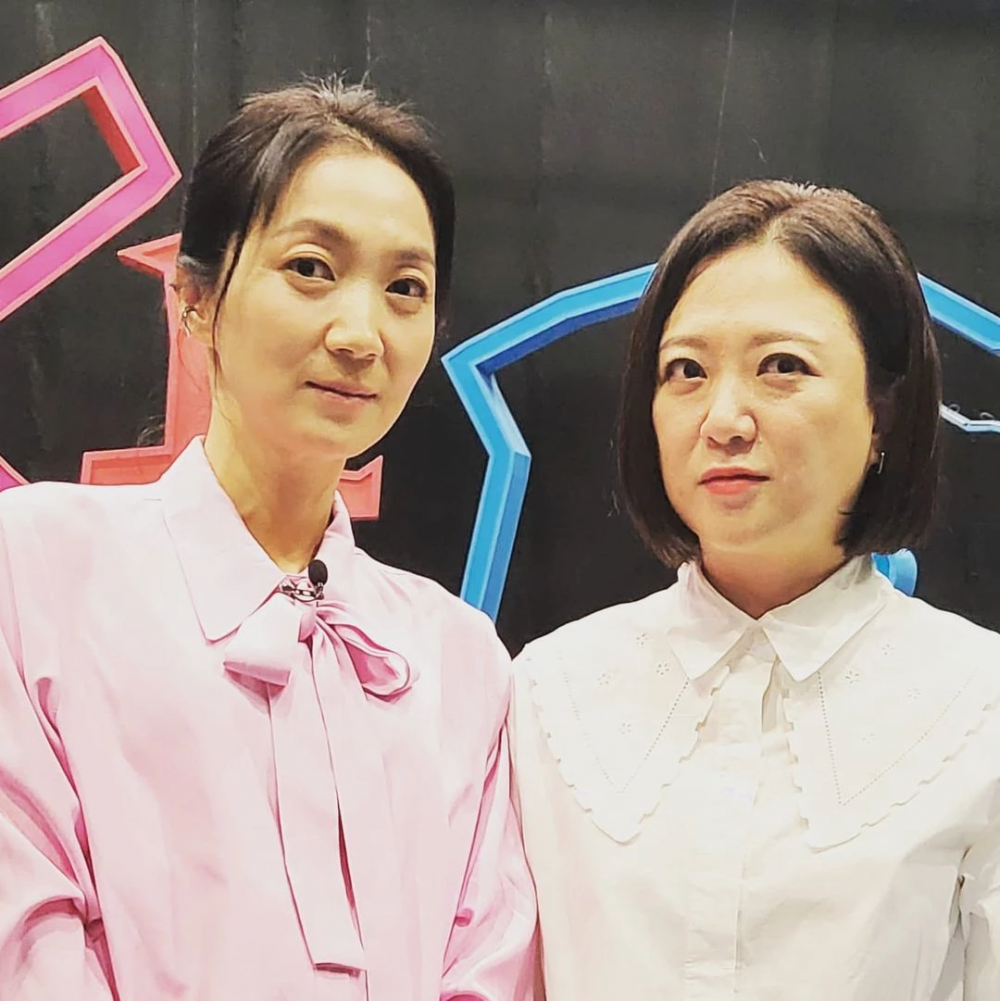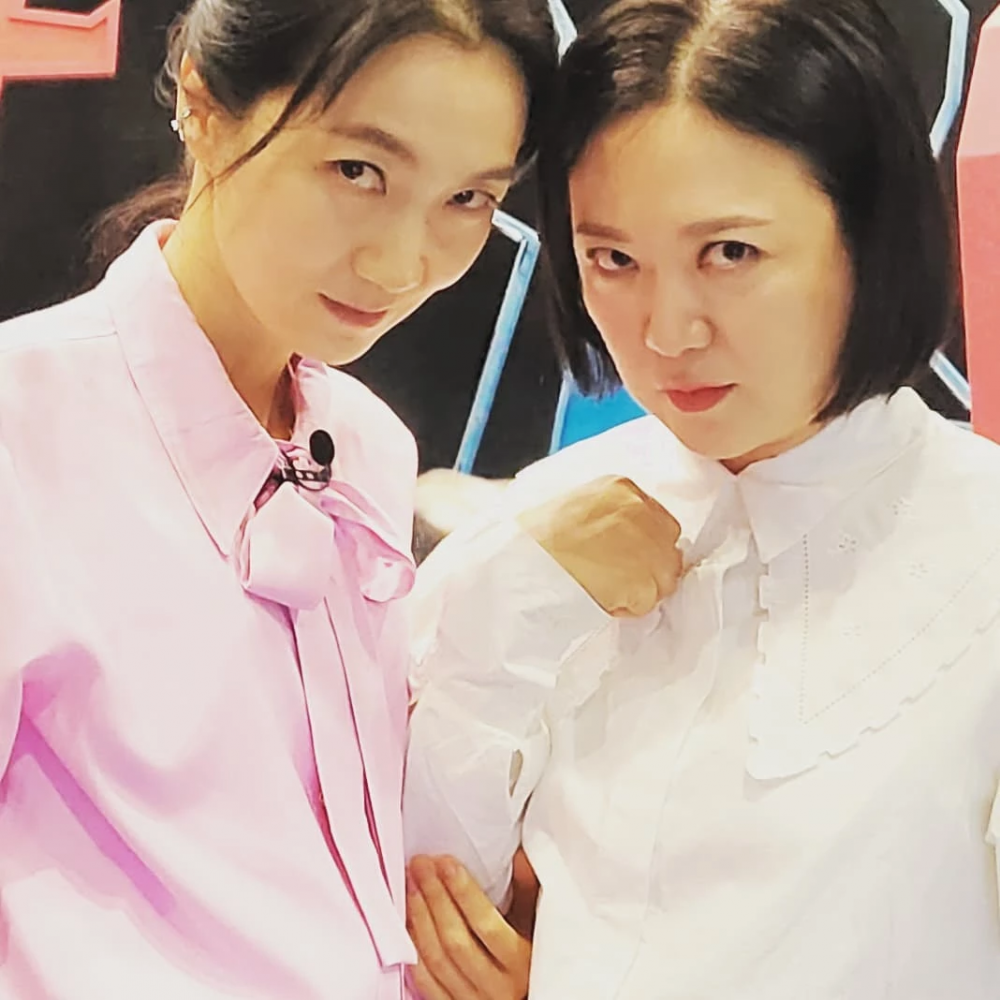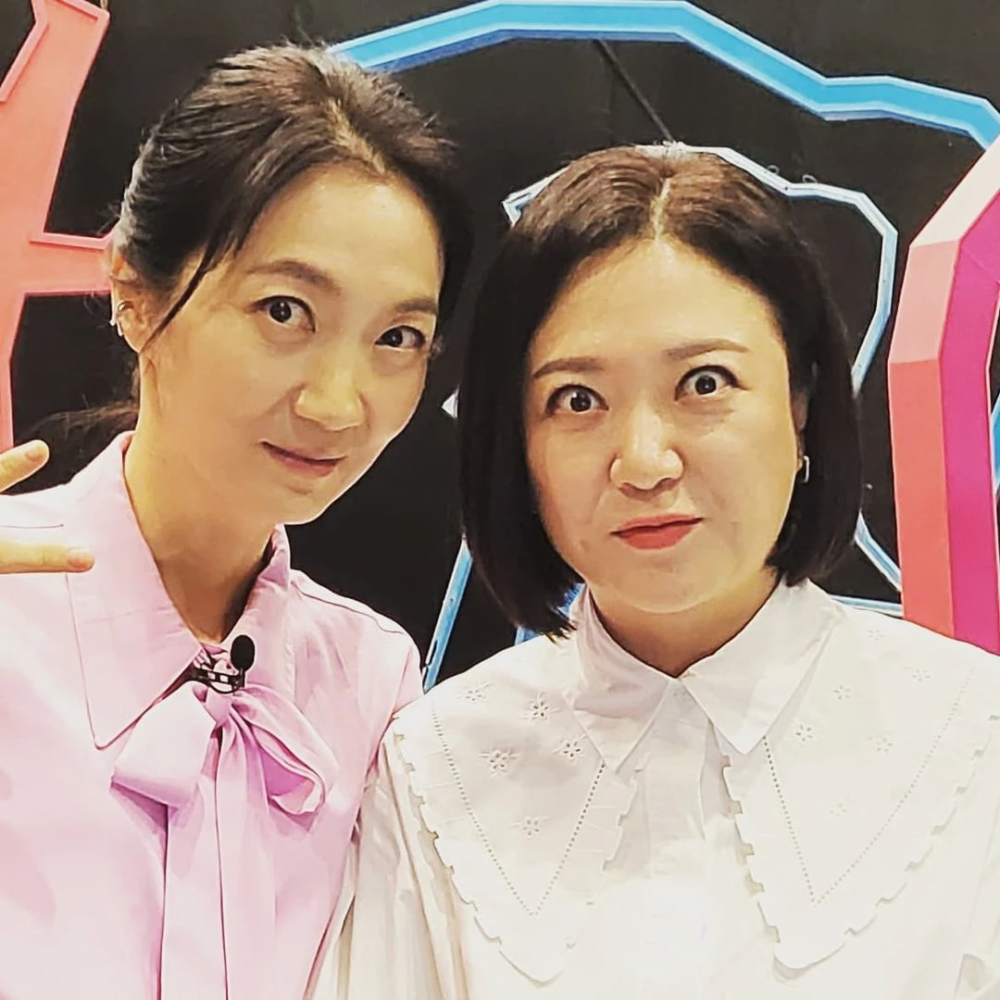 In the photos, Kim Sook and Kim Joo Ryeong are seen making similar facial expressions as they stared directly into the camera. In fact, the two resembled each other so much that they would be able to pass as real sisters.

Netizens who saw the photos commented, "Wow, they look so alike," "Wow, goosebumps," and "they do look alike."