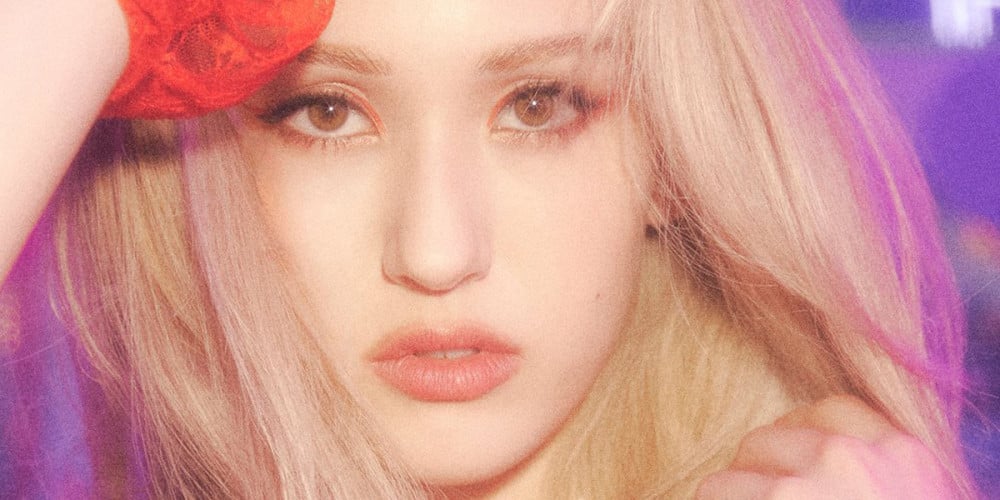 Jeon So Mi's "DUMB DUMB" has officially surpasses 100 million views.
"DUMB DUMB," which was released last August of 2021, has now hit 100 million views on YouTube after 3 months, becoming her first ever music video to achieve this milestone.
The Black Label celebrated the milestone with an SNS update.
Meanwhile, So Mi's 1st full album 'XOXO' was released last October 29.