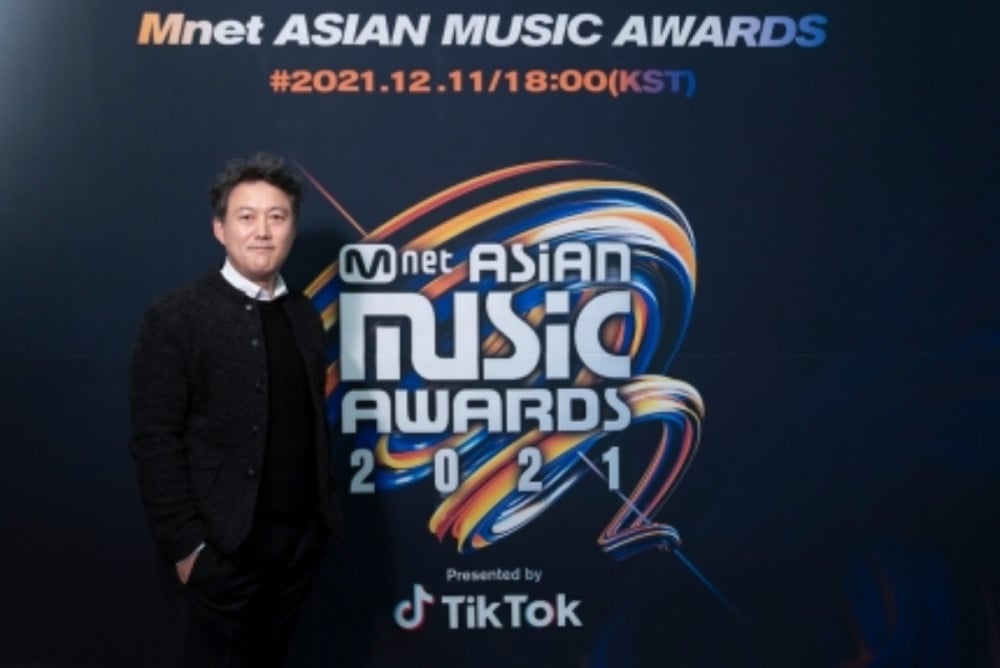 On November 16 KST, the global press conference for the upcoming '2021 MAMA' took place. CJ ENM's Music Contents Director Kim Hyun Soo, Director of the Convention Business Bureau Kim Dong Hyun, and Mnet's CP Park Chan Wook attended the event. Apple Music's Global Creative Director Zane Lowe was also present through video call.
On this day, Kim Hyun Soo, CJ ENM's Music Contents Director, revealed CJ ENM's plans to expand the MAMA ceremony beyond Asia. He stated, "We will expand the venue to Asia and adjacent areas, and we will launch MAMA in the United States. We will expand our influence into the world and solidify our position." He continued, "We will continue to include films, dramas, and various fields [of content] in our lineup, and lead the trend. Through our preferences for differentiated productions, we will continue to strengthen our global data. We plan to conduct a global review by utilizing Apple Music's global data."
Meanwhile, the '2021 MAMA' will be held on December 11 at 6PM KST.