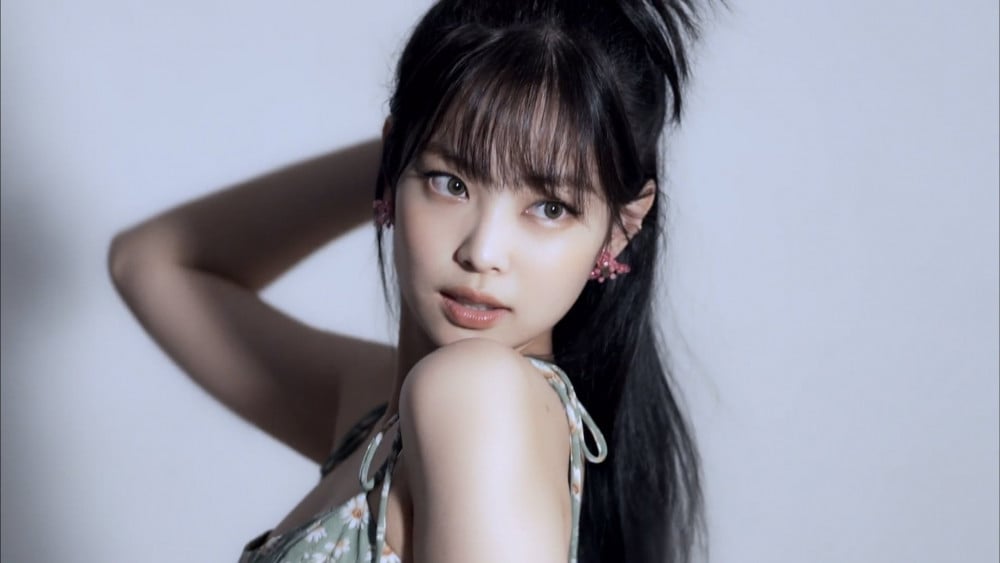 It has been known that BLACKPINK's Jennie is currently in LA and she was recently spotted celebrating Halloween with The Khadra Twins - Simi Khadra & Haze Khadra and Deb Never.

On November 4, there were photos of the K-pop idol seen with The Weeknd. The photos were shared on various social media platforms, and fans were excited to see the two artists together.
Many fans were seen discussing the two artists' meeting as some were speculating there will be a possible future collaboration.