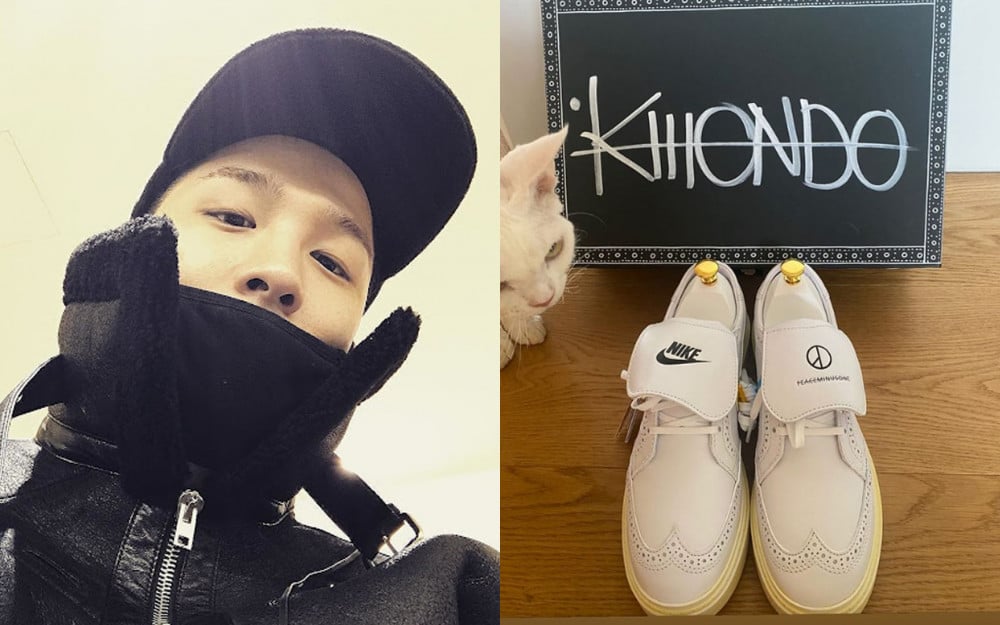 Big Bang's Taeyang showed off his unchanging friendship with G-Dragon.

On November 4, Taeyang shared photos of the gifts he received from G-Dragon and his acquaintances. In the images he shared, he showed off the limited edition Nike x PEACEMINUSONE collab shoes.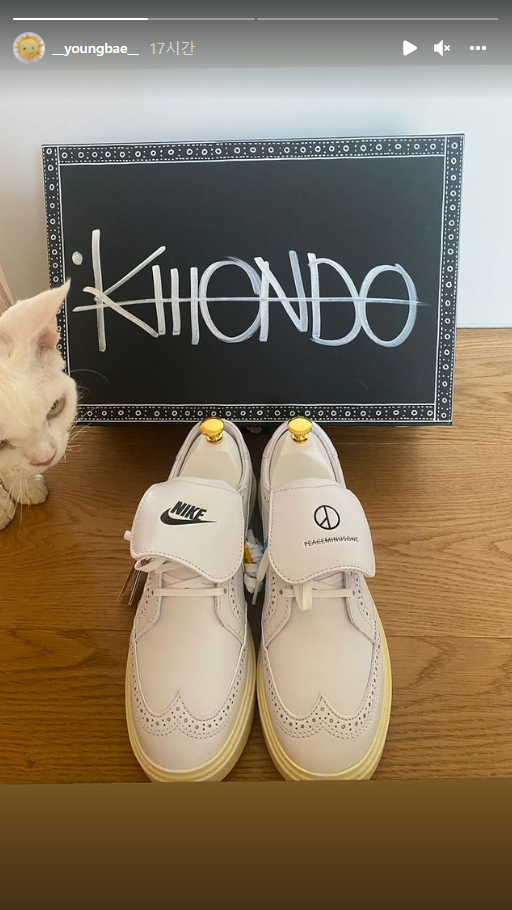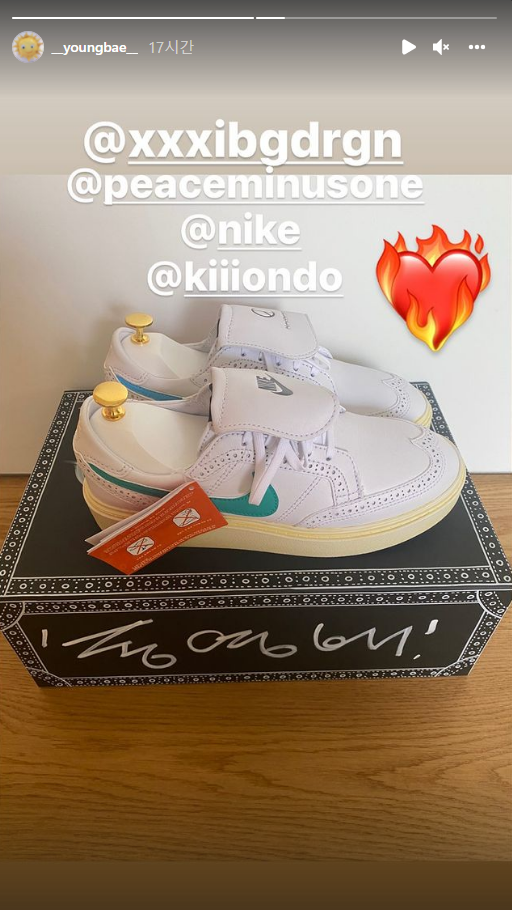 G-Dragon wrote Taeyang's original name on the box and garnered much attention for their enduring friendship.

The gift was a limited-edition sneaker that is the third collaboration between G-Dragon and Nike. When it was first released, the 'Peace Minus One Air Force 1 Low Para-Noise' was released in 2019, the retail price was 219,000 KRW (184 USD). But now, it is being traded at an average of 3 to 4 million KRW (2,500 USD to 3,700 USD) on the secondary market.
Meanwhile, Taeyang got married to Min Hyo Rin back in 2018 and recently announced their pregnancy.