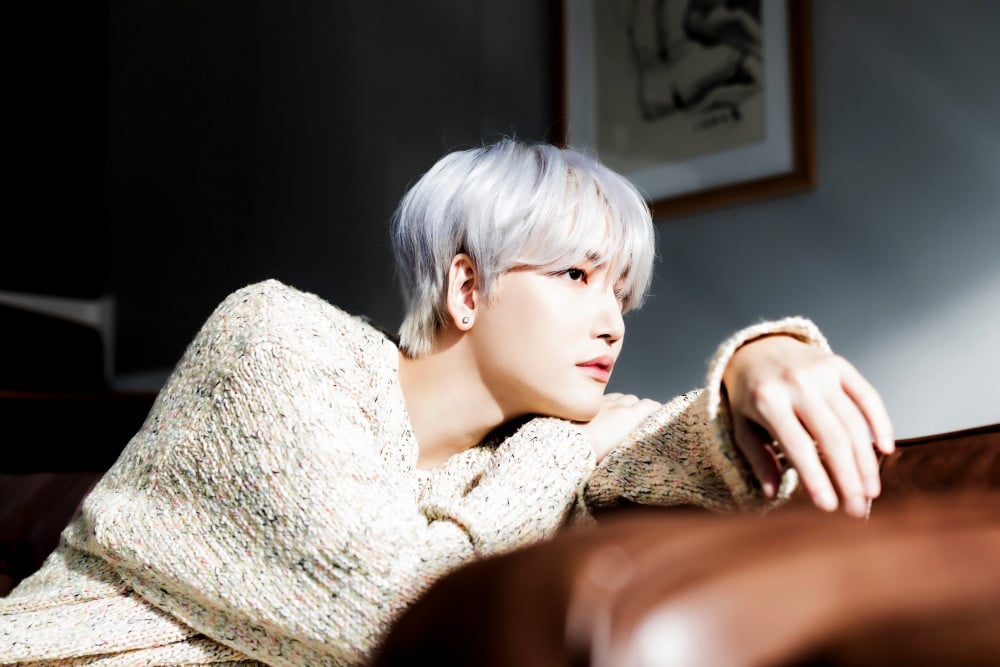 B.I.G has now released a new concept photo for their upcoming comeback! This time featuring J-Hoon.
J-Hoon is indoors wearing a cozy sweater. He leans on a leather couch as the bright lighting from the sun gives him a gentle, radiant glow. J-Hoon looks angelic and ethereal here!
'FLASHBACK' is set to release on November 23. Stay tuned for more updates!