Jang Woo Hyuk surprised fans by dropping a music video teaser for "Tonight" a week before making his comeback.
On November 17, Jang Woo Hyuk's agency, WH CREATIVE, released the first teaser for his single album "Tonight." The teaser clip piqued the curiosity of fans and netizens alike as Jang Woo Hyuk showed off various concepts and outfits in the abstract video.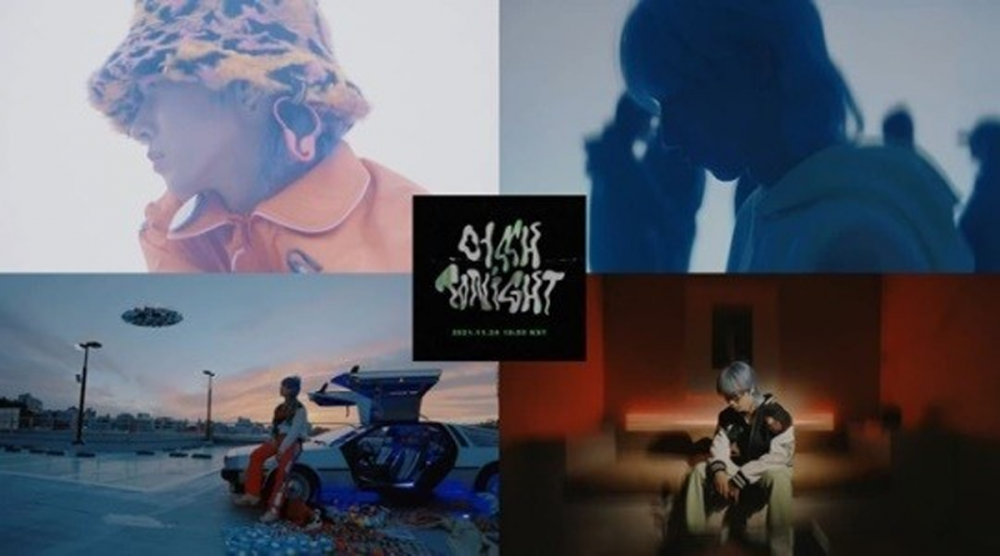 An official from the agency explained, "The title track 'Tonight' is a hip-hop trap genre-based song, using a dreamy synth as the main tune. The lyrics express the emotions of fondly waiting for the woman of his dreams." In addition, the official from the agency revealed that Jang Woo Hyuk is also preparing an online fan signing event and other events and performs for fans.

Jang Woo Hyuk's single "Tonight" will be released on November 24 at 6 PM through various music streaming sites. So stay tuned and don't miss out on the release of Jang Woo Hyuk's single.