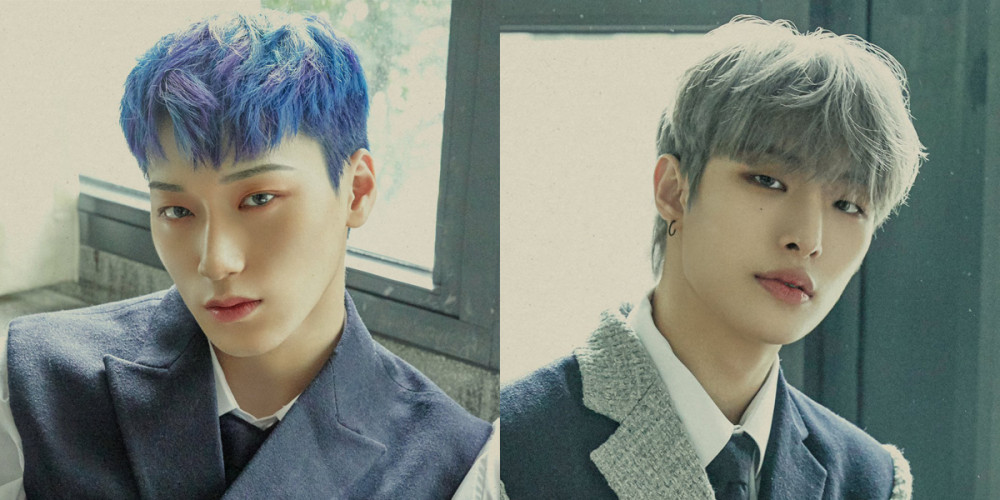 ATEEZ have released graduation-themed teaser photos of members San and Mingi ahead of their 'Zero: Fever Epilogue' comeback.
As with the previous members' teaser images, San and Mingi are dressed up and ready for graduation, posing at the same filming location from the group's 'Zero: Fever Part 1' concept teasers. However, it's difficult to tell whether the solemn expressions on the two members' faces is from the common, mixed feelings of farewell experienced during graduation, or if there's more to the story.
ATEEZ's 'Zero: Fever Epilogue' comeback is set for this coming December 10 at 6 PM KST. The group will be returning with their comeback title track, "Turbulence".