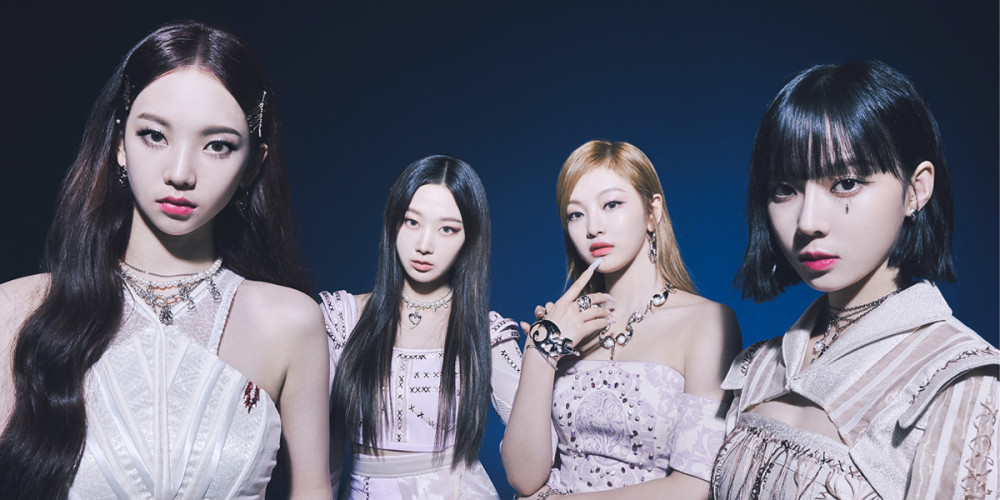 aespa will be performing at the upcoming 'Macy's Thanksgiving Day Parade'!
On November 1, the American department store chain 'Macy's' announced the full lineup for the upcoming Thanksgiving Day Parade. Here, aespa was as one of the artists performing at the event, gathering excitement from global fans. 'Macy's' described aespa as one of "South Korea's most daring new K-pop acts", and raised anticipation for their appearance at the annual event. The parade will be held on Thursday, November 25, airing via NBC beginning at 9 AM EST. For more details, visit the event's website, here.

Are you excited to see aespa at the 'Macy's Thanksgiving Day Parade'?