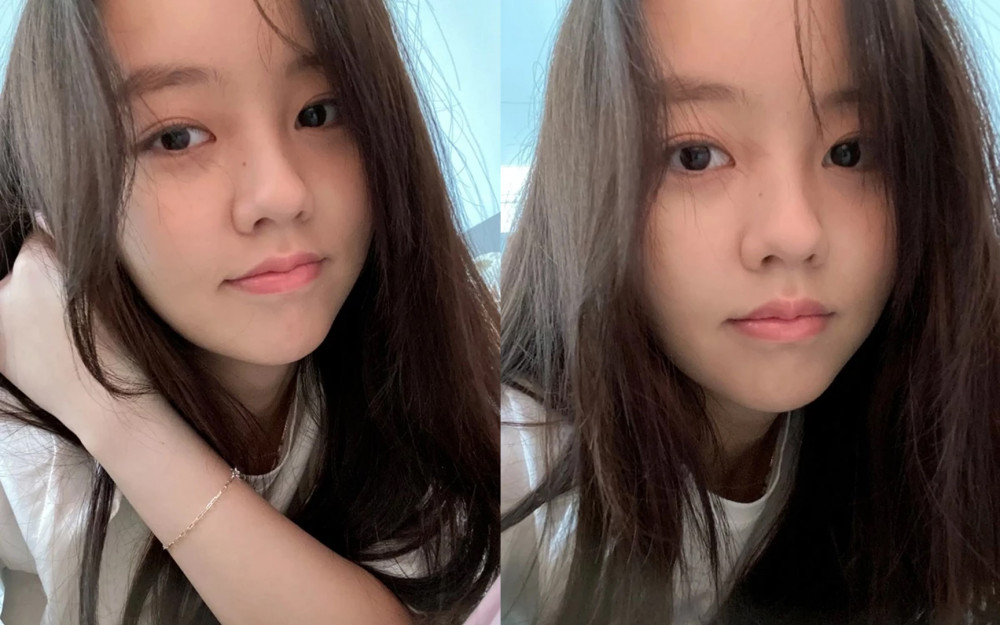 Actress Kim So Hyun garnered much attention with her flawless beauty through her social media.

On November 10, Kim So Hyun posted a series of selfies on her Instagram with an emoticon heart as the caption. She posted four different photos, each with different facial expressions.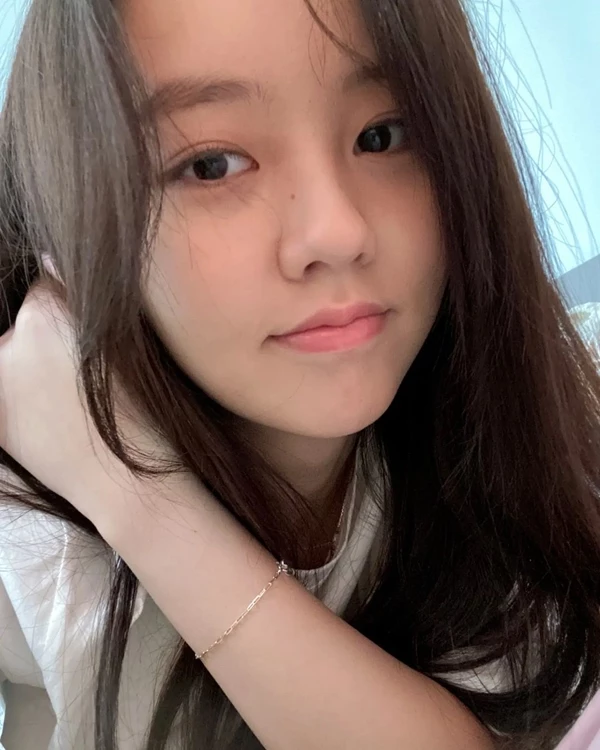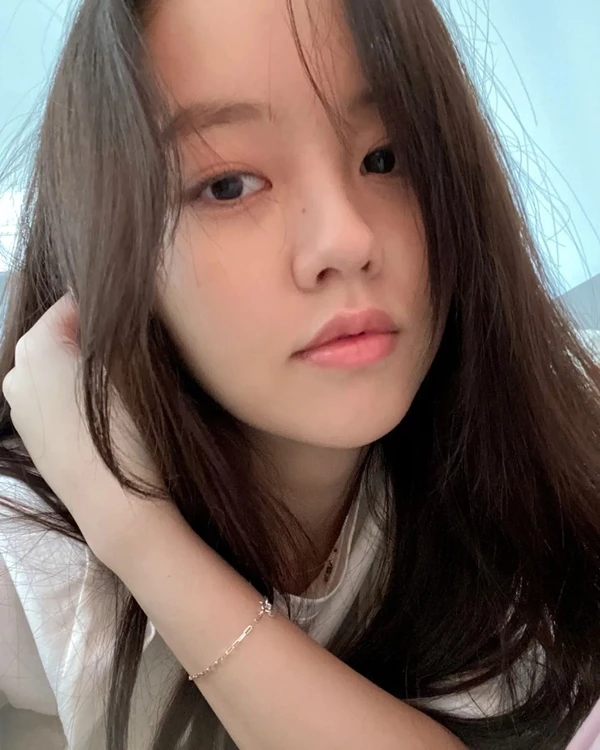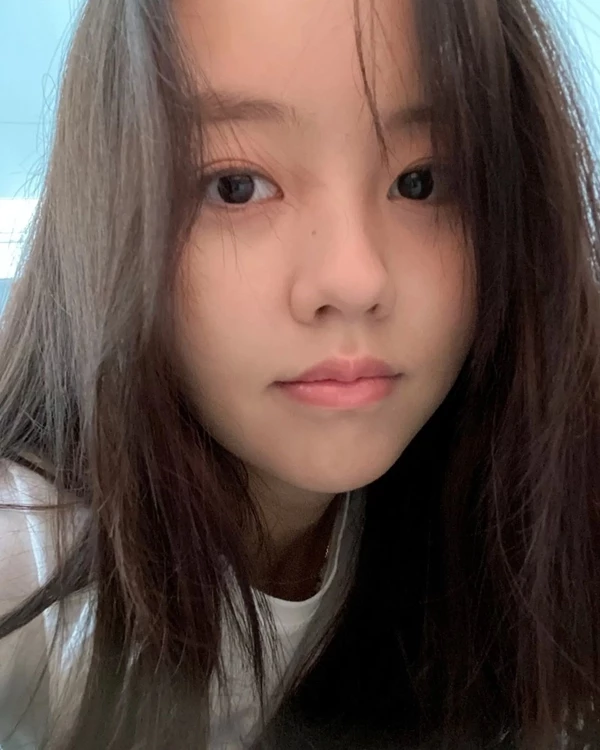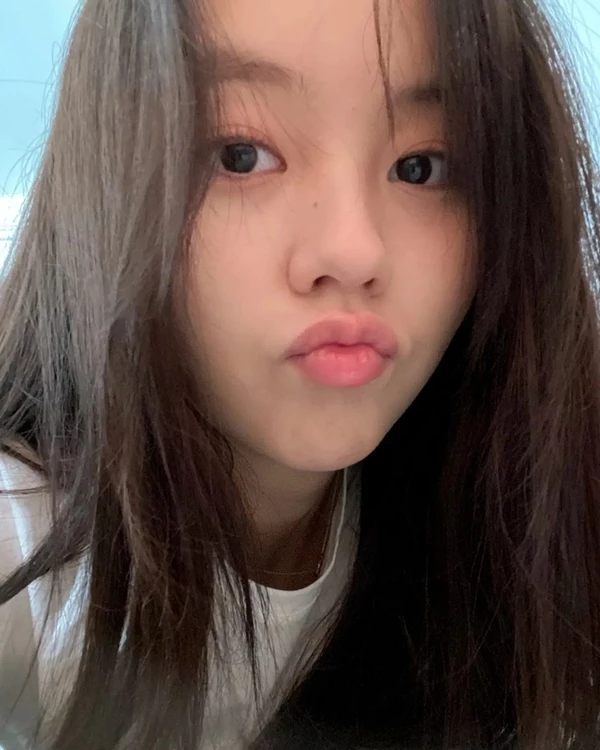 On this day, Kim So Hyun impressed her fans and netizens alike with her beautiful facial features as well as her transparent skin. She made many of her fans marvel at her natural visuals without much makeup.
Many netizens were impressed with the selfies that the actress took at a close-up angle as her skin showed no blemishes. She boasted her refreshing charisma through the photos.
Many impressed netizens commented, "She's so cute," "She's so pretty," "Her face is the best," "Her skin is so crazy," and "I love her."