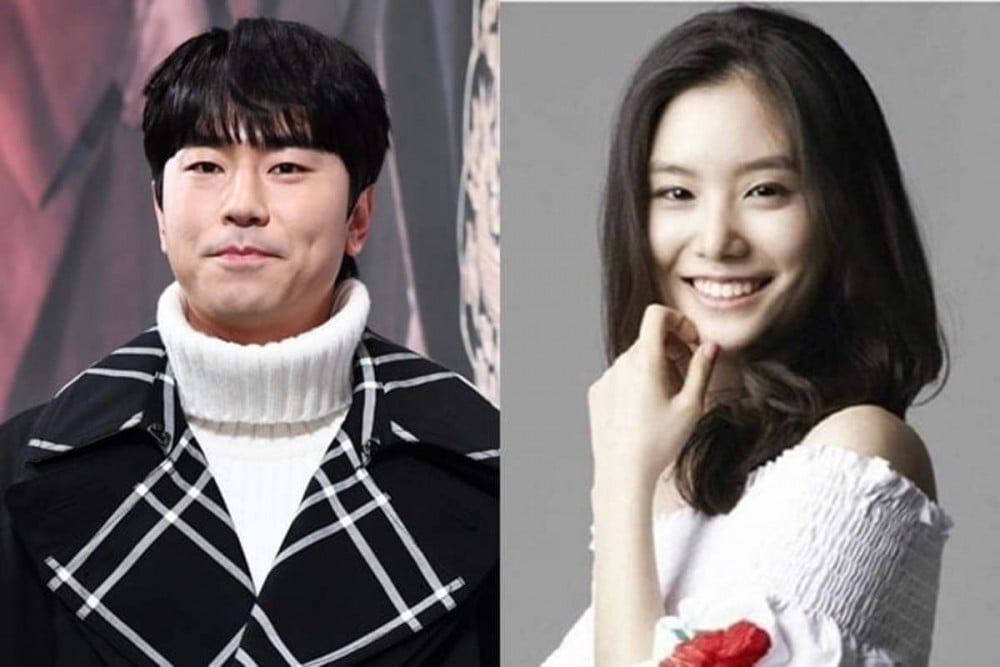 Actor Lee Si Uhn is marrying actress Seo Ji Seung.

According to insider reports on November 8th KST, Lee Si Uhn and Seo Ji Seung will be holding a wedding ceremony this coming December 25th in Jeju Island. The couple began dating in late 2017 after remaining as a good sunbae-hoobae in the industry. Seo Ji Seung is 6 years younger than Lee Si Uhn.

The wedding ceremony will be held in private with only those close to both families and without any celebrity guests.
Congratulations to Lee Si Uhn and Seo Ji Seung!