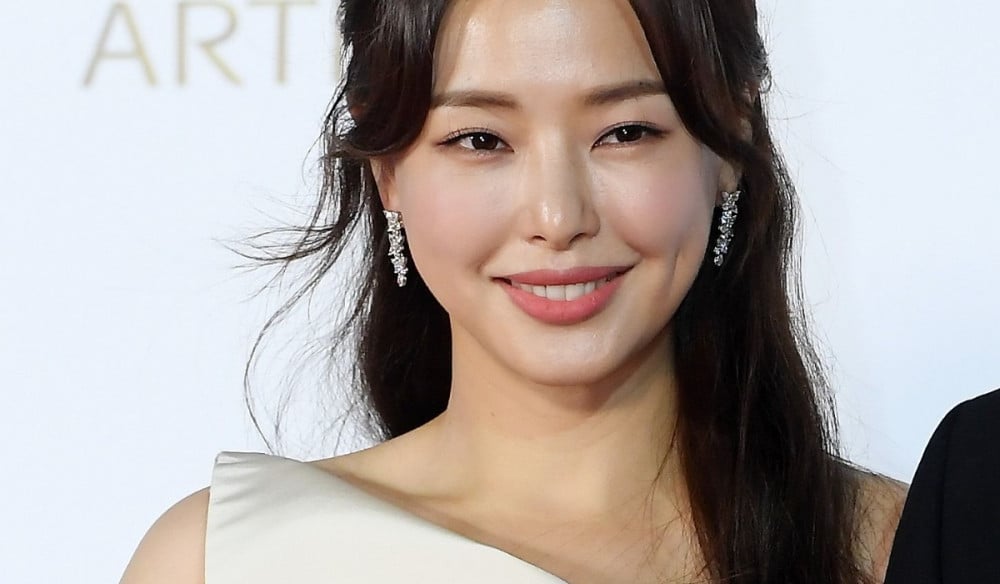 Actress Honey Lee (Lee Hanee)'s agency has confirmed her relationship with a non-celebrity boyfriend.

Earlier today, she was reported to be dating a non-celebrity that she got to know through an acquaintance. Her agency Saram Entertainment has now confirmed the relationship, stating, "We are writing to issue our official statement regarding the actress Honey Lee. The actress is in a serious relationship with someone she met through an acquaintance earlier this year."
The agency further stated, "We kindly ask for privacy and compassion as he is a non-celebrity. Further, please warmly watch over them so they can continue their relationship."
Congratulations to the new couple!