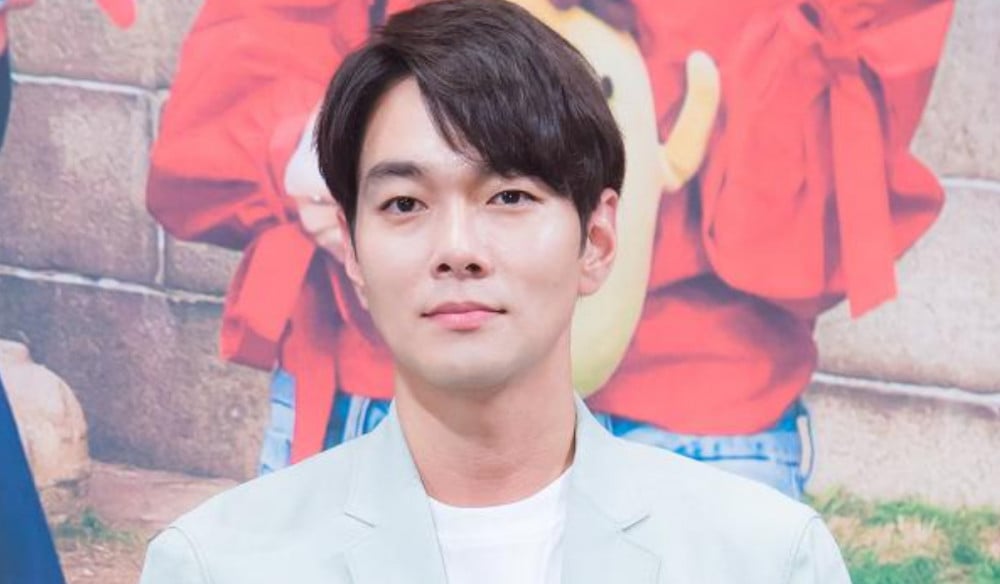 Actor Lee Kyu Han has been handed over to the prosecution after having been involved in a physical altercation.

According to Seoul's Gangnam Police Department on November 8 KST, the actor was sent to prosecution on November 2 and is facing assault accusations after an allegedly violent altercation with an unidentified male in Gangnam in August 2020.

"We cannot release the exact name of the suspect or the specific circumstances of the incident," a representative for the police stated. "The investigation took a long time because there were no CCTVs that filmed the situation at the time, and there were many things to consider, such as the two sides completely contradicting each other."

Meanwhile, earlier this week, Lee Kyu Han withdrew from two dramas and deleted all of his Instagram posts, citing "personal reasons" for his decision.