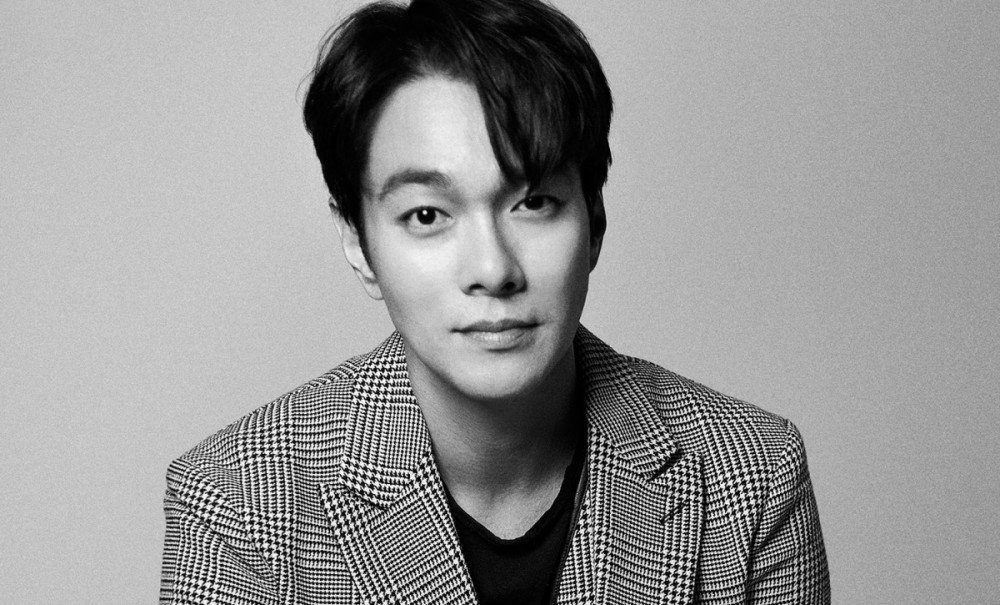 Actor Lee Kyu Han is responding to the news of his assault allegations.

As previously reported, the Gangnam Police Department revealed that the actor, who recently quit two dramas and deleted all content from his Instagram account for undisclosed reasons, is being prosecuted for allegedly assaulting an unidentified male in Gangnam in August 2020.

In response to these reports, the actor took to his Instagram account to address the public, writing, "This is Lee Kyu Han. I'm just heavy-hearted to be telling you bad news. What happened in August 2020 has been bothering me for the past one year and three months... All I can say right now is that I risked my life and didn't commit any violence or use abusive language or anything. Also, now that I don't have an agency, many reporters are calling me... Due to this incident, my panic disorder has worsened, so I am unable to respond to each one. I feel very sorry about that. After I am acquitted and become healthy as soon as possible, if you are still interested in me, I will visit you in person and let you know everything that has happened in the meantime."

The Instagram post can be seen below.