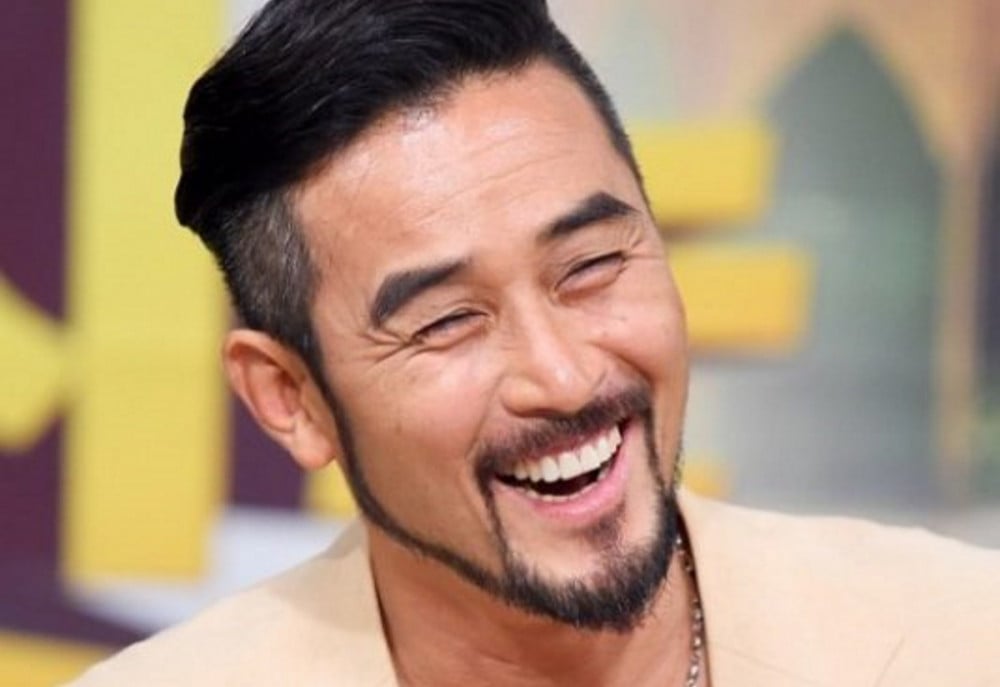 Actor Choi Min Soo has suffered a motorcycle accident.

According to reports, the actor, who's known to be an avid motorcycle rider, collided with a vehicle in front of him in the early afternoon of November 4 in Seoul. It's reported he was changing lanes when the accident occurred, and he was also hit by a car during the collision.

Immediately after the accident, Choi Min Soo was treated at St. Mary's Hospital in Yeouido, Seoul. As Choi Min Soo began filming for the upcoming movie 'Woognami' on the 3rd, it's unclear how his accident will affect the filming schedule.

Stay tuned for updates on Choi Min Soo.