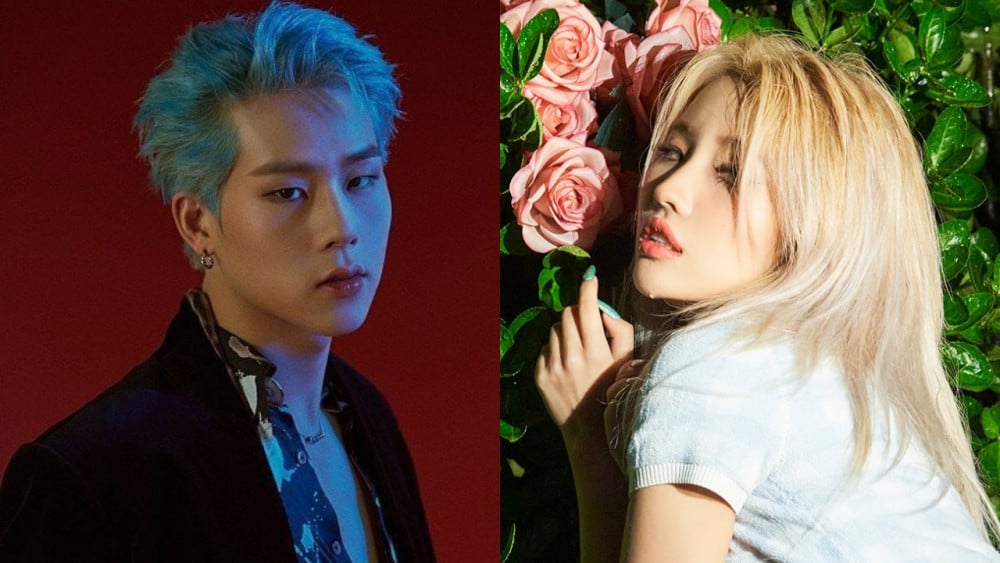 2021 is coming to an end, which means it's time for year-end shows, music festivals, and more! With the pandemic, most of these festivals have been made into untact events. While it does mean that fans won't be able to see their favorite artists live, it also allows a wider audience to attend the events virtually.
A unique and exclusive feature of these year-end shows are special collaborative stage performances featuring idols and sometimes even actors! Here are 5 K-Pop idol/soloist pairs we'd like to see perform together for this year's year-end festivals!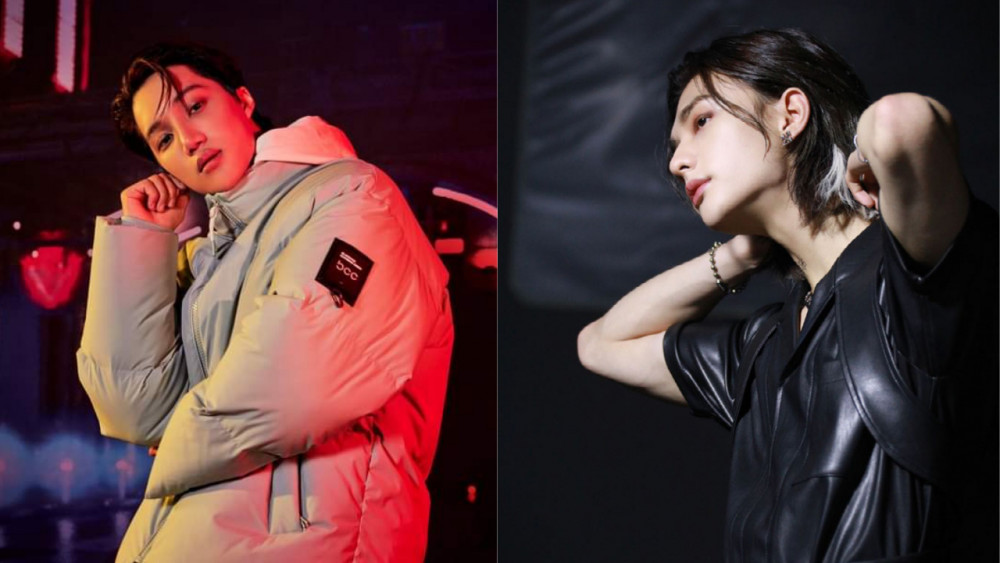 Hyunjin is slowly but steadily proving to be one of the finest dancers in the K-Pop industry, not just of this generation but in a broader, expansive sense. Kai, on the other hand, has held the crown in that regard for a while now. An artistic collaboration between these two would simply be phenomenal.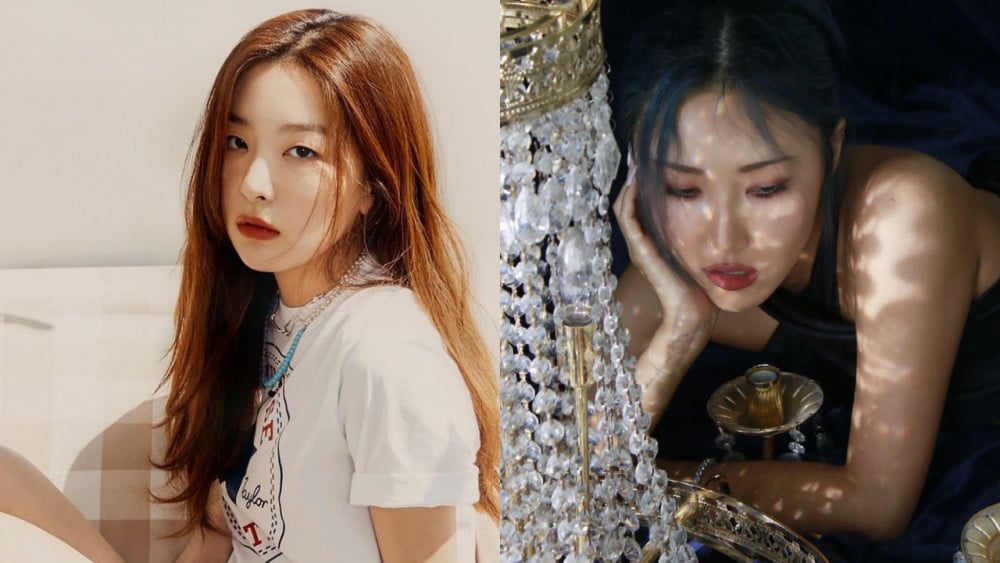 Vocal powerhouses and dancing machines, Seulgi and Hwasa are the strong female role models that the younger generation looks up to. If the two were to appear on the same stage together, fans would have no choice but to have their hearts stolen.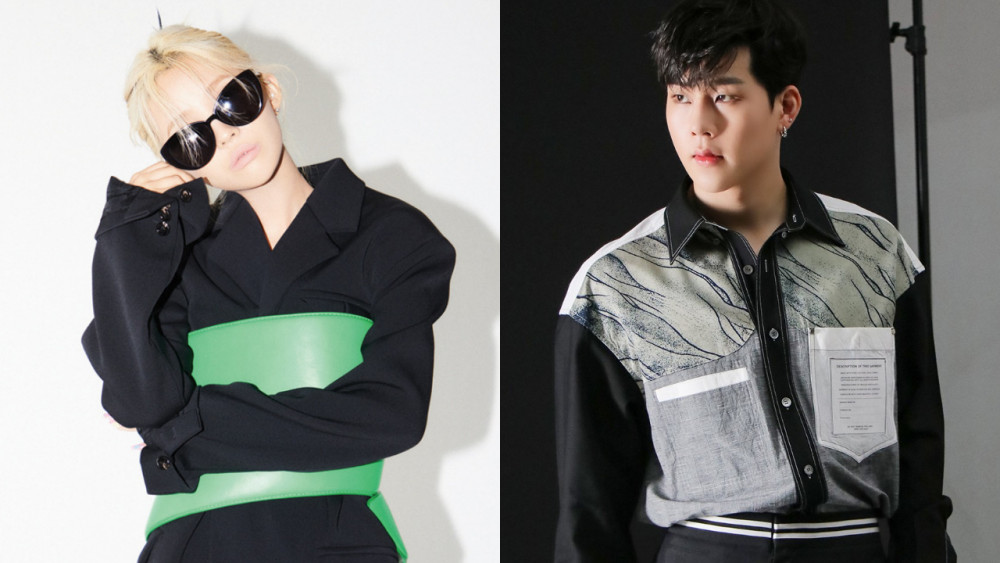 Setting the stage on fire would get a whole new meaning if Soyeon and Jooheon, two of the industry's most skillful, talented, and incomparable rappers, teamed up for one performance. Needless to say, these world stars would blow your mind away.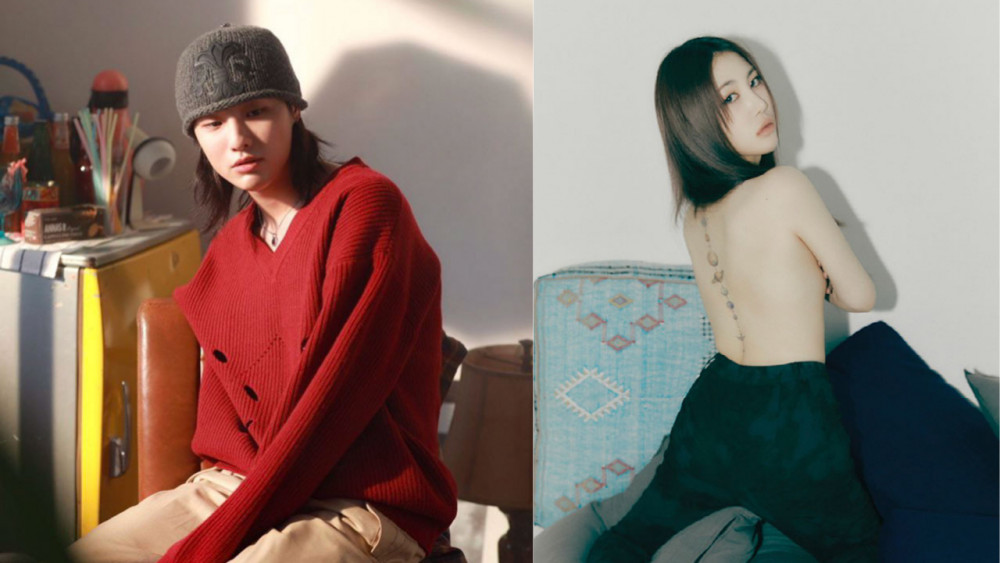 Nothing is more soothing than listening to the voices of WOODZ and JAMIE. The magical lilt of their melodies, the way they express a world of emotions with their lyrics, and the fact that both of them are incredible live performers, all point to the fact that if they were to collaborate, it would literally be like honey to our ears.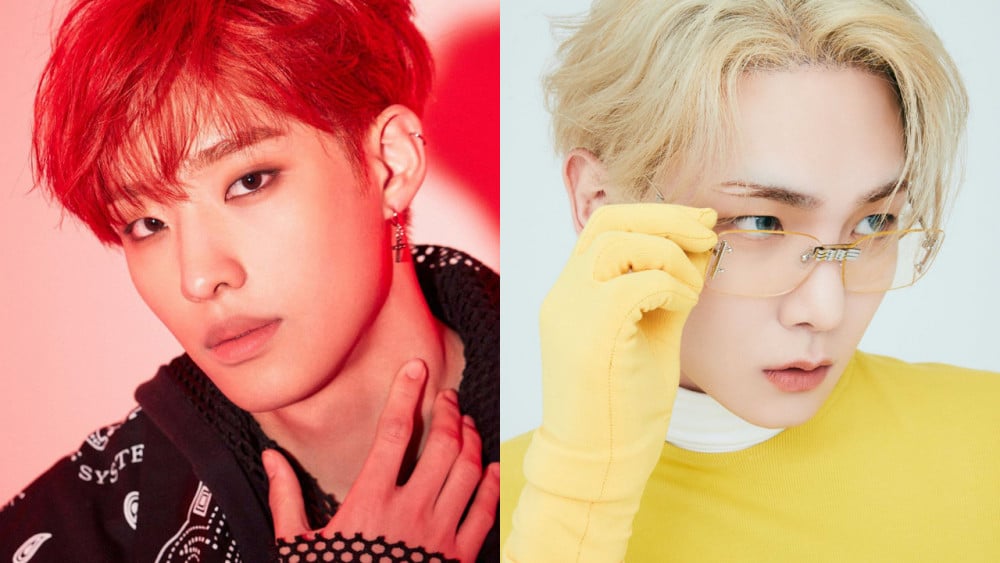 A collaboration between Keeho and Key would not only be exciting and entertaining, but it would also be special to see a 4th generation artist and a 2nd generation artist perform on the same stage, bringing fandoms together. In addition, both Keeho and Key and known for their vocal prowess, so it would definitely be an iconic stage, to say the least.