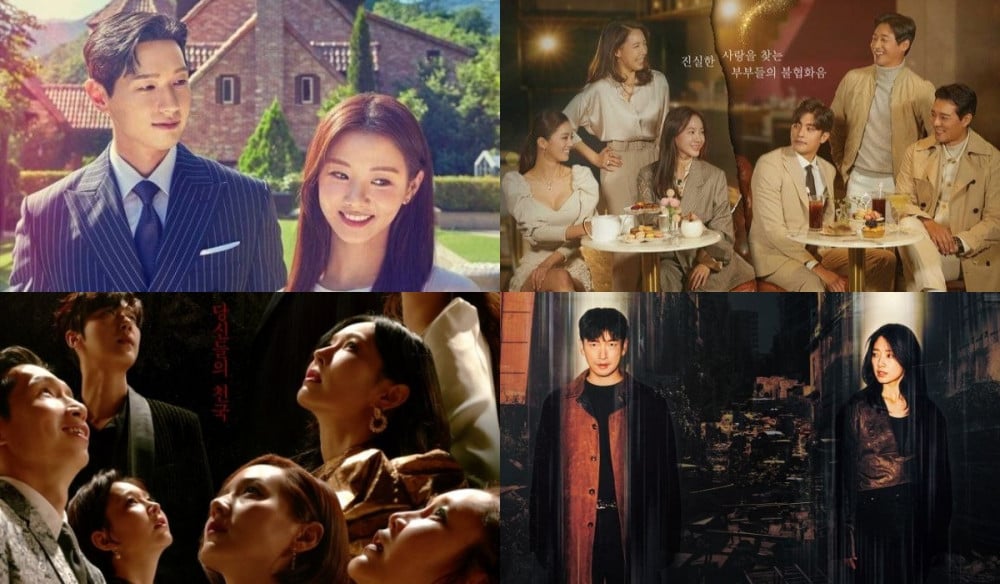 200 industry insiders voted the worst drama series of 2021.

Recently a media company Joynews24 ran a survey from October 12 to October 19, asking 200 entertainment industry insiders including content creators, entertainment reporters, and entertainment or broadcast company employees to vote on various topics.
The following are the results.
1. SBS's 'Joseon Exorcist' topped the list with 75 votes. This was due to many controversies regarding distorting Korean history.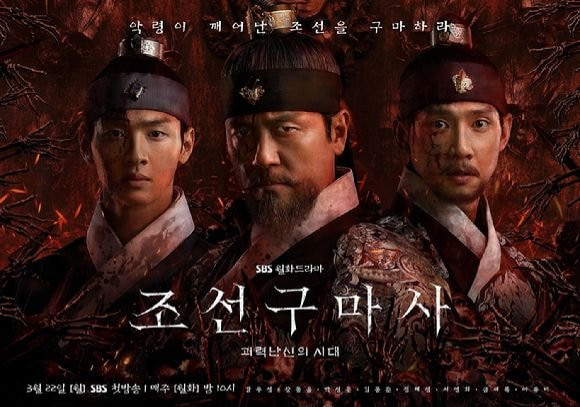 2. SBS's 'The Penthouse' came in second place with 43 votes. The series finale had baffled many viewers.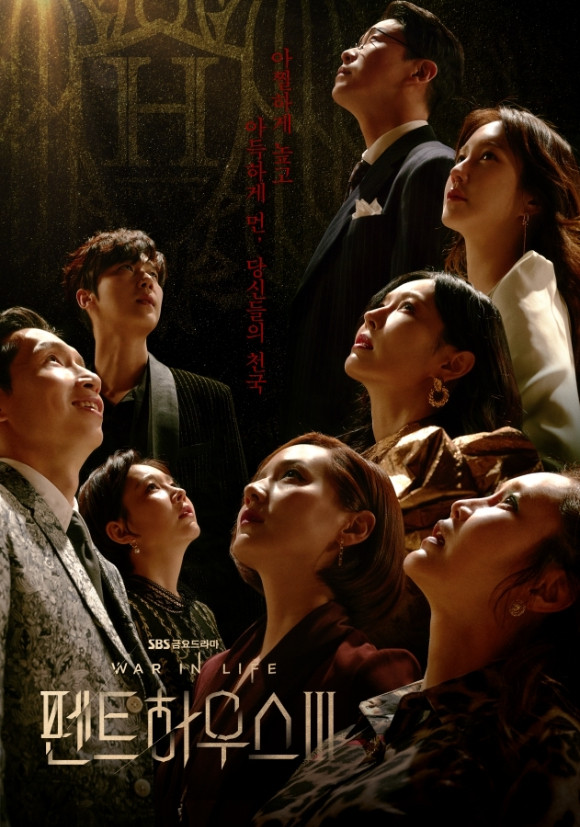 3. JTBC's 'Lost' came in as the third worst drama series in 2021 with 17 votes.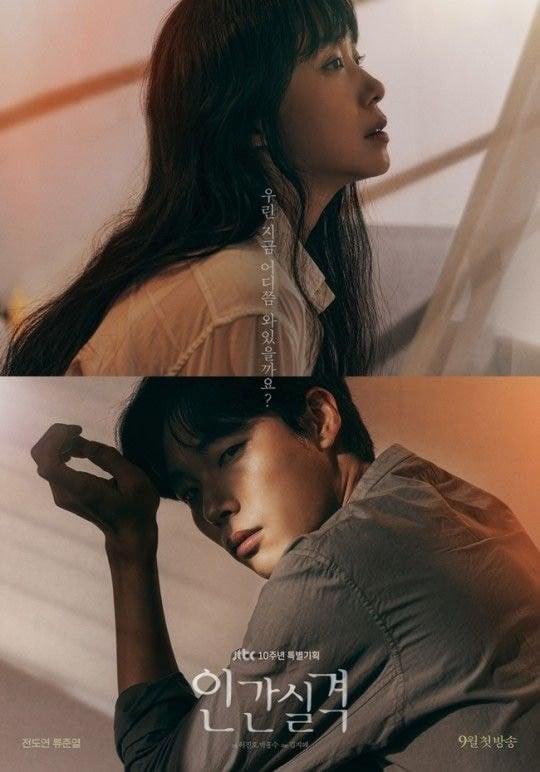 4. TV Chosun's 'Love' took 4th place with 10 votes.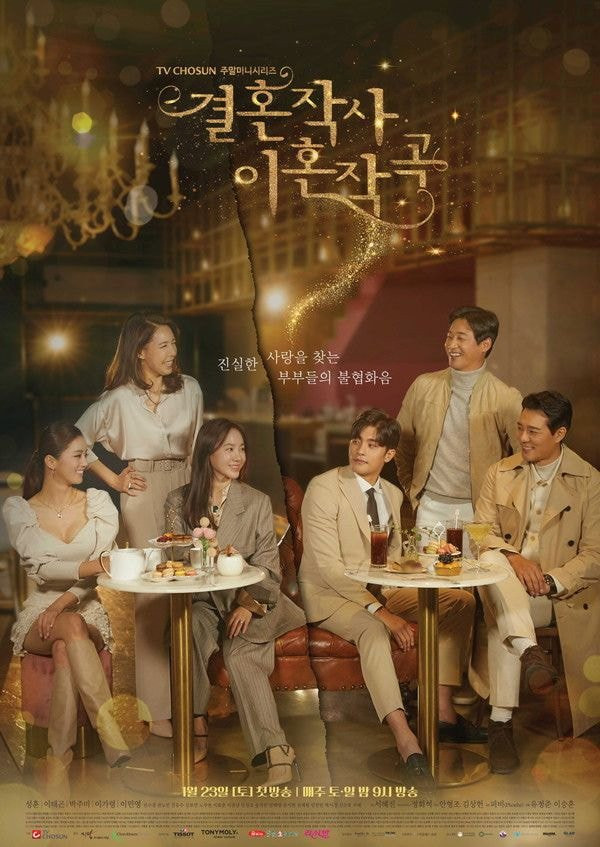 KBS's 'Young Lady and Gentleman' and JTBC's 'Sisyphus: The Myth' came in 5th place with 7 votes each. The rest on the list were tvN's 'Hometown' (5 votes), 'Hospital Playlist2' (5 votes), OCN's 'Dark Hole' (5 votes), tvN's 'LUCA'(5 votes), JTBC's 'Nevertheless' (4 votes), KBS's 'Imitation' (4 votes), JTBC's 'Hush' (2 votes), 'Undercover' (2 votes), tvN's 'You Are My Spring'(2 votes), Netflix's 'Kingdom: Ashin of the North' (2 votes), tvN's 'The Devil Judge' (1 vote), 'Doom at Your Service' (1 vote), 'Yumi's Cells' (1 vote), 'My Roommate is a Gumiho' (1 vote), and JTBC's 'She Would Never Know' (1 vote).

Do you agree with the list?