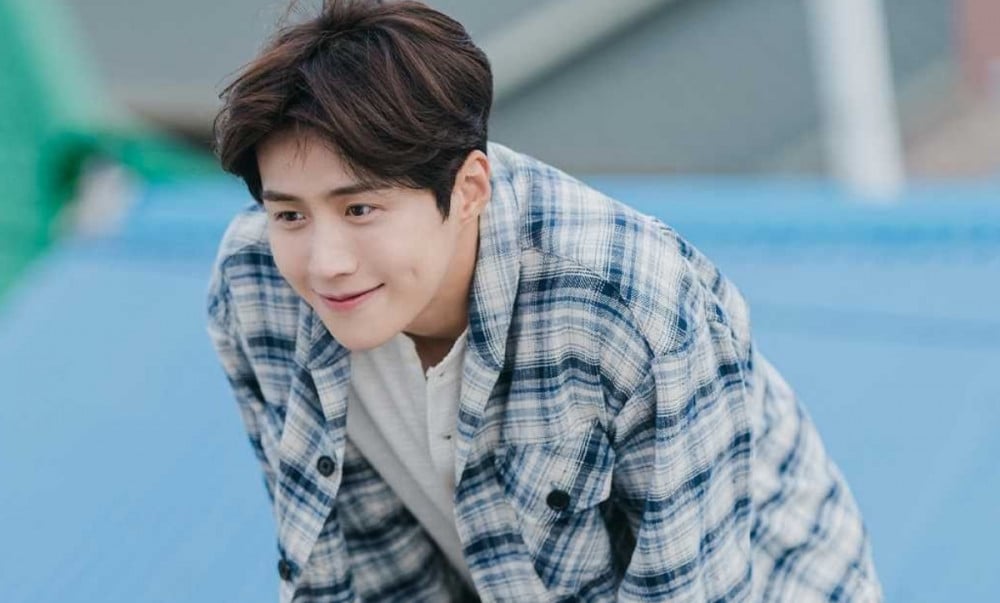 Actor Kim Seon Ho's last interview before his controversy is gaining attention.

On October 23, men's fashion magazine 'Arena Homme Plus' posted a pictorial and interview of Kim Seon Ho for their November issue, on their official website. This was an interview that took place before Kim Seon Ho's controversy, and it became the last interview that Kim Seon Ho participated in. Here, Kim Seon Ho was asked the question, "If the job is something that a person started because they liked it, but things don't work out well and they feel like they want to quit, how do you think they should endure?" To this, Kim Seon Ho replied, "I don't think I have the right to tell another person to just endure, but I personally let myself struggle to the fullest. I overcome it, and then enjoy [my job again] to that extent." He continued, "When I had a hard time, I walked for five hours, while suffering for three or fours hours [of those five hours]. I suffered alone, re-read the script, and looked for reasons why I wasn't doing well. Now that I think about it, it was a very passionate period in my life."
Kim Seon Ho also stated, "You can't say 'I don't hurt, I won't make it'. You can't hide yourself away like that. You have to face your pains and shortcomings cool-headedly. If you're having a hard time because you don't have money, you should admit that you're struggling, and figure out what you can do to the best of your abilities. Time will pass, and good days will come too. Because it's not only the bad days that come."
Meanwhile, Kim Seon Ho was recently wrapped up in a controversy where his ex-girlfriend claimed he had coerced her into having an abortion. Kim Seon Ho issued a formal apology and has since stepped down from various projects.