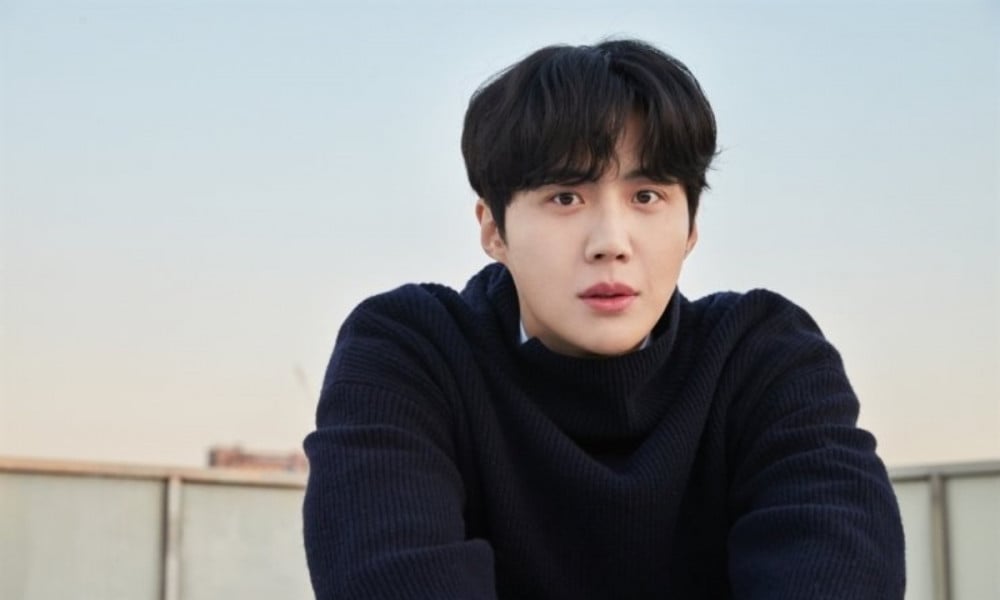 Kim Seon Ho has departed several upcoming film projects, following his controversy.
On October 20, the production crew for the film '2 O'Clock Date' revealed that Kim Seon Ho will no longer be starring in the film. '2 O'Clock Date' is a romantic comedy film about a man and his encounter with his downstairs neighbor, a woman who holds an unimaginable secret. '2 O'clock Date' is scheduled to begin filming in March 2022, and had previously confirmed the main leads as YoonA and Kim Seon Ho. Many had been looking forward to seeing YoonA and Kim Seon Ho's on-screen chemistry following their duet stage at the '2020 MBC Music Festival'.

In addition, Kim Seon Ho has been dropped from his film 'Dog Days', starring actress Yoon Yeo Jung. 'Dog Days' is an omnibus film about various people who grow up with pets. Currently, the decision for Kim Seon Ho's film 'Sad Tropical' is still pending, and a meeting regarding Kim Seon Ho's casting issue will reportedly be held on October 20 KST. A representative from the film 'Sad Tropical' stated, "All decisions depend on director Park Hoon Jung." Actress Go Ara recently confirmed her appearance in the film 'Sad Tropical' (directed by Park Hoon Jung) and is currently preparing for filming. 'Sad Tropical' is a film that depicts the story of a boy, born from a Korean father and a Filipino mother, who dreams of becoming a professional boxer.
Meanwhile, Kim Seon Ho recently released an official statement, apologizing to his ex-girlffriend and the public.