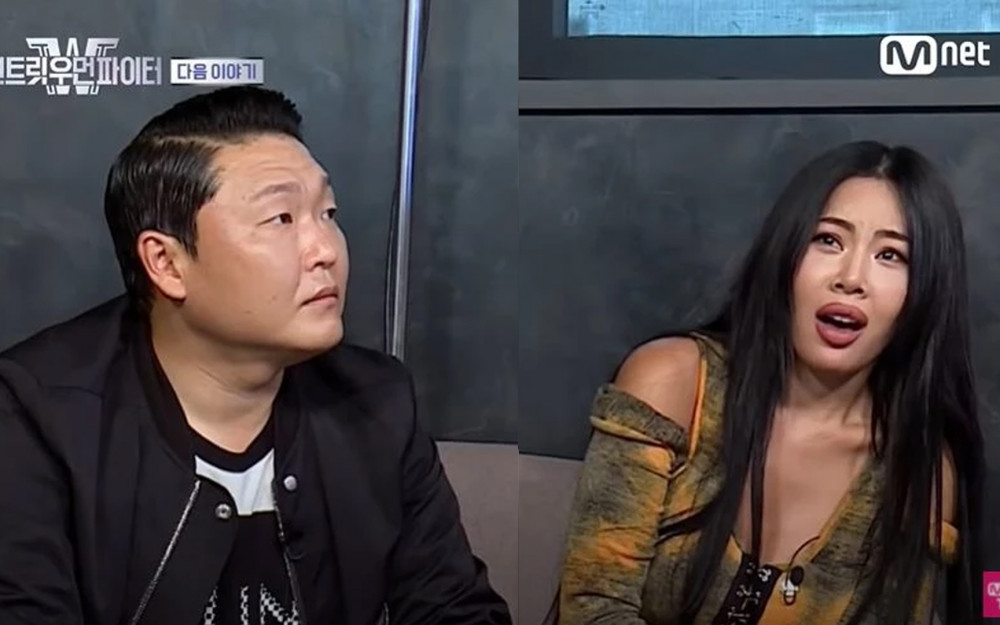 Psy and Jessi appeared as special guests on the episode of Mnet's 'Street Woman Fighter' that aired on October 5.
On this day, Psy introduced the semi-finals mission and explained, "This mission is creating choreography for P NATION. Right now, one of our artists from P NATION is on their way there. We will be looking forward to your fighting spirits." After his introduction, Jessi appeared on the show.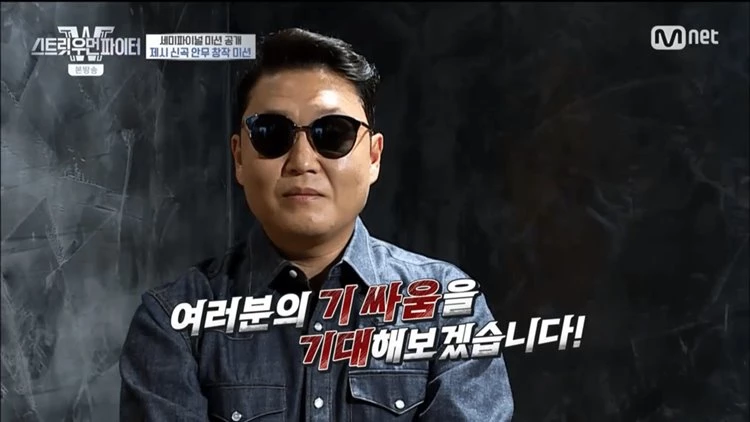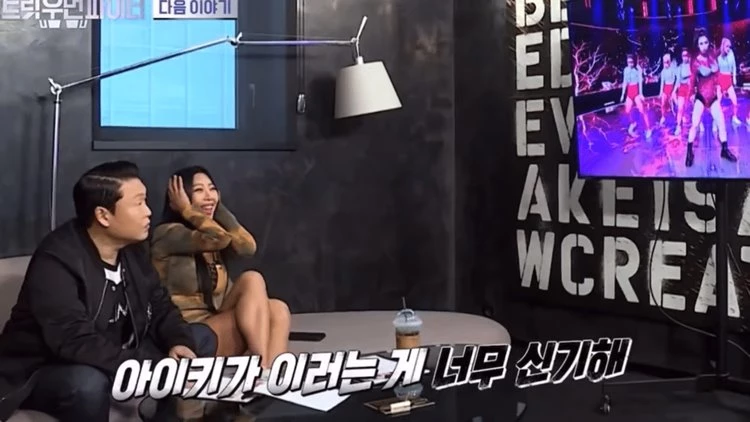 The dance crews were to create a choreography for Jessi's new song "Cold Blooded," and Jessi was seen complimenting the dance crew's work saying, "Everyone of them is awesome. The South Korean women are such good dancers."
However, after the episode aired, a few netizens criticized the mission. The netizens criticized that the show lost the initial purpose of showing 'Street Dancing' and the dance crews just became choreographers for a celebrity. Netizens commented, "The producers have no common sense," "This makes the dance crews just back dancers, where is the 'street' in this?" "This is an important mission to get the finals, it doesn't match the purpose of the show," "Their plan is to promote Jessi's new song and get a free choreography from this," and "The dancers should be the main in this show but they are giving them a mission to become back dancers. This is the worst mission."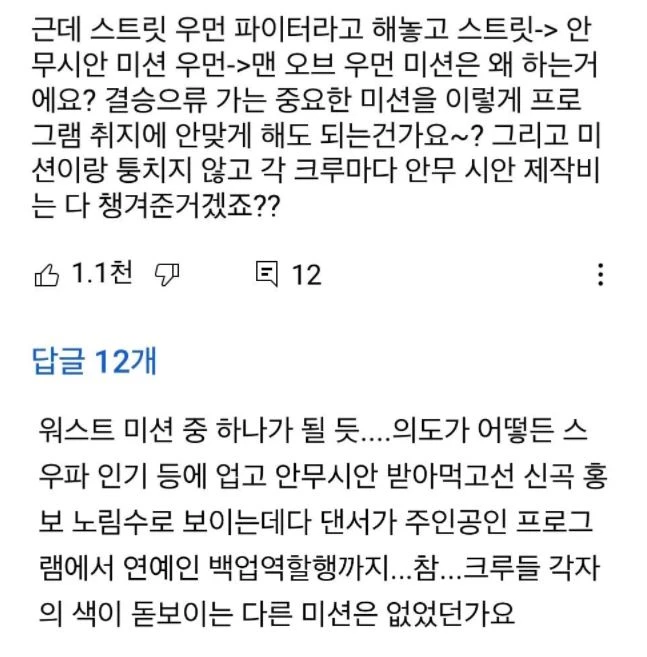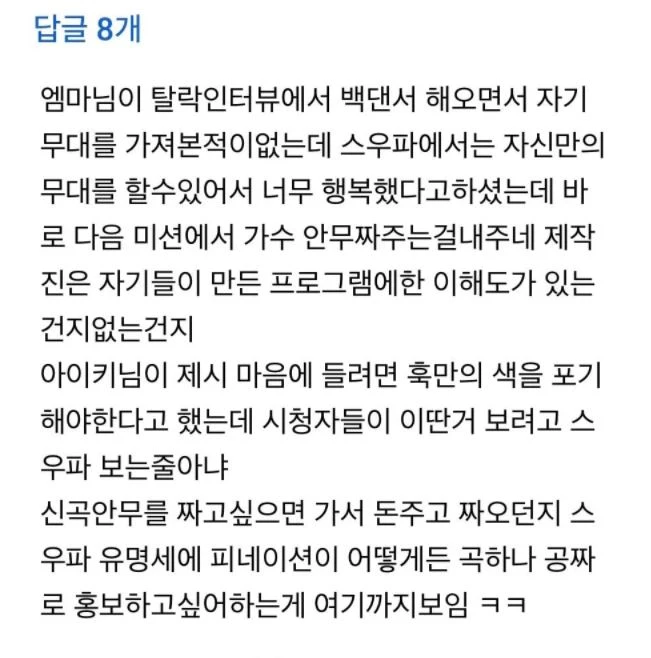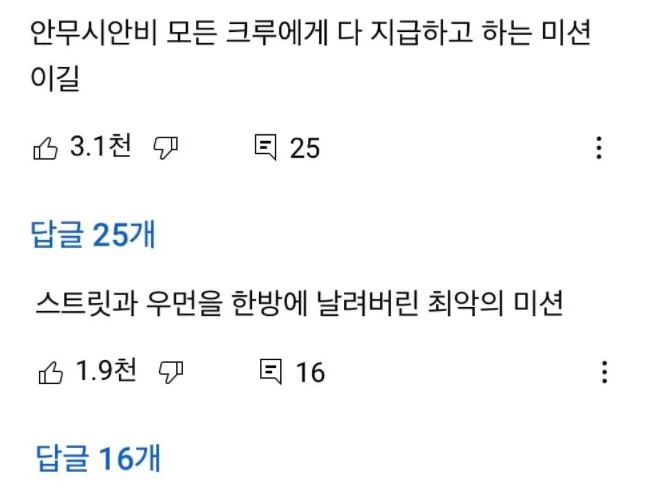 Nevertheless, there were netizens who praised the dance crews and commented, "The dances fit really well with Jessi's new song," "I really like YGX's dance and HOOK's dance," and "I've fallen in love with the dances."