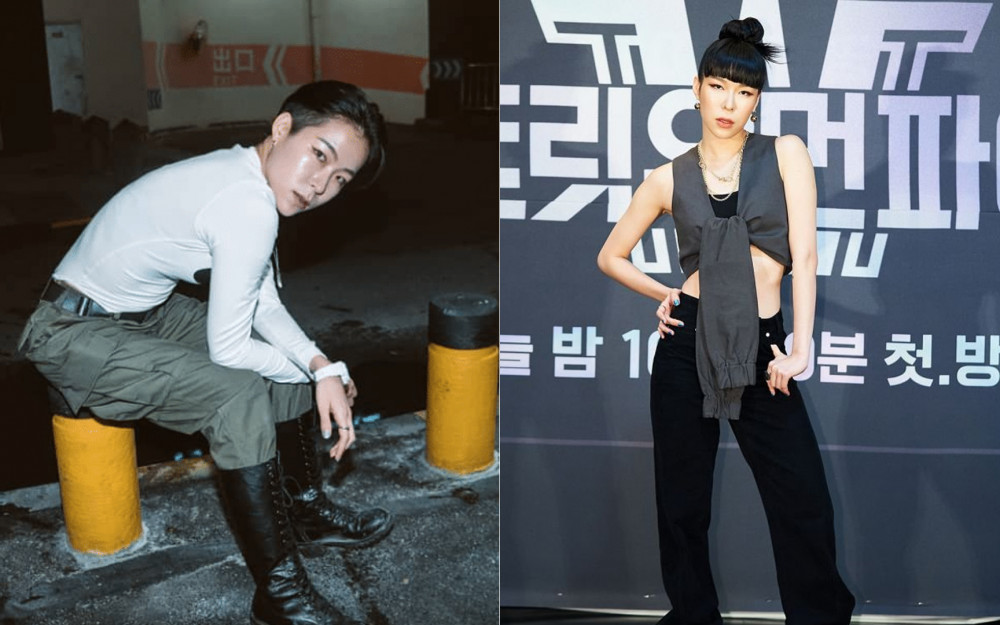 On the 6th episode of Mnet's 'Street Woman Fighter,' two teams were up against each other during another deathmatch.
During the October 5 episode, dance crews LaChica and WANT went up against each other to battle it out during the deathmatch that will decide which dance crew will be sent home from the show. Many fans and netizens watched in tenterhooks as the two dance crews gave their best and danced their souls out.
In particular, Hyojin Choi garnered much attention for her killer dance moves as she completely dominated the stage with her impressive dancing skills. Hyojin Choi made all the dancers' jaws drop as she showed off her exceptional dance skills.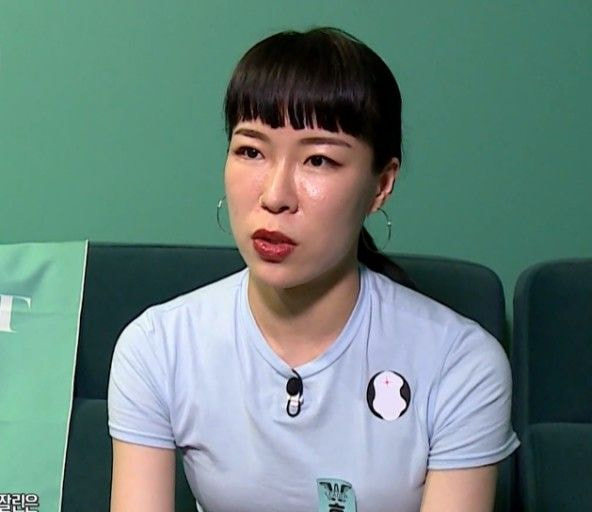 After seeing her performances, netizens gathered to an online community to share their thoughts on Hyojin Choi's dance skills. Netizens commented, "She totally ripped the stage," "Wow, her dance was so crazy," "I'm so impressed with Hyojin Choi's dance skills," "I was the most impressed with her out of everyone on the show," "She gave me so many goosebumps" "She's so crazy. Omg, she's so awesome," "I admire her so much, I wished I could see her more on the show," and "I was screaming while I was watching this episode.